The 96FM Roadies want to introduce you to the coolest new cat on the streets.
If you're looking for Australia's premium sports 4×4 range, we've found it!
Win a visit from us, and we will shout your workplace to free lunch and prizes.
Plus you get to check out Australia's bold and undeniably dynamic HSV SportsCat Ute. One glance at its striking and sophisticated lines is enough to get your heart pumping.
Enter your detail below and the 96FM Roadies, with the HSV SportsCat Ute, could be visiting your workplace soon!
Click here for more info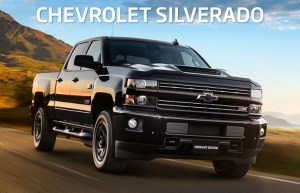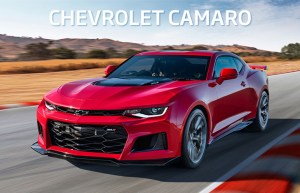 Click here for terms and conditions
Entry Form