Scotty, Clairsy & Lisa have $1,000 every day for you to win to spruce up your Block!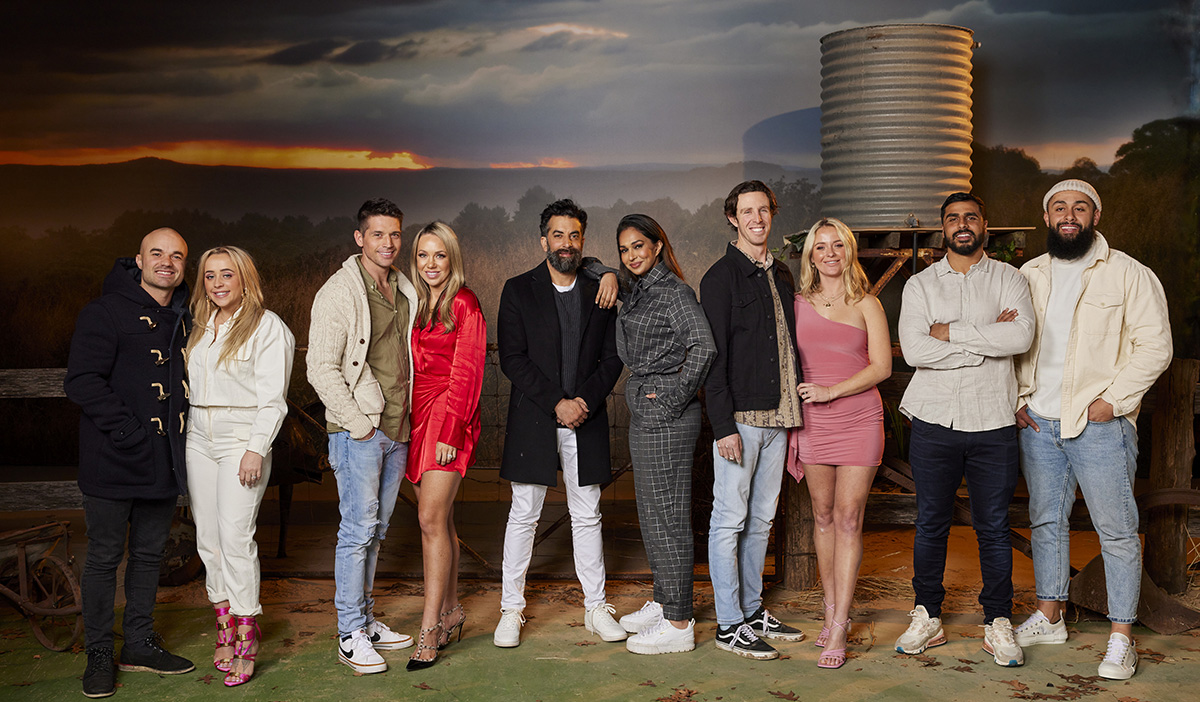 ---
About The Block
The Block, one of 2021's most watched reality TV shows, this year swaps the city for the countryside and on a scale never attempted before anywhere in the world.
Coming of age for its 18th season, The Block: Tree Change heads to Gisborne South in Victoria's beautiful Macedon Ranges, where five city slicker couples will each build a 500-square metre house, tennis courts and even a winery on 10 acres of prime Aussie heartland.
For the first time in Block history, not only will the contestants build a homestead, they'll also plan and think about landscaping more than 700 square metres of land, from the minute they arrive on set.
Handpicked from across the country, The Block: Tree Change has a stellar lineup of fresh-faced Blockheads, most of whom are incredibly eager to tackle this year's challenge.
But the mammoth construction effort ahead proves too much for some, with one couple dropping their tools and leaving the show three days into filming, which will rock The Block to its foundations.
The Macedon Ranges
The Block: Tree Change is located in Gisborne South – 40 minutes from Melbourne. Nearby towns include Gisborne, Woodend, Romsey, Macedon and Mount Macedon. The median price for a five-bedroom house in the Gisborne area is $1.71 million. The Macedon Ranges is a well-established getaway for Melbourne residents. It's rumoured that Ed Sheeran has a house in Mount Macedon. The area has beautiful wineries and local produce stores. According to the last census, the population of the Macedon Ranges is 46,100.
The Contestants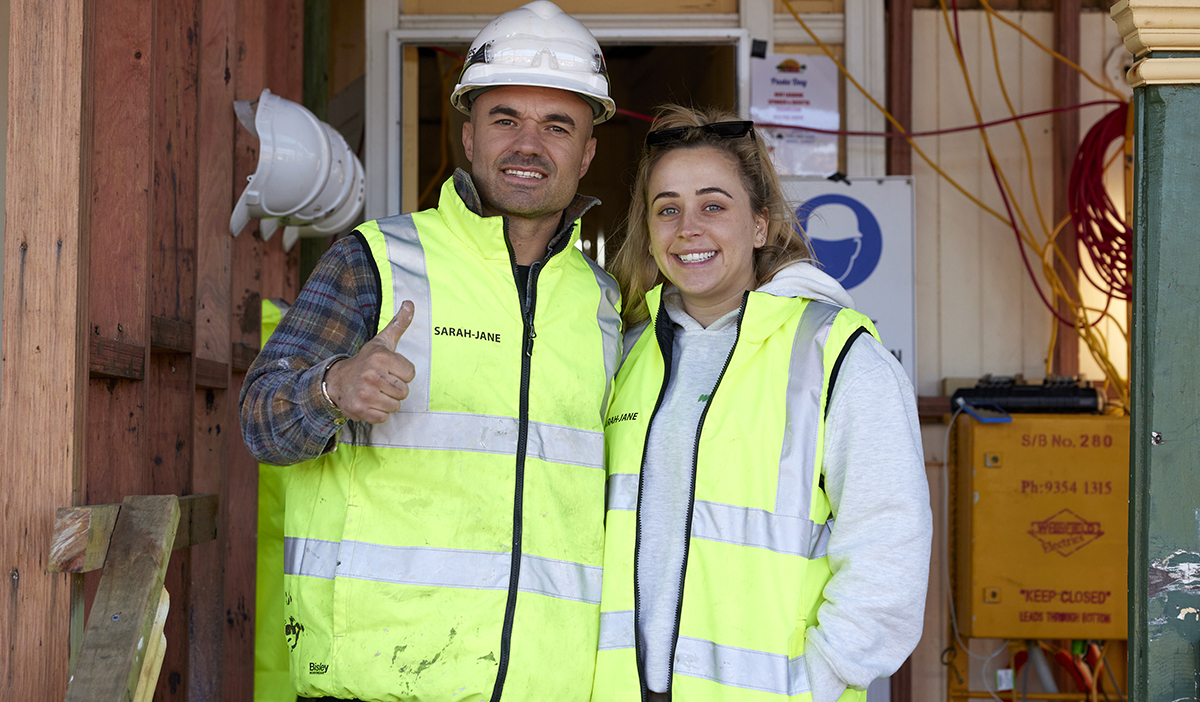 House 1 – Tom & Sarah-Jane
Parents from Melbourne, VIC
Authentic and dynamic are two words that can be used to describe married couple Tom and Sarah-Jane. They have a one-year-old daughter, Cleo, and are doing The Block to give her a better future. Together for seven years and married nearly three, they met at Sarah-Jane's sister's wedding "We were a casual fling that spiralled into getting married and having a kid and now ending up on The Block," Tom said. This pair might argue a lot on The Block, but within five minutes they are back to their loud and loving selves.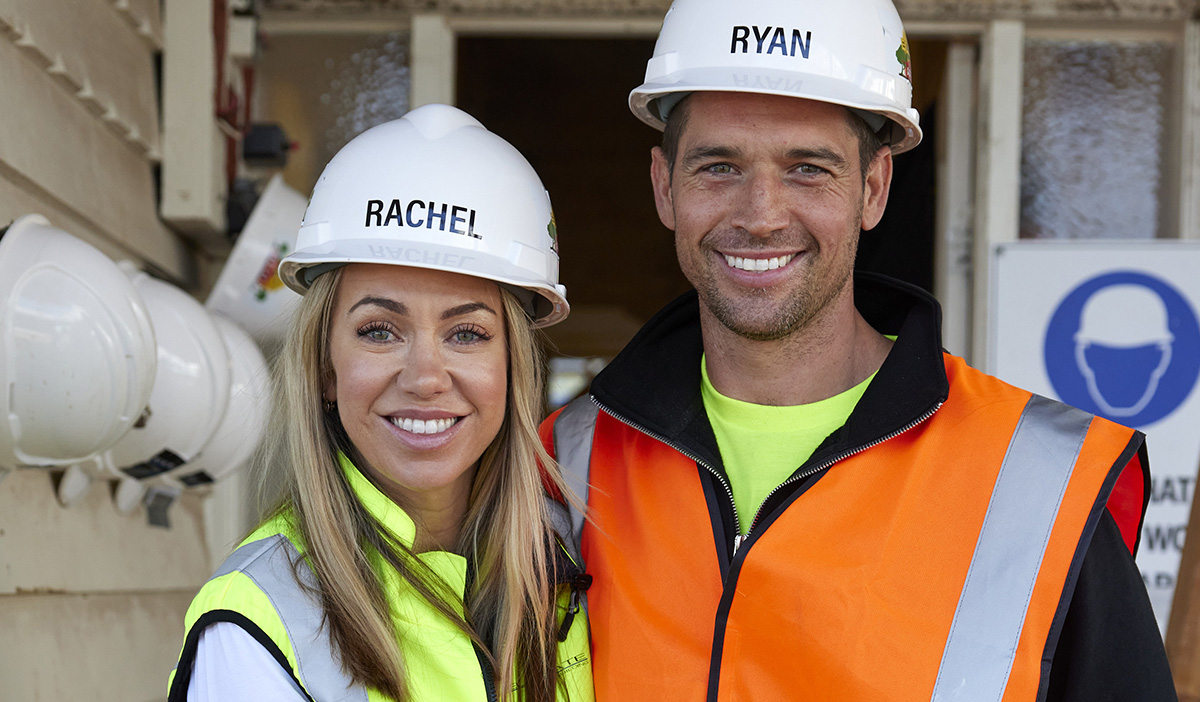 House 2 – Rachel & Ryan
Professional renovators, parents from Oyster Bay, NSW
Rachel and Ryan arrived on the show late after the sensational walk-off from Joel and Elle. They were in the pub with their kids and family friends when they got the call on a Saturday, and by Monday they were on The Block. With three children, Everleigh (5), Mila (3) and Tommy (1), they had to uproot their lives in a day to make it to the Macedon Ranges. "We really went into chaos mode," Rachel said. Over the past year Rachel and Ryan formed their own renovation company, R&R Design Co. It came about when Ryan, who is a trained plumber, started doing bathroom renovations.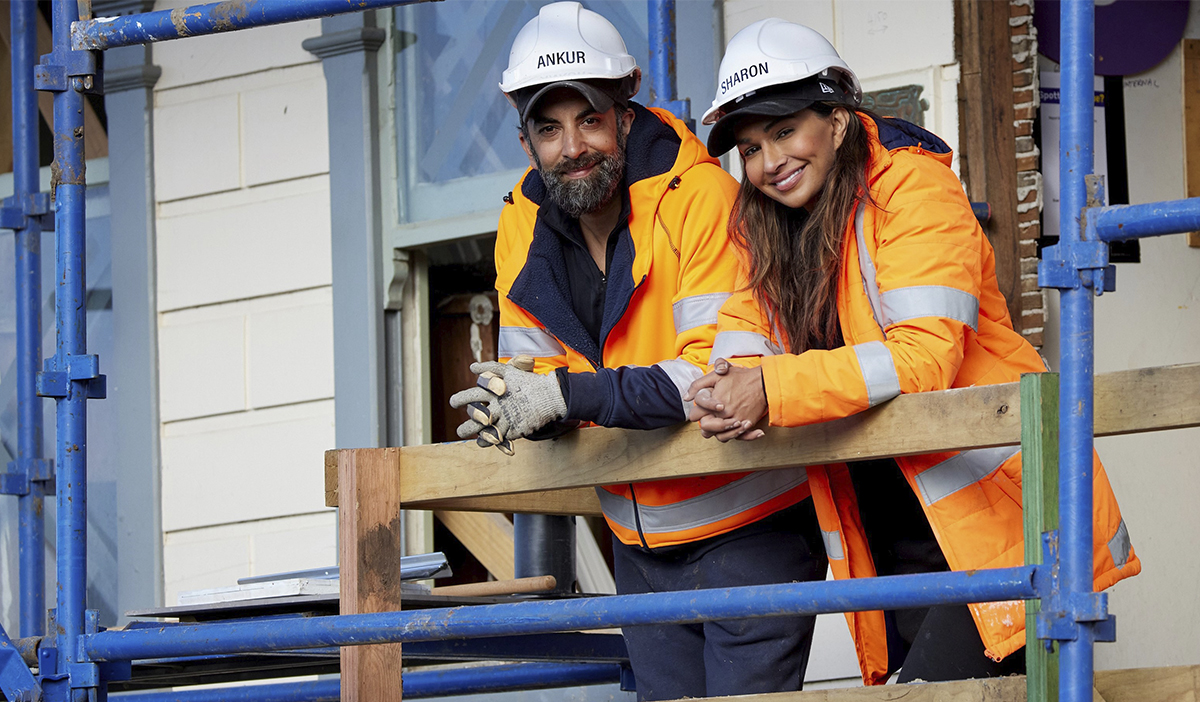 House 3 – Ankur & Sharon
Accountant and lawyer/actor from Melbourne, VIC
Regulars on Melbourne's glamorous social scene, Ankur and Sharon are the first to admit that a construction site is something very foreign to them. But every step of the way, despite the challenges, they will stick by each other. They are set to provide lots of colour and movement to The Block, and they wouldn't have it any other way. Proud Australians of Indian heritage, they want to be positive role models for their community on this series.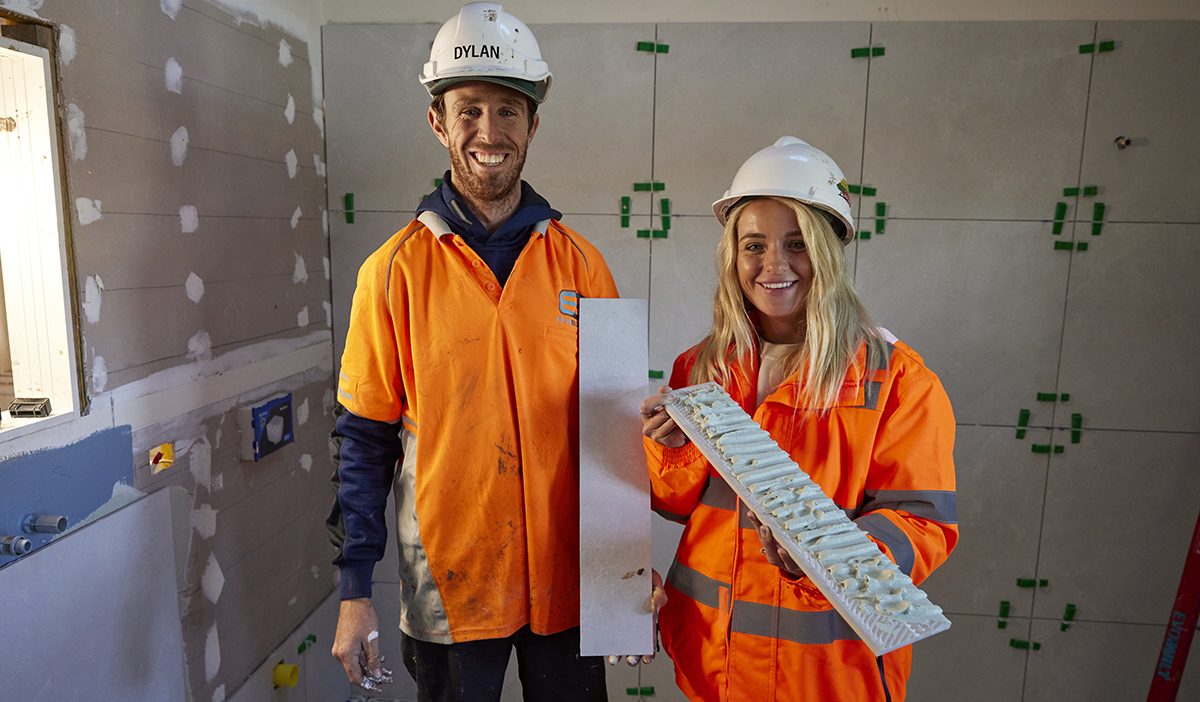 House 4 – Dylan & Jenny
Builder and apprentice chippy from the Gold Coast, QLD
Dylan and Jenny are engaged and hope to tie the knot in March next year. They met years ago while working in the Canadian ski resort town of Whistler. They might always be sweet and smiling, but they are on The Block to take it seriously and are not afraid of hard work.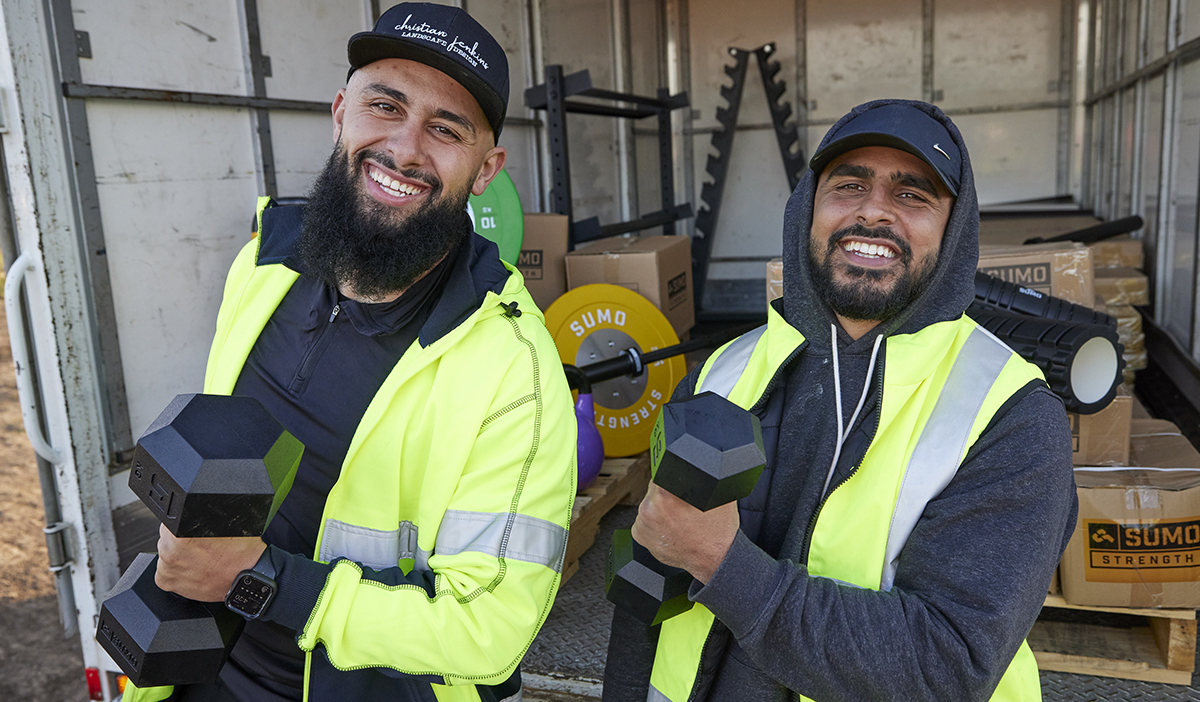 House 5 – Omar & Osman (Oz)
Former NRL player and building maintenance manager from Western Sydney, NSW
Best mates Omar and Oz are proud family men wanting to make a difference for their kids. For their first few weeks on The Block, the practising Muslims were observing Ramadan while taking on all the challenges around them. They realise that visibility on television is important for young Muslim Australians. "We are Muslim and I am Lebanese, but I am Australian Lebanese," Oz said. "I'm a proud Australian and I want to show what two Muslim Aussies can do."
The Hosts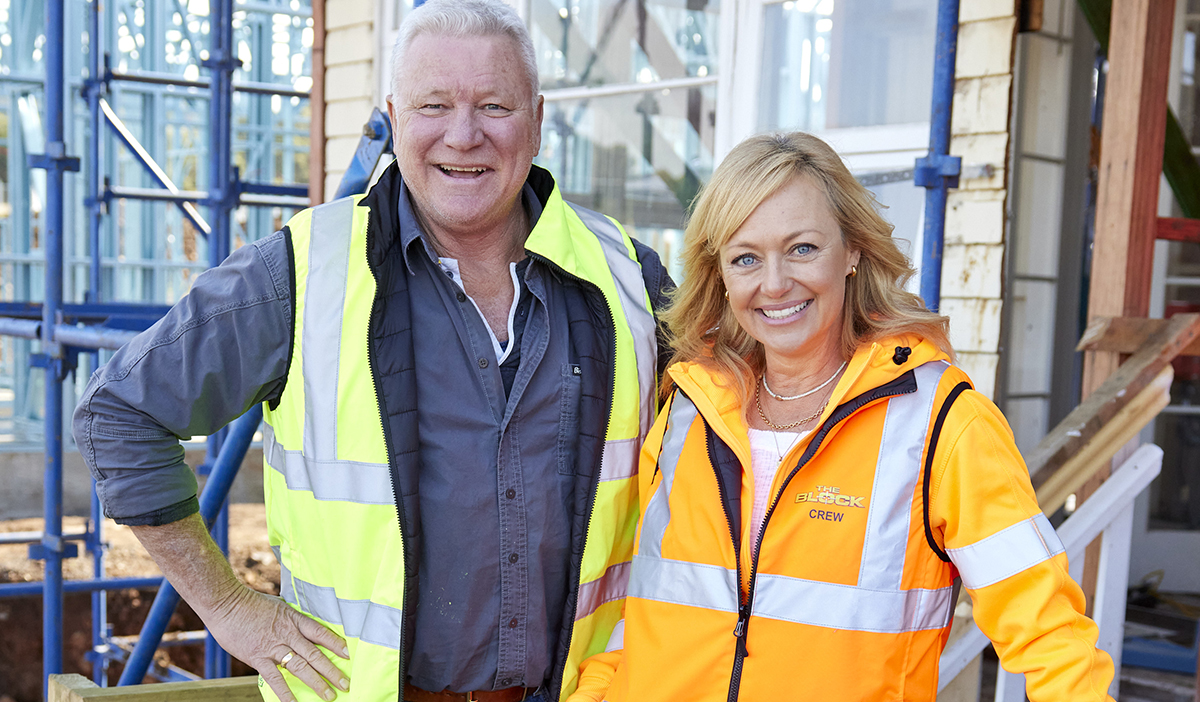 Scott Cam
Scott Cam has a special connection to the country, and that is one of the reasons he loved working on the show this year based in the Macedon Ranges.
"I worked hard in the bush when I was young," he said. "I built shearing sheds all over Australia and travelled the country when I was in my twenties."
This is Scott's 16th season hosting The Block. And he is just as excited about this series as he was when he turned up to host The Block in 2010 in the Sydney suburb of Vaucluse. A special star of this season is Scott's kelpie, Frankie.
Shelley Craft
This is Shelley Craft's 15th year co-hosting The Block. More so than any other year, in 2022 Shelley plays a mentoring role behind the scenes with the contestants. A mother of two girls, Milla (11) and Eadie (9), she brings a wealth of life experience to the show. "I have more value to offer the contestants in a mentoring role," she said. "I really feel like I have a lot more life experience now. "When you are dealing with people going through one of the hardest things they have ever done, I like to think I can add some support and value, and also some tough love when it is needed." Based in Byron Bay, she has invaluable property experience, having renovated a number of houses and obtained her real estate licence.
The Judges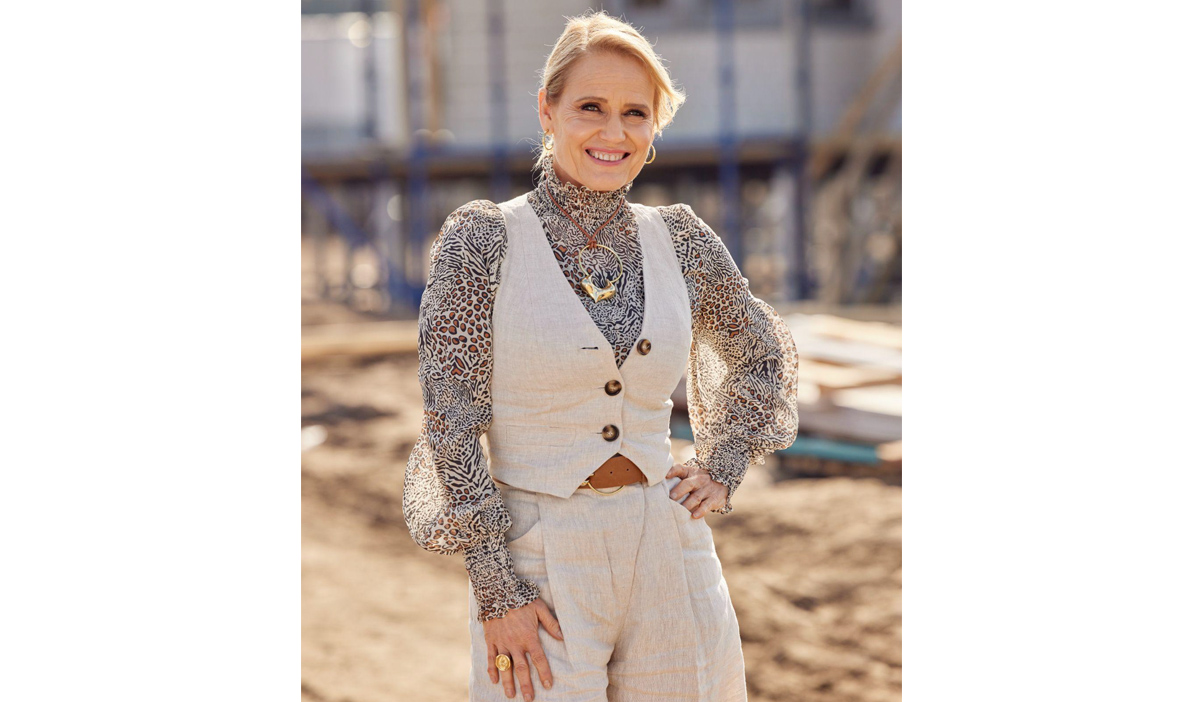 Shaynna Blaze
In her 14th season on The Block, long-time judge Shaynna Blaze feels right at home in the Macedon Ranges. She has a country house up the road in Kyneton and a strong connection to the area. Shaynna also grew up in the country. "When I was standing in the field looking at the houses it occurred to me that this is how I grew up," she said. "I didn't grow up on acreage, but I grew up around acreage. "This year The Block reminded me of that innocence, growing up in that kind of environment."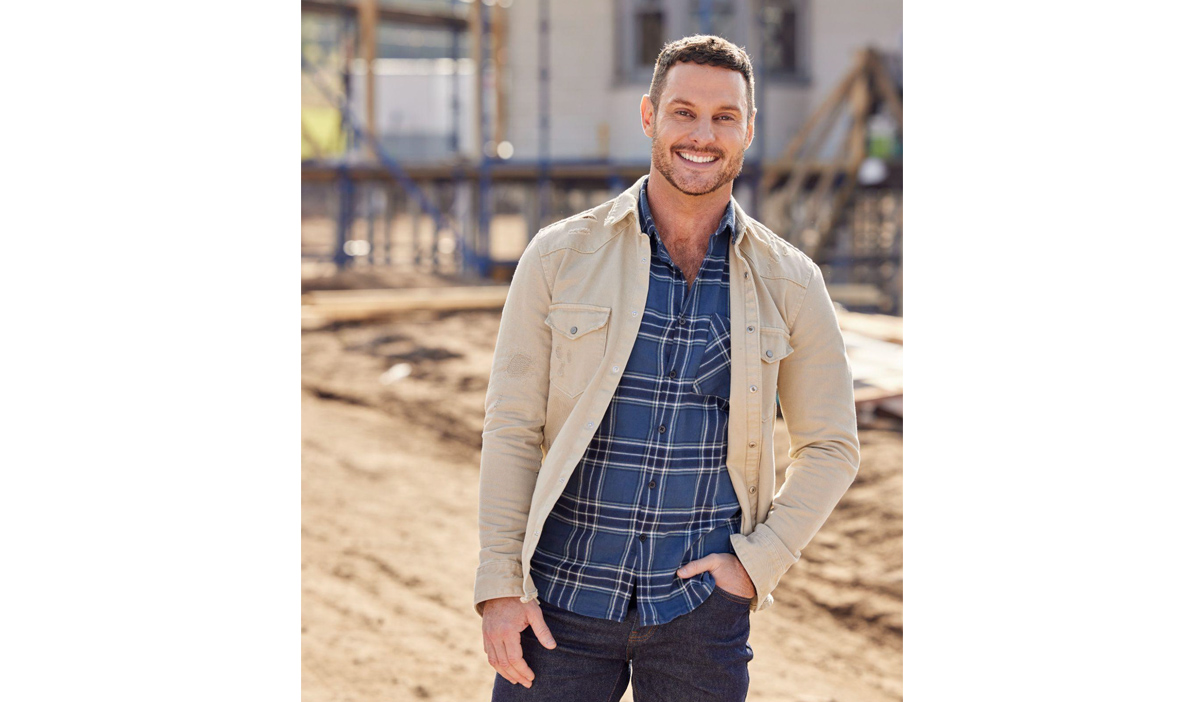 Darren Palmer
This is Darren Palmer's 10th year as a judge on The Block and he believes it will be his biggest yet. "Every season we think how can it be bigger, then they come up with something bigger," he says. "Ten acres and five-bedroom houses is pretty substantial." Away from The Block, Darren has had a busy year renovating his own properties and building new developments. He lives in Sydney with his husband Olivier and they have a holiday house in Byron Bay, which they recently renovated. What also makes The Block so appealing to work on for Darren is his close friendship with fellow judges Shyanna and Neale. "I love them," he said. "I look forward to it every year because we are such good mates.
Neale Whitaker
Neale Whitaker knows about the appeal of a tree change, as he has done it himself. In 2018, Neale and his partner David moved from Sydney to a country property in Berry on the South Coast of New South Wales. "We moved because after 20 years of living in Sydney it felt like the right time – I think it was the best thing we ever did," he said. They moved to the country ahead of the city-exit curve the COVID-19 pandemic brought on. Now Neale and David are doing work on their Berry property for guest accommodation.
The Foremen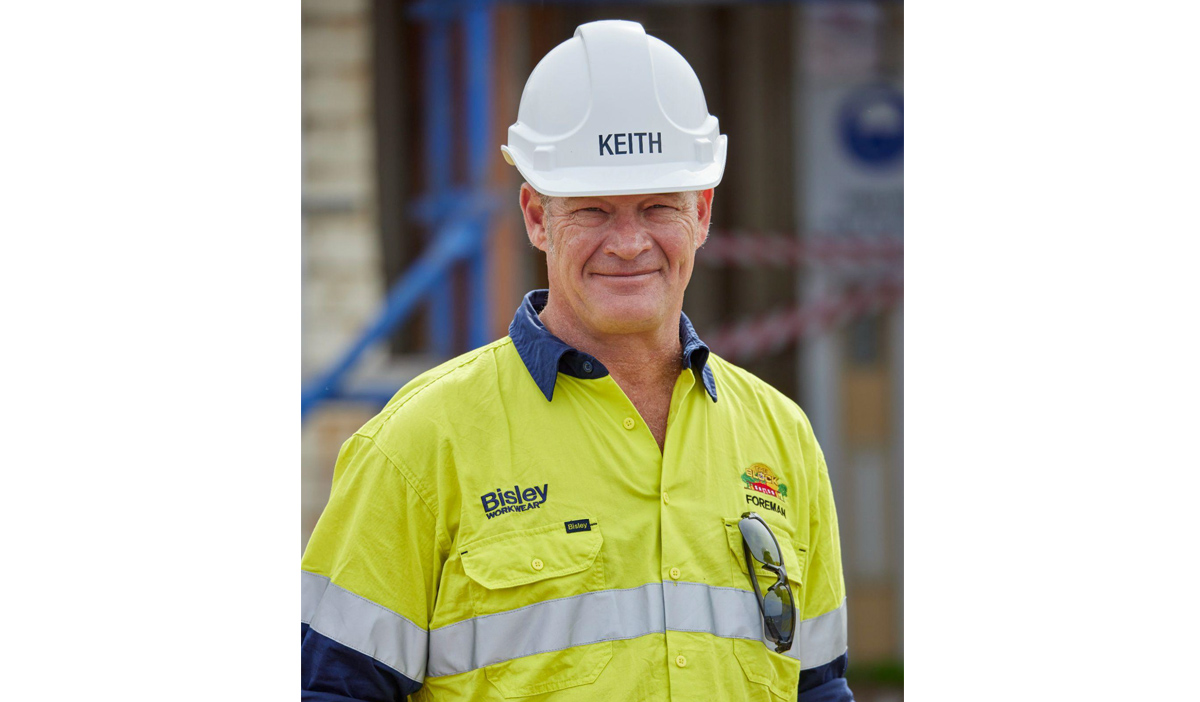 Foreman Keith
Foreman Keith "The Blockinator" Schleiger has his own special milestone with The Block: Tree Change – it's his 15th year on the show. And fittingly, The Block: Tree Change has been his favourite series yet. "I have enjoyed this year so much," he said. "It's a beautiful environment to work in and the contestants have been the best I've worked with I think, ever since I started on the show. That has made the experience great." When Keith had his first stint as foreman on The Block, little did he know it would turn into a life-changing career on television. "I've had such a great time the past 15 seasons. It's turned into something I never expected would happen," he said.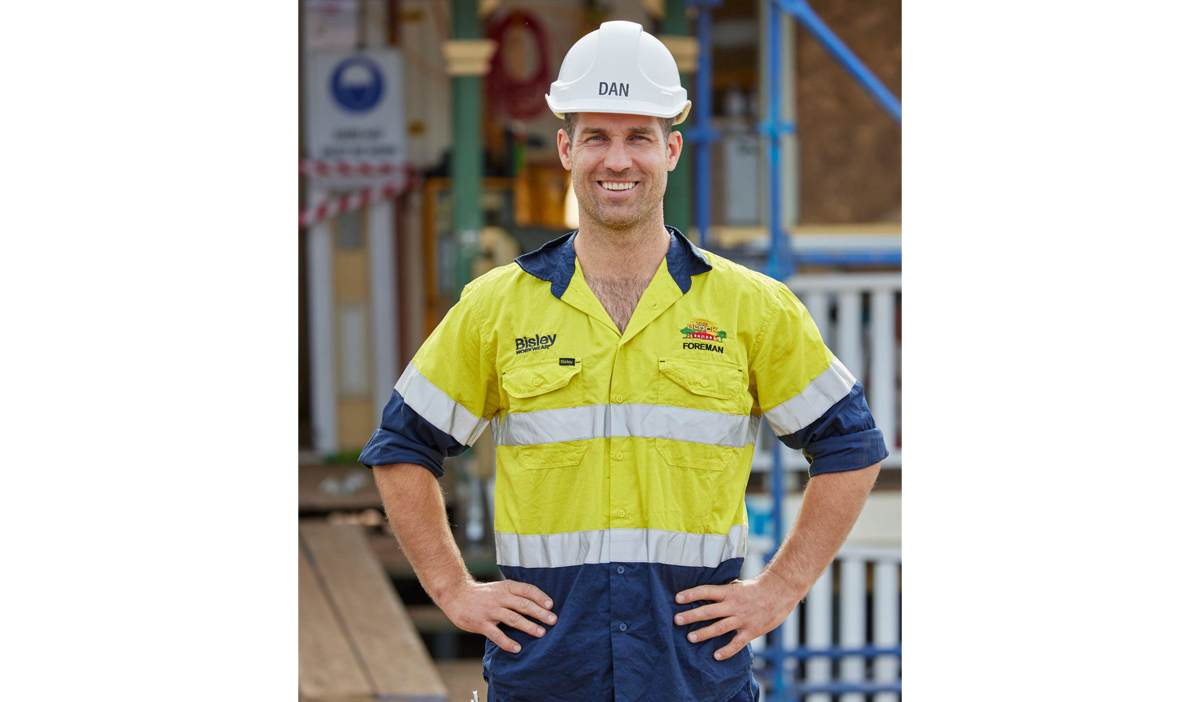 Foreman Dan
Foreman Dan Reilly, Keith's trusty sidekick, made his debut as a contestant on the show with his wife Dani back in 2012 and quickly became a fan favourite. He returned in 2013 with Dani in The Block: Allstars before joining the show as the other foreman. He says The Block has given him so much, with each year bringing a fresh new challenge. "It has been fantastic to come and work in the country. The great thing about The Block is making it something different every season," he said. "Keith and I have had a great time this year on a Block that is completely different to every other one in the
show's history."