Register now to win an invite to Botica's Bunch's Friday Knock Off!
To celebrate Australia's very first Brew N' Que Festival on October 5th at Ascot Racecourse, Botica's Bunch want to invite you to knock off early and join them for an afternoon of FUN at one of Perth's newest and best microbrewery's Bright Tank Brewery in East Perth.
On Friday 6th September, they will be hosting a Friday Knock Off from 4-6pm and they want you to join them!
If you want to be on the guest list – just register below, tell us why you want an invite and who you would bring as your guest, and keep listening to Botica's Bunch for Breakfast.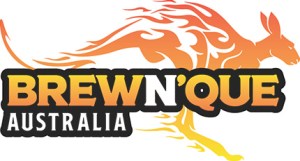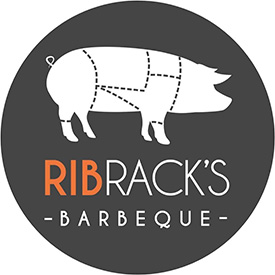 Click here for terms and conditions
Entry Form