Make the most of your Sunday morning as 96FM takes you on a journey through the week in music.
Each week we'll look at defining moments in music and celebrated a feature artist.
And each week, we'll give you the chance to add to your Real Music collection with $100 to spend on your favourite Real Music artists from 101 Residential, just listen to The Café and enter below!
Thinking Of Building A Two Storey Home?
Start with 101 Residential.
For over 12 years, 101 Residential have helped 1000s of Perth Homeowners through their 2 storey building journey.
As Perth's longest serving lightweight two storey builder and a leader in the $400 – $600k market, they use their knowledge and expertise to ensure their clients receive the high-quality home they deserve.
101 Residential have a wealth of designs to help you create the right home for you. Whether it's a single, double, cost effective, luxury, narrow lot, or a large expansive design. They have the home for you.
Committed to excellence as well as affordability, the 101 Residential team know, through clever design and quality construction, how to build the homes their clients desire.
101 Residential – your first choice in two storey living.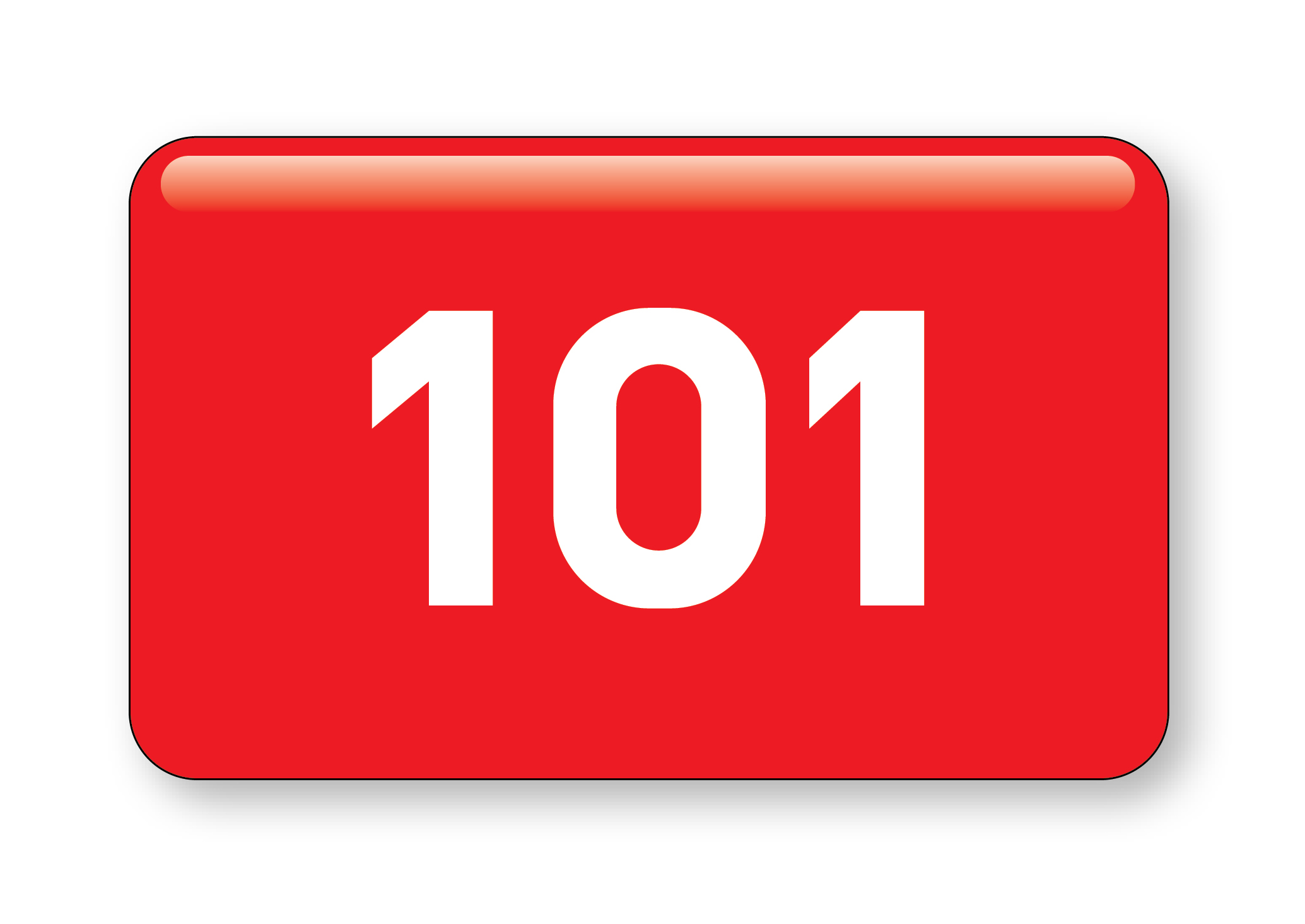 Entry Form
If you're having trouble submitting your entry, please let us know.