British Paints are to here to help you fight the fear of mucking up!
We all know the FOMU (Fear of Mucking Up) we experience when taking on the daunting task of redecorating, let alone painting!
British Paints can help you fight the FOMU with their inspiration, tips and how-to videos found on their website, not to mention their TMColouriser which allows you to experiment with colours and find your ideal paint palette.
To take away the FOMU for your project, British Paints are giving away $5,000 cash!
For your chance to win, simply enter the form below, take a photo of the project you're scared of tackling and tell us in 25 words or less about your FOMU!
British Paints – Fight the fear of mucking up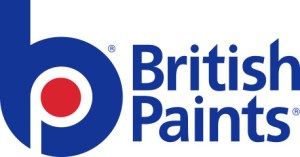 ®British Paints and the BP Device are registered trade marks. ™Colouriser is a trade mark.
Click here for terms and conditions
Entry Form