For 40 years, 96FM has been about one thing…
Creating the best listening experience for your favourite music.
Now… we're going to give you the best immersive music experience money can buy at your place.
It's 96FM's Real Music Experience for West Coast Hifi.
A new home entertainment system, fully installed, worth over $40,000.
The Home Theatre
Take your entertainment to the next level with this incredible home theatre package, including a massive 130-inch Cinemascope screen, powerful Ultra HD projector, fully immersive Dolby surround sound and more. See the full set-up below.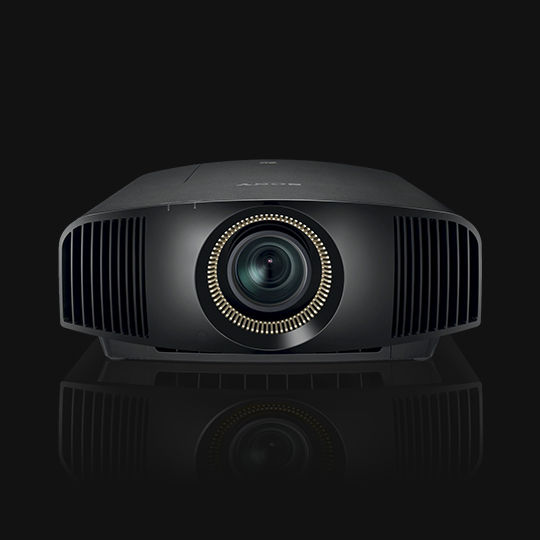 Projector
Sony 4K Projector with an X1 processor, 1,800 lumens brightness and advanced features, paired with a 130-inch anamorphic screen. Enjoy your favourite movies and shows in true Cinemascope resolution and enjoy an extraordinary HDR experience.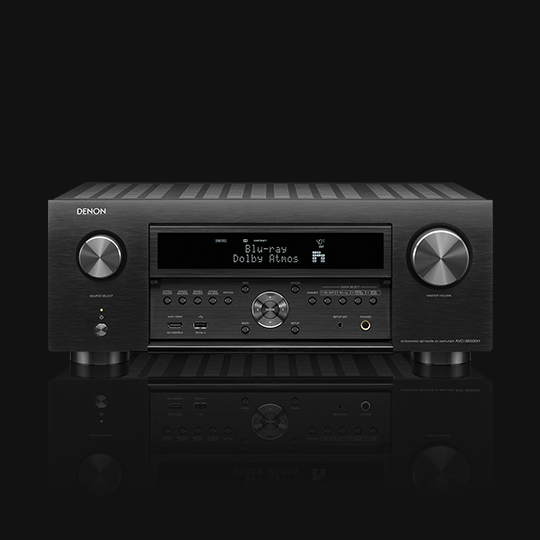 Amplifier
Denon premium 11.2 channel AV Surround Amplifier with monolithic amplifier design, all 3D audio formats including IMAX Enhanced, Dolby Atmos, DTS:X and Auro-3D built-in and unparalleled music playback options, powered by Denon HEOS technology with Amazon Alexa voice compatibility for seamless control.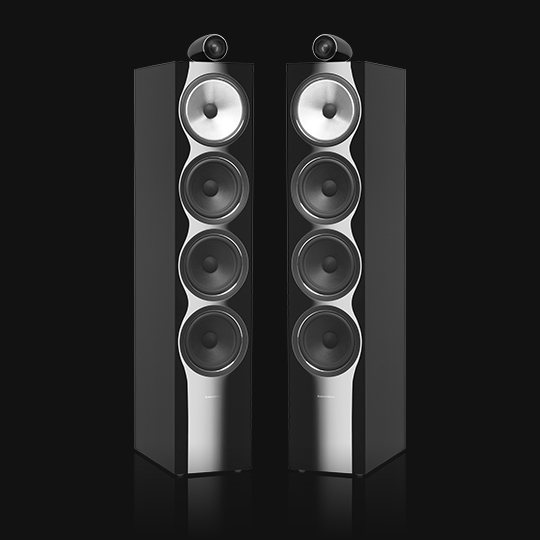 Speakers
Bowers and Wilkins surround sound speaker system, including 1000W subwoofer and in-ceiling rear speakers. Delivering the most accurate level of audio fidelity and true to sound recording and listening experiences. They're so good, they're also used at Abbey Road Studios in London.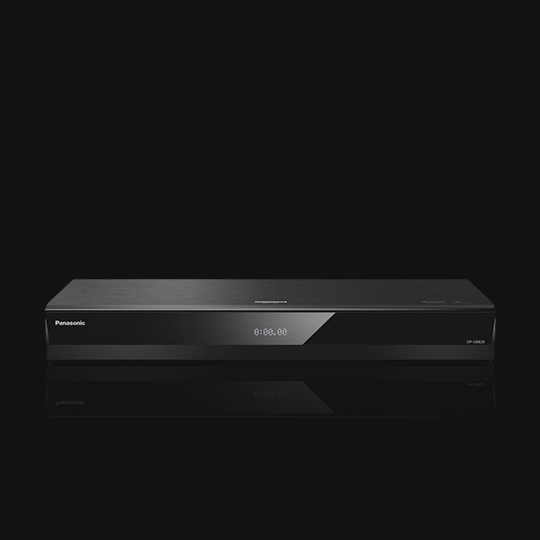 Blu-ray Player
A Panasonic Ultra HD Blu Ray disc player, featuring unique chroma processing technology to maximise the beauty of 4K/HDR content and built-in wi-fi with a full smart networking suite that supports 4K streaming.
Turntable
A Rega Planar 6 turntable, expertly engineered to reproduce your vinyl as accurately as possible.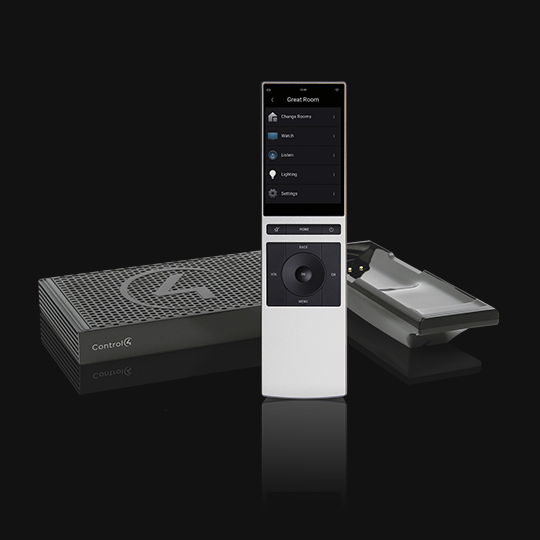 Remote Control
Operate the whole system at a touch of a button, with a Control4 home automation system. The most beautiful and personalised remote you've ever seen, combining full home control intelligence with the finesse and ease of use you deserve.
All installed to the highest standards in your home, to give you an amazing home theatre experience.
96 albums on vinyl and Blu-ray
Then, to really take advantage of your new home theatre – 96 Real Music records on vinyl, and blu-ray discs – so you can relive the best concerts and albums, ever recorded.
and $40,000 cash
To take away every other worry, so you can just relax and enjoy your music… $40,000 cash.
How to win
Call 13 10 65 when we tell you to get on the standby list for 96FM's Real Music Experience for West Coast Hifi
You could win this incredible entertainment package right here, or head into your local West Coast Hifi store and feel the experience for yourself.