The Electric Bike Company is Perth's Premium Boutique Electric Bike Store.
Located in North Perth, they proudly supply some of the most unique Electric Bikes, and they have a test track in their showroom!
Electric Bikes offer low cost, energy efficient, emission-free transportation with physical and health benefits to boot – what's not to love about an Electric Bike?
The coolest rides in town are available at The Electric Bike Company, so why not join their electric revolution? For your chance to win your very own Leon Cycle – NCM Prague valued at over $1500, just fill in the entry form below!
Serious style, serious freedom, serious fun…Electrify Your Ride at theelectricbikecompany.com.au
Once you ride electric – there'll be no turning back!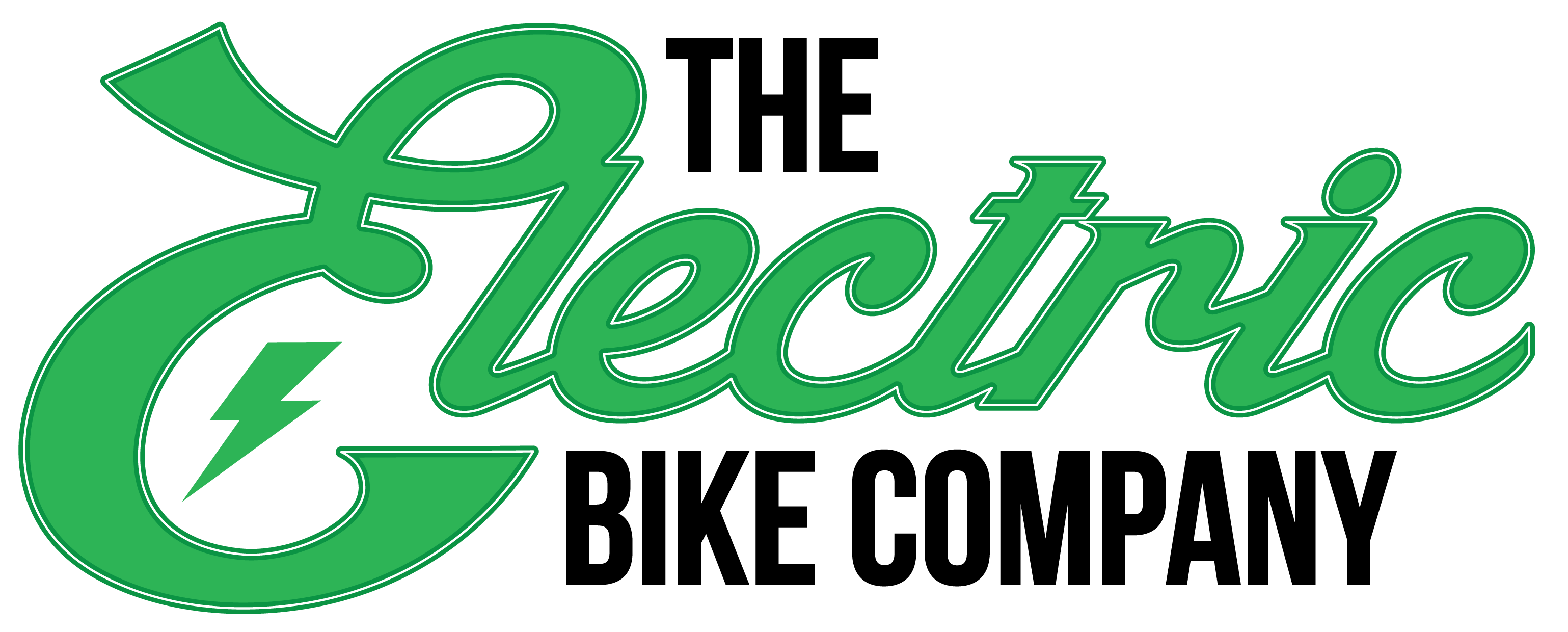 Entry Form
If you're having trouble submitting your entry, please let us know.