96FM presents '1927 in Concert'
1927 remain one of Australia's most iconic bands of the 80's, with a string of massive hits such as "That's When I Think of You", "Compulsory Hero" and the timeless "If I Could".
1927 are coming back to Perth in 2020, and playing the Astor Theatre
on Saturday November 21.
Tickets are just $49.99 and on sale now from Ticketek!
If you want to be there, just enter below.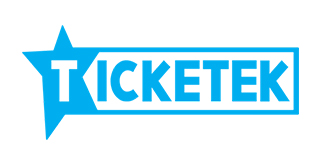 Entry Form
If you're having trouble submitting your entry, please let us know.