Two of Perth's greatest tributes to the biggest rock bands of all time, AC/DC and Guns n' Roses will join forces for a night of rock n' roll at THUNDER in the JUNGLE and you could be there!
From Let There be Rock and Back in Black, to Paradise City, November Rain and every classic monster hit in between, you'll lay witness to the biggest double rock tribute show of the year!
THUNDER in the JUNGLE
The Charles Hotel
Friday 3rd December
To see The Razor's Edge & Gunners bring a hit-laden evening to The Charles Hotel, register your details below now!
Tickets on sale now from Trybooking.com.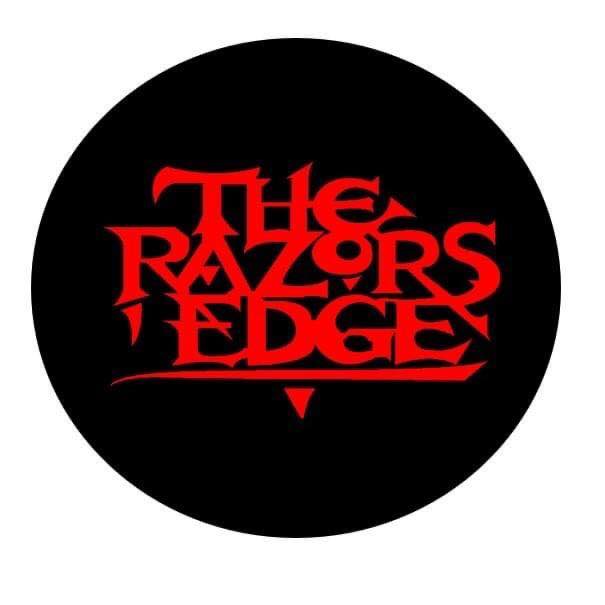 Terms and Conditions
Entry Form
If you're having trouble submitting your entry, please let us know.