More than 100 snakes were rescued from a home that caught fire in Texas at the weekend.
It's believed Christmas tree sparked the blaze at the property, about 60kms from Houston.
Thing is, after firefighters were called to the property, they were faced with something truly nightmarish.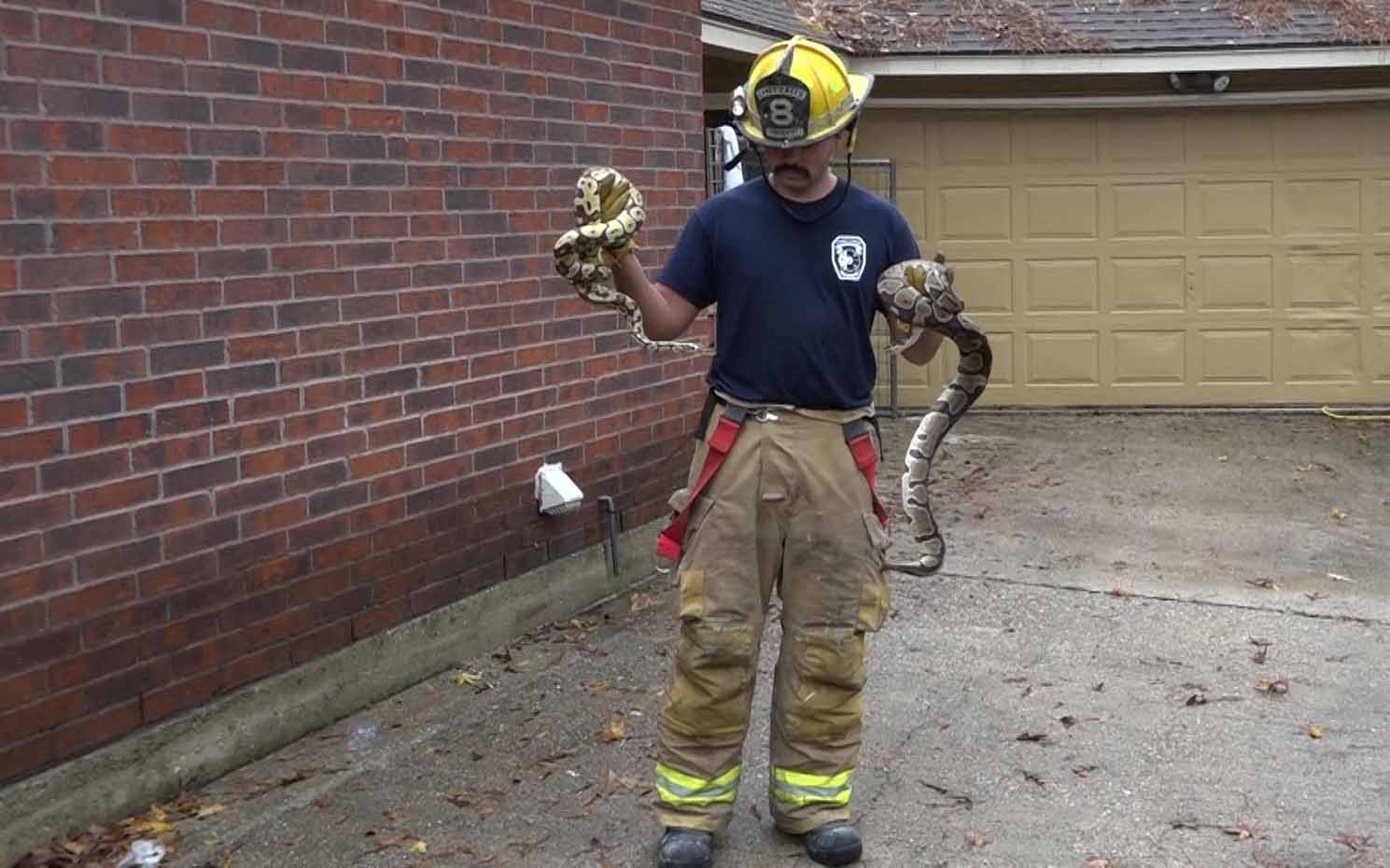 The second-floor bedroom was full of snakes and lizards.
The Caney Creek firefighters carefully brought the snakes outside to safety, but it's understood that "a couple" of lizards didn't make it.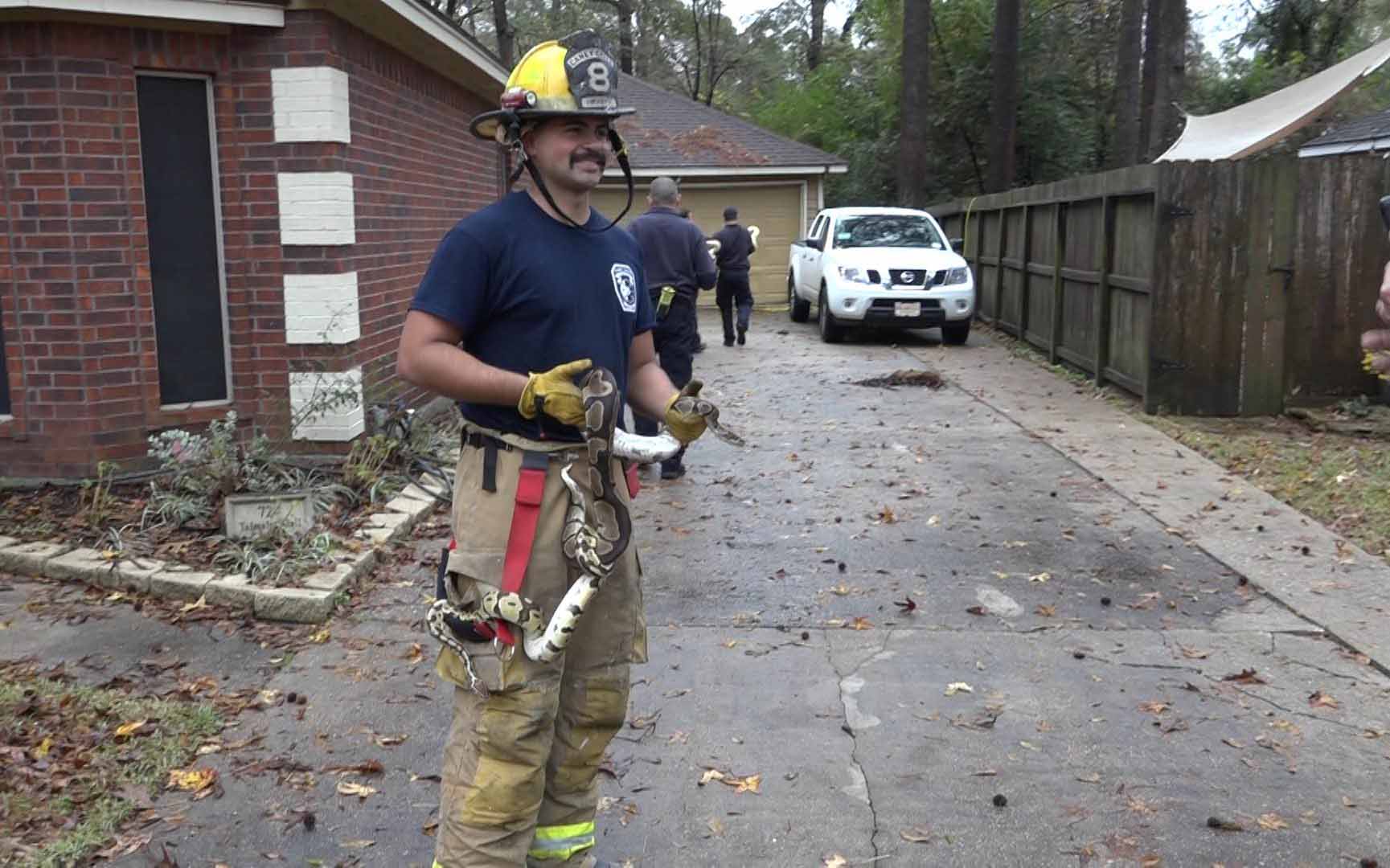 They posted the rescue on Facebook with the caption:
"Things firefighters have to deal with even if you don't want to!! Over 100 snakes having to be removed from this home."
Missed The Bunch with Clairsy & Lisa? Catch up by clicking play below!