It's a year but it's also a band name – 1927.
Thing is, other than the year that Melbourne gangster Squizzy Taylor was gunned down in Carlton, we've never been too sure of the reference or the significance of the name.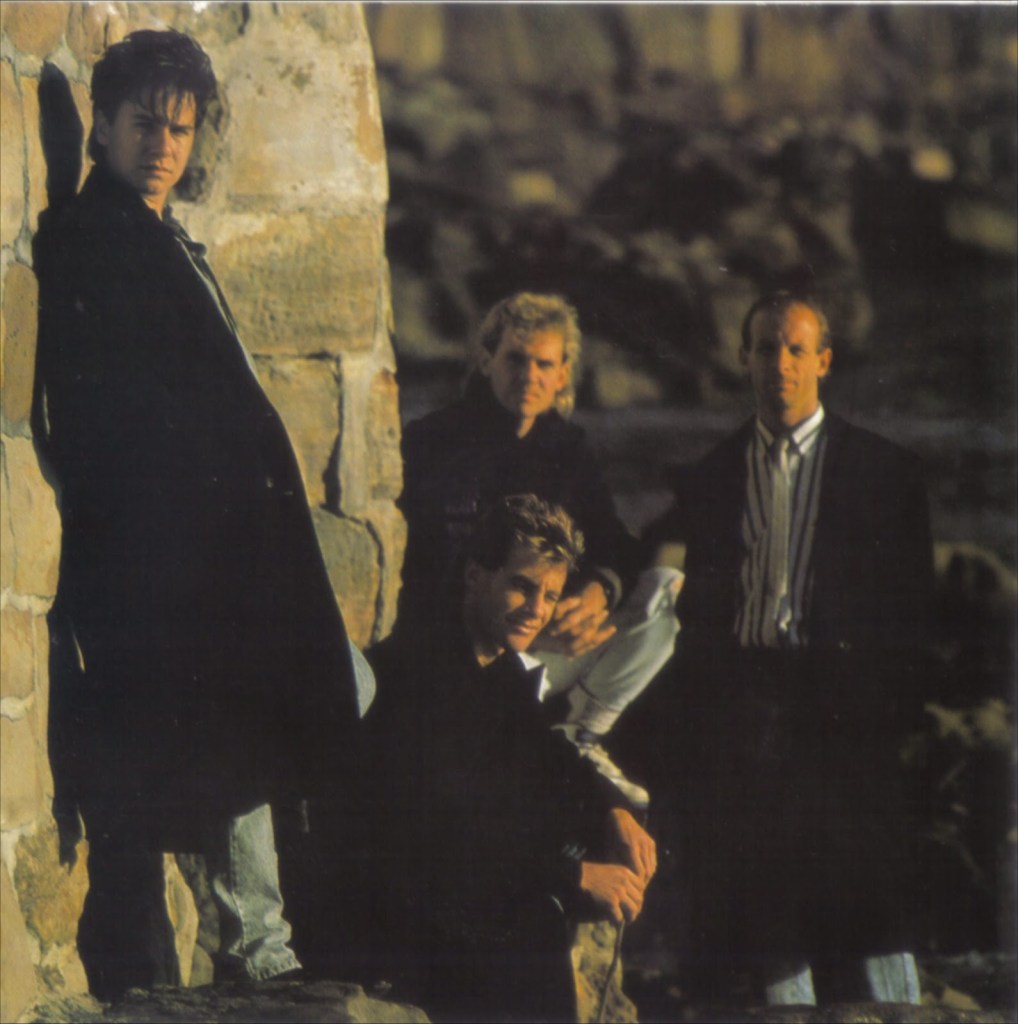 Lucky it was the first thing that 1927 frontman Eric Weideman cleared up when he dropped in for a chat with Botica's Bunch.
And no, it was absolutely not the story we expected.
Hit PLAY below to listen in!
1927 is playing at the Astor Theatre, November 21 – click here for your chance to win tickets!
Missed Clairsy & Lisa? Catch up by clicking play below!