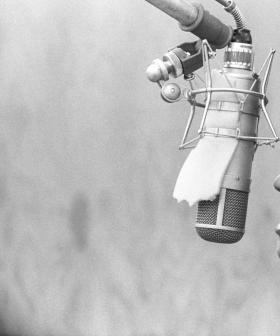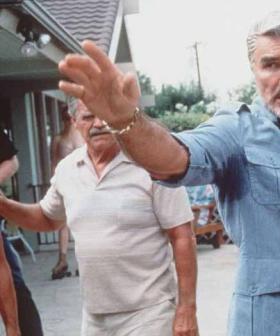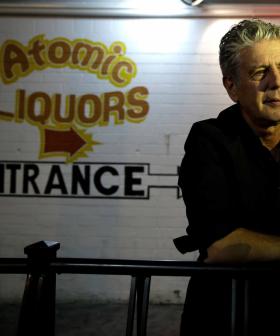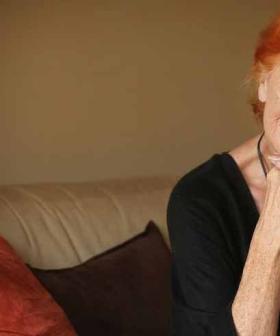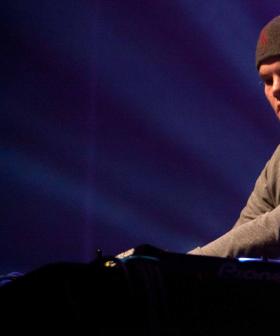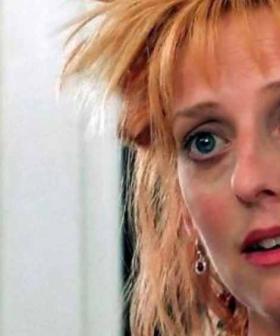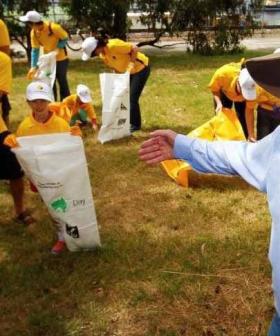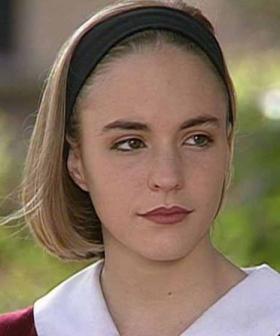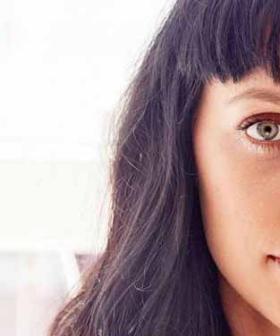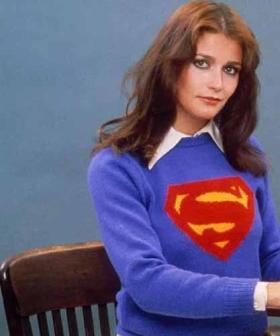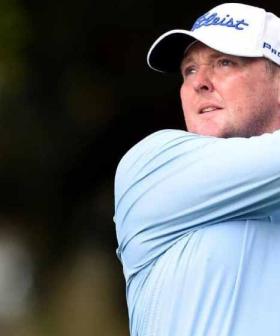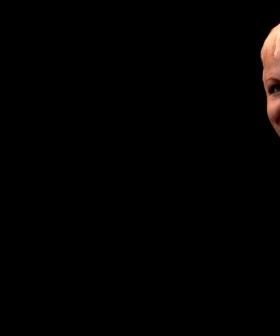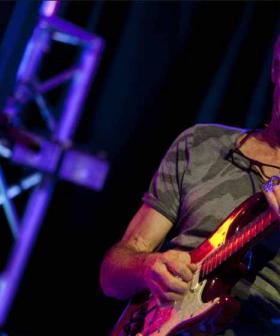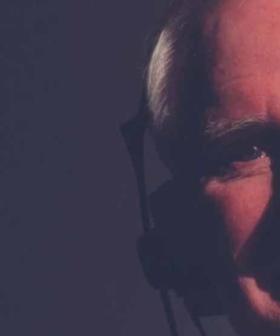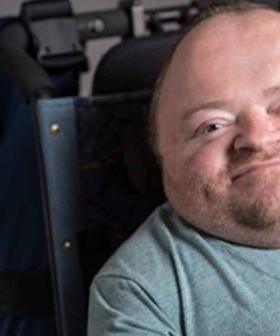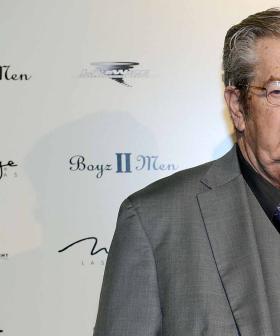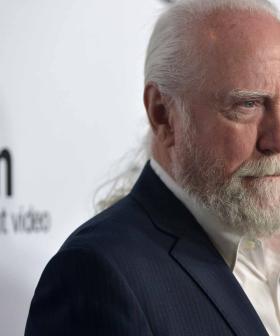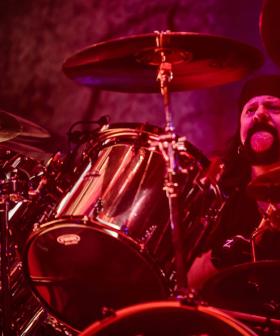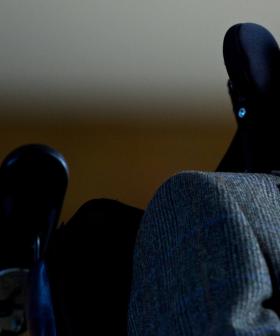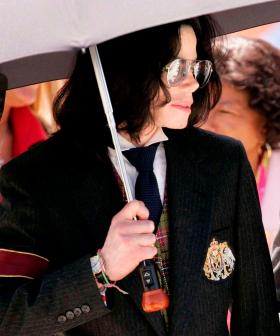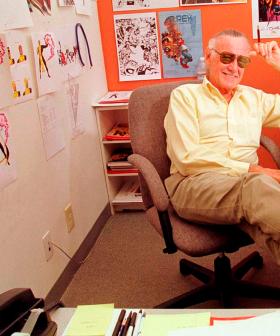 Remembering some of the familiar faces we said goodbye to in 2018, a year that marked the passing of the great Aretha Franklin, Dolores O'Riordan and one of the world's most talented guitarists, Australia's own Phil Emmanuel… and more.
Check out the gallery up top to take a look back.
Missed Clairsy & Lisa? Catch up by clicking play below!