For almost 60 years, The Rolling Stones have proven they're one of the hardest working bands in the world.
Yet, for a band that's been around for so long, there are still some surprising facts about them that we didn't know.
Here's 9 of our faves…
– During an appearance on The Ed Sullivan Show in 1967, Jagger was forced to change the lyrics of Let's Spend the Night Together to "let's spend some time together".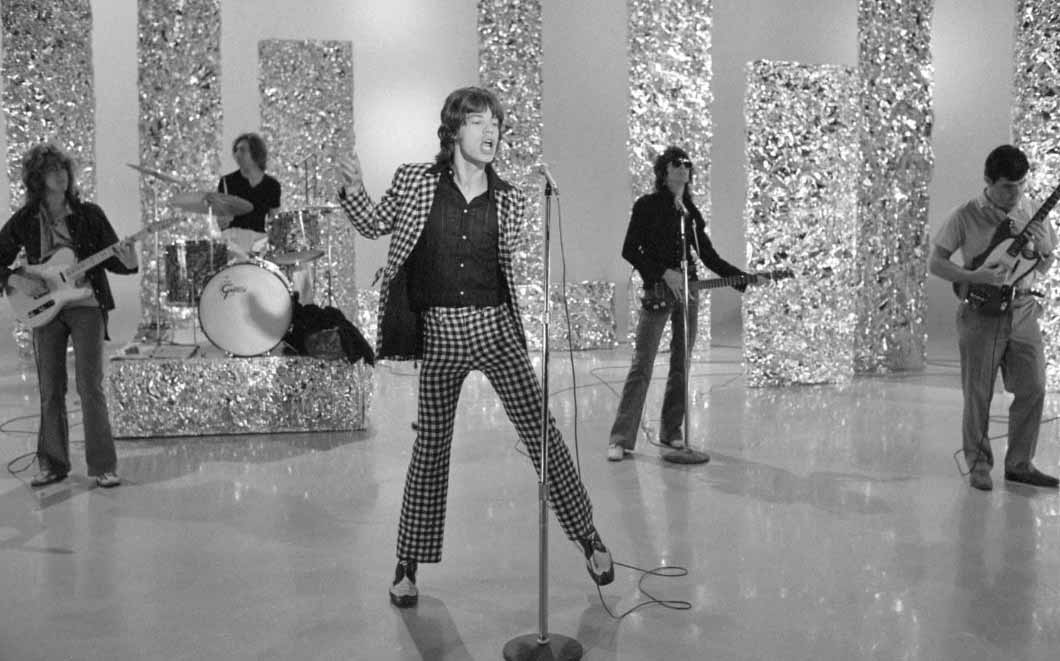 – Bill Wyman was only invited to join the band because he owned an amplifier.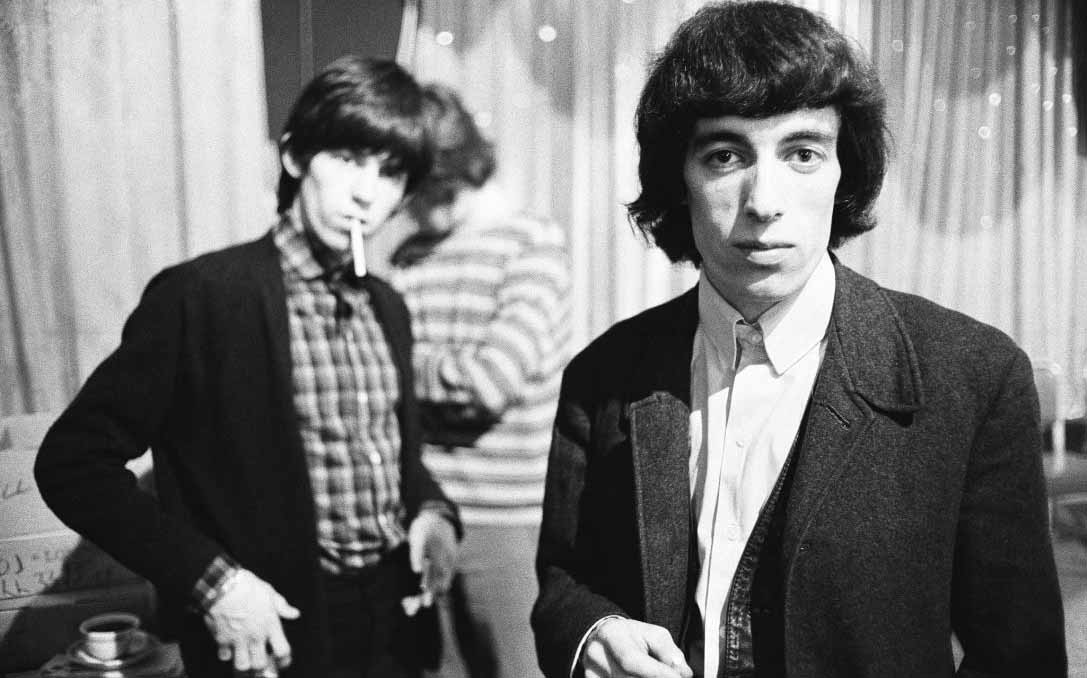 – One of the cameramen on the 1970s film Gimme Shelter was none other than Star Wars creator, George Lucas.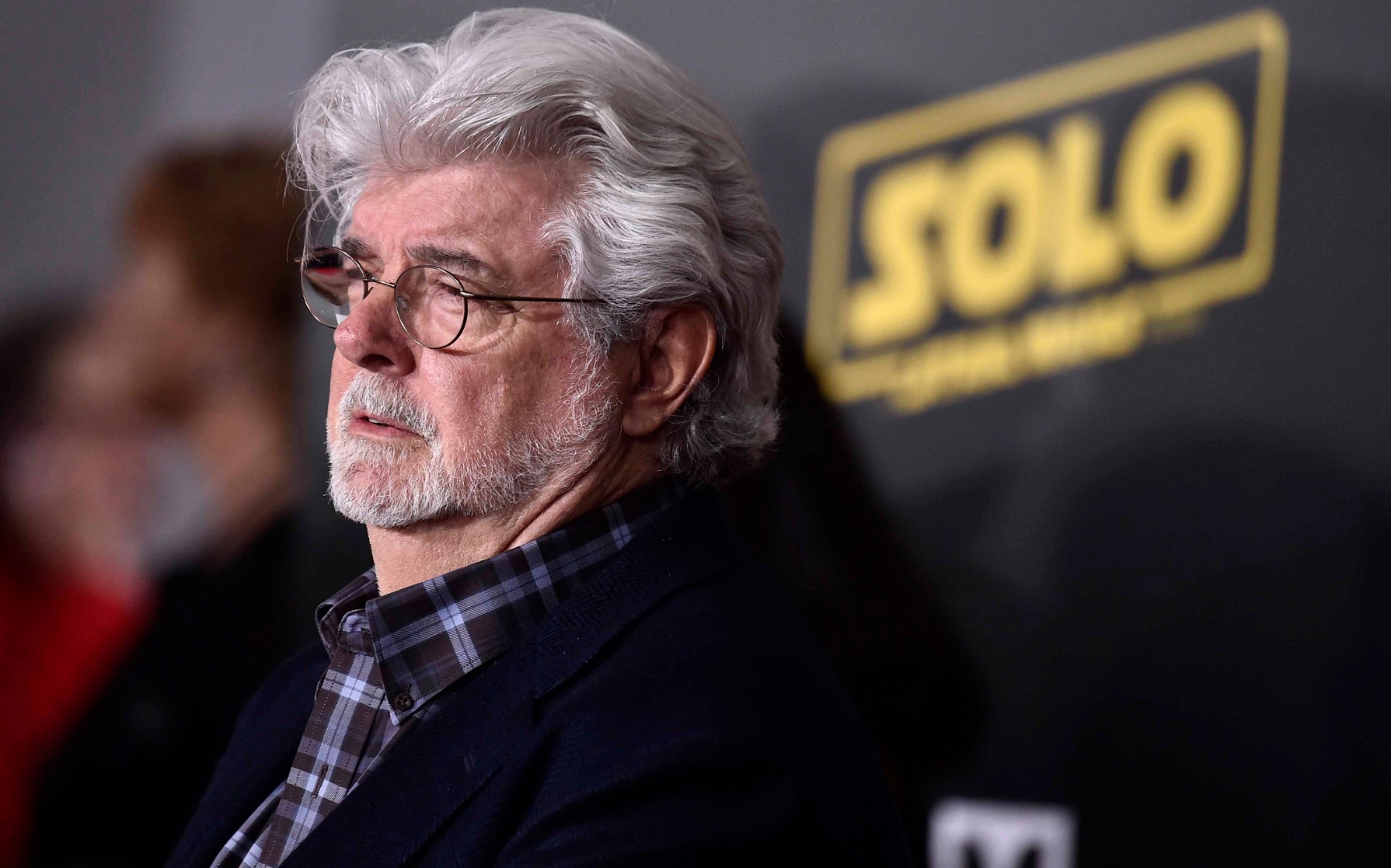 – Keith Richards was long-rumoured to have had a full blood transfusion to kick his heroin addiction. In 2010, he was interviewed on CBS news and admitted that he had invented the rumour himself.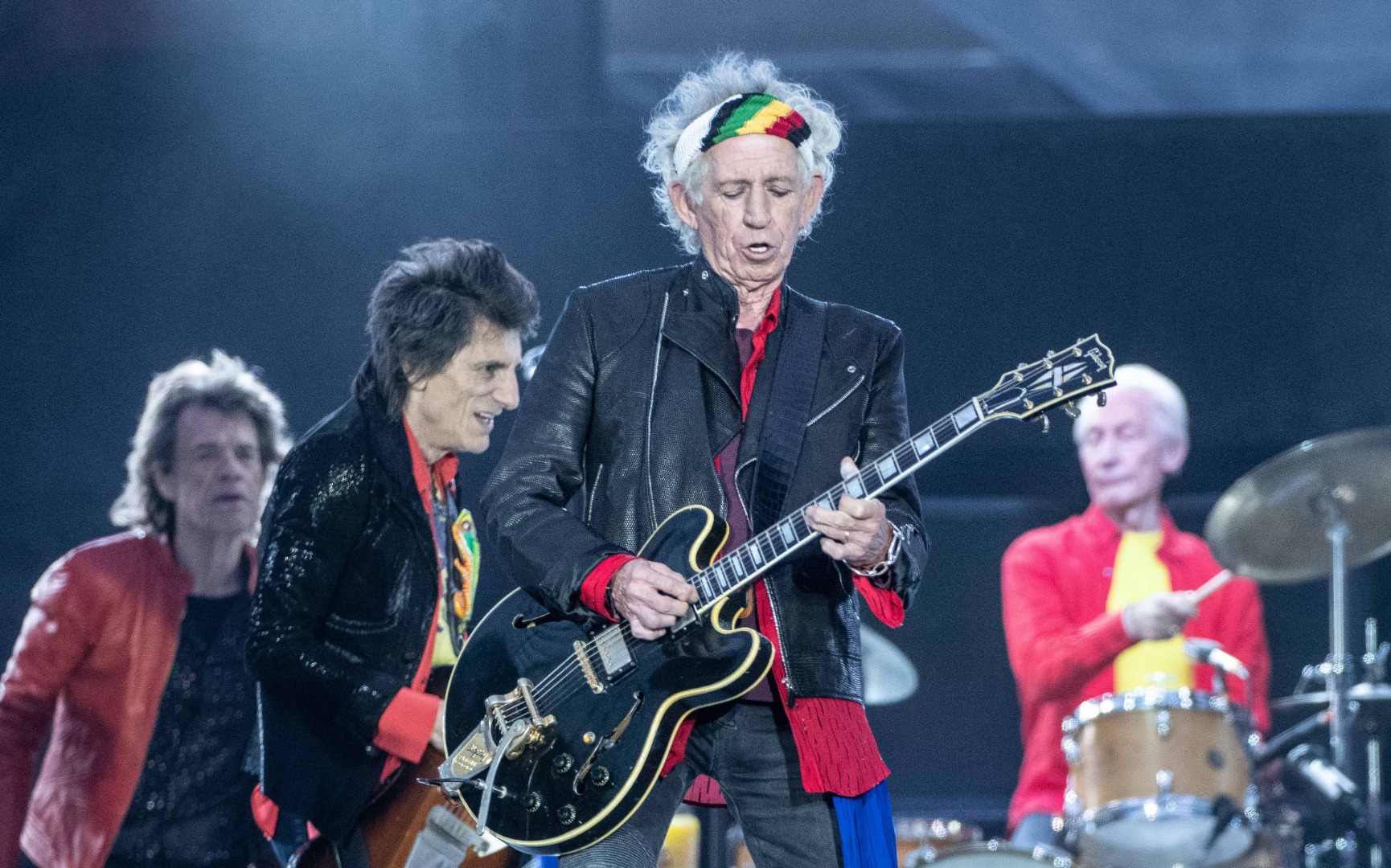 – Jagger practices ballet. His girlfriend and the mother of their 2-year-old son Devereaux, Melanie Hamrick, is a professional ballerina.
– In 2006, the Rolling Stones staged a free concert at Copacabana Beach in Rio de Janeiro. They played for 1.5 million people. Jagger addressed the crowd in Portuguese during the show.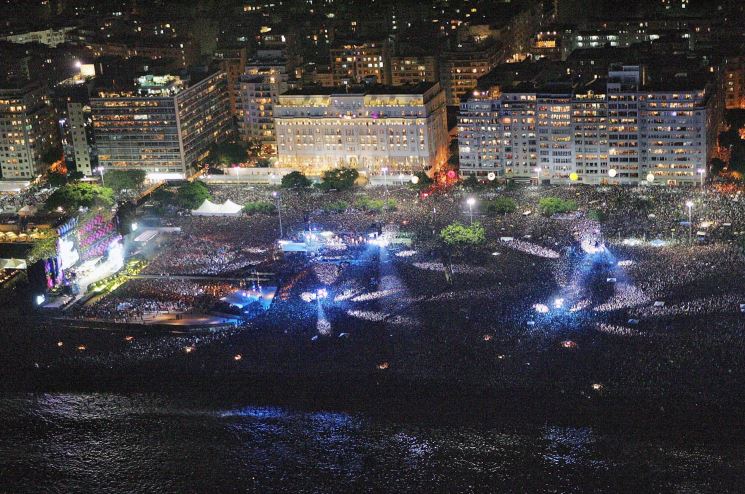 – Keith Richards went nine days without sleep. "Nine days without a wink," he said in his autobiography, Life.
– Drummer Charlie Watts has a thing for vintage cars, despite the fact that he doesn't have a license. "I do have four vintage cars and can't drive the bloody things," he told NME.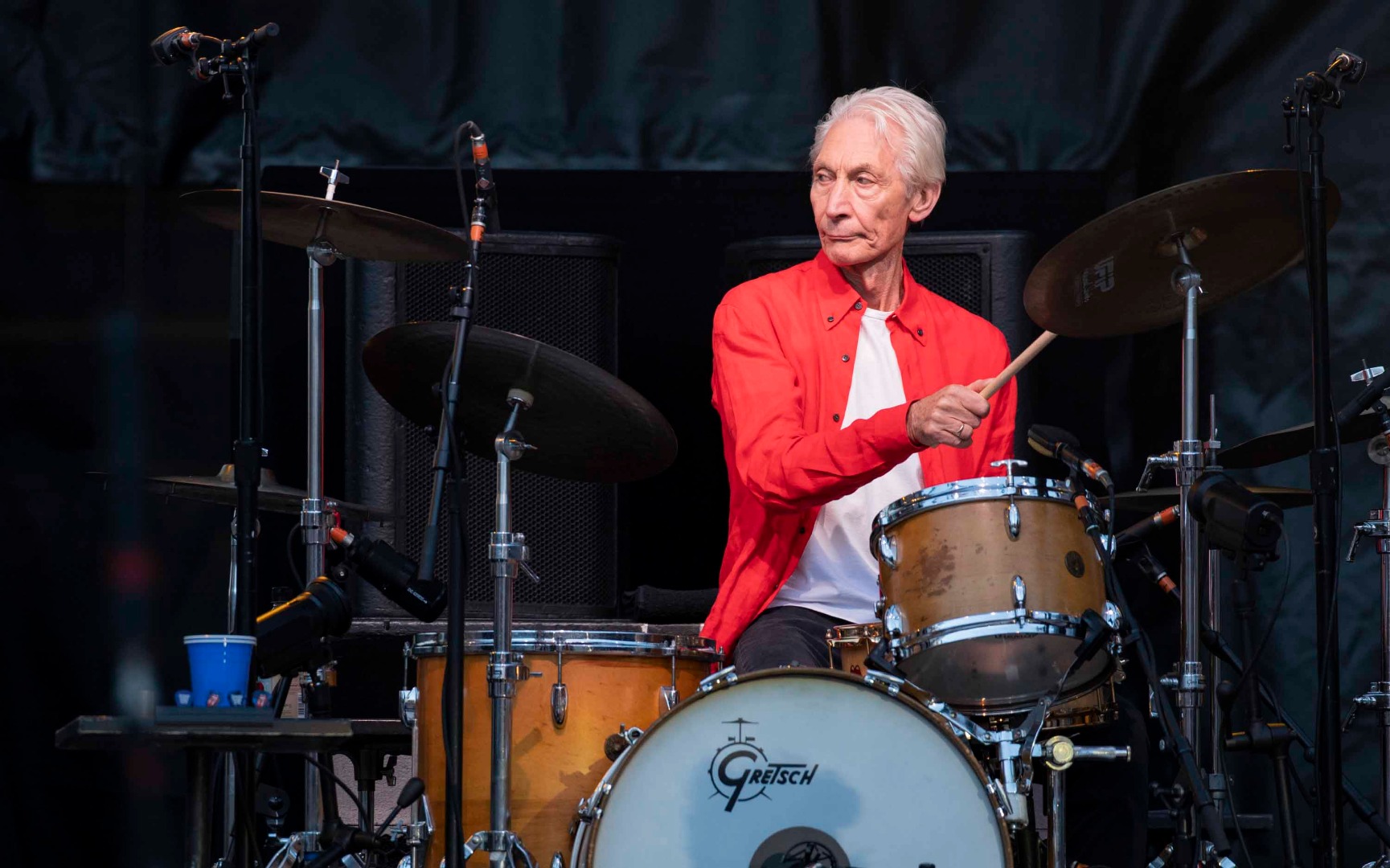 – Jagger likes Maroon 5's 2010 hit, Moves Like Jagger. He called the song, named after his dance skills, "very flattering".
96FM is giving one lucky listener a trip to New York to see The Rolling Stones, Queen and Bryan Ferry, along with $10,000 spending money! It also included luxury accommodation and being chauffeured to all three gigs.
All you need to do is call us on 13 10 65 if you catch us repeating the same song by one of these rock legends between 9am-6pm.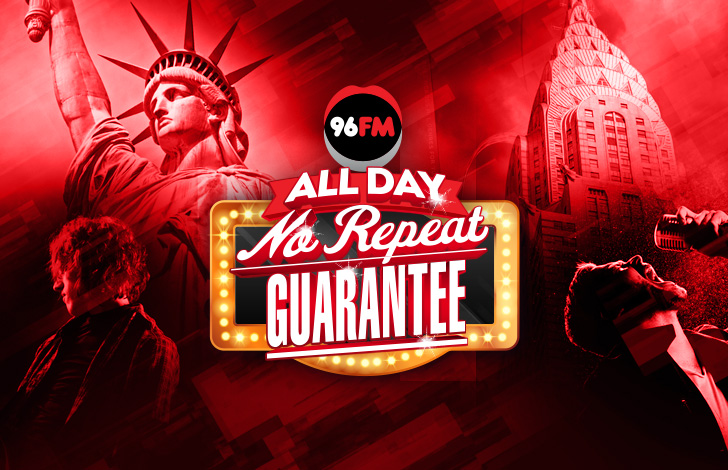 Missed Clairsy & Lisa? Catch up by clicking play below!