AC/DC have gone through their fair share of lineup changes over the past 45 years, but which band member has played the most shows?
The numbers have been crunched.
Lead guitarist Angus Young, the only continuous member of Acca Dacca, has shared the stage with four singers, seven bassists and eight drummers since their first performance in 1973.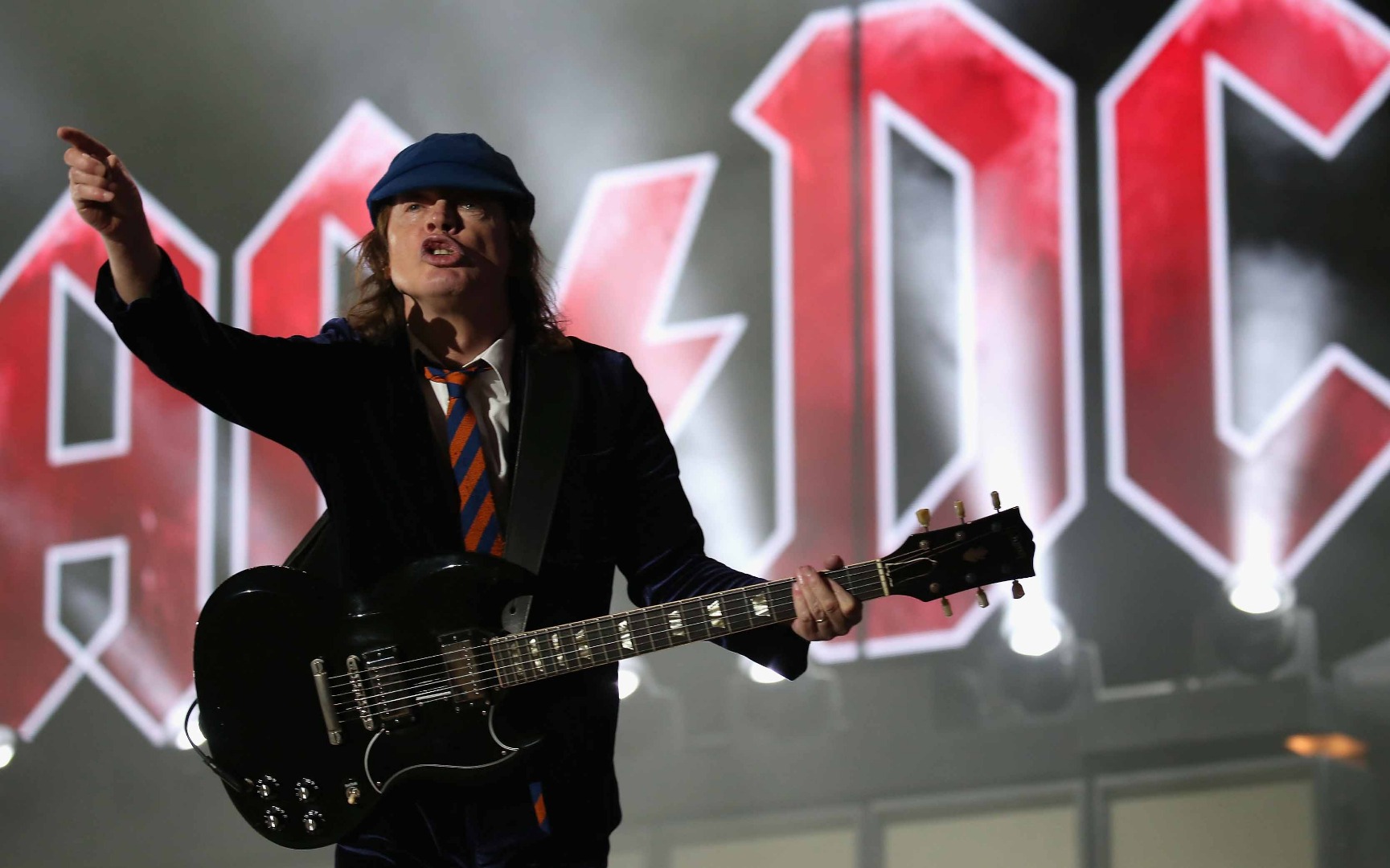 But, Angus aside, which of these AC/DC musos has played the most shows overall?
SINGER/FRONTMAN
Brian Johnson – 1274
Bon Scott – 880
Dave Evans – 78
Axl Rose – 24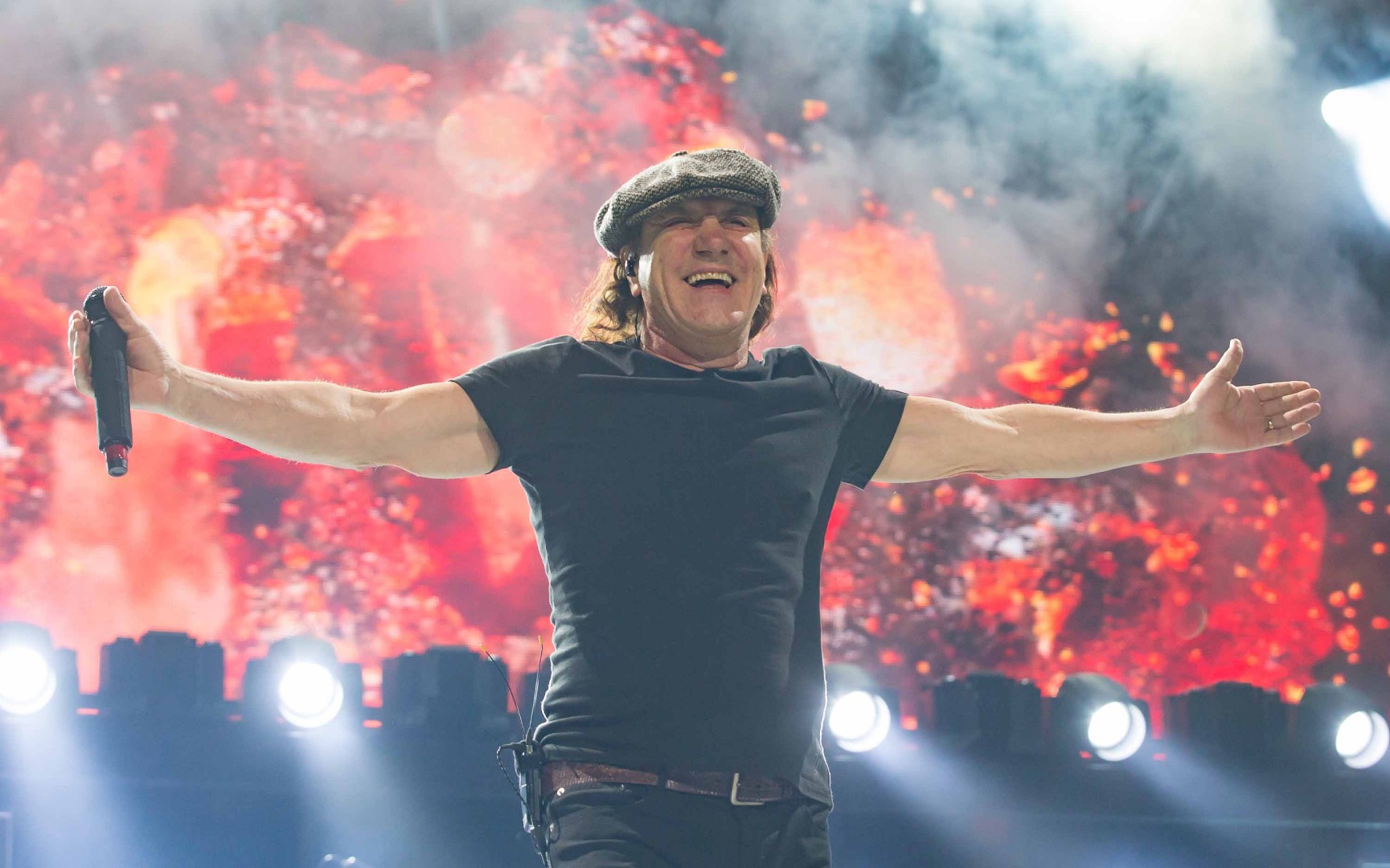 Brian Johnson
DRUMS
Phil Rudd – 1528
Simon Wright – 352
Chris Slade – 248
Peter Clack – 64
Colin Burgess – 44
Noel Taylor – 13
Russell Coleman – 6
George Young – 1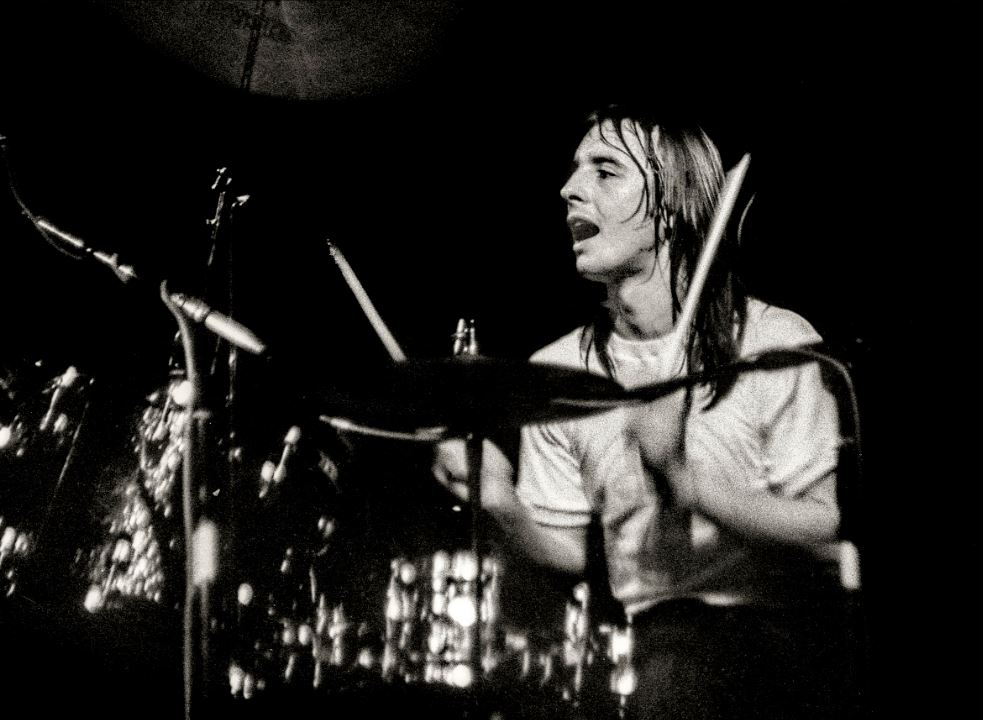 Phil Rudd
BASS
Cliff Williams – 1673
Mark Evans – 451
Rob Bailey – 64
George Young – 25
Larry Van Kriedt – 18
Neil Smith – 13
Paul Matters – 12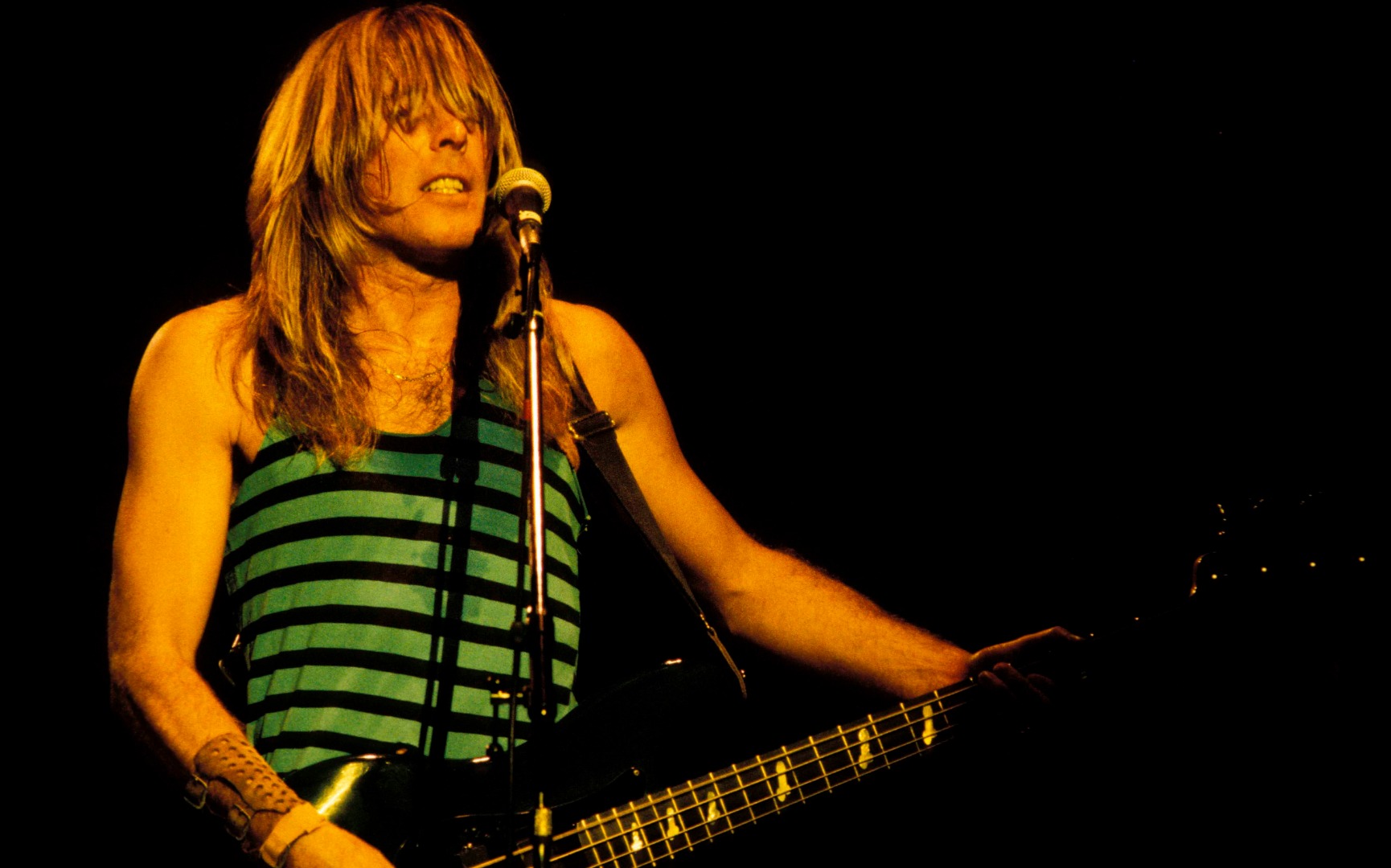 Cliff Williams
RHYTHM GUITAR
Malcolm Young – 2,045
Stevie Young – 211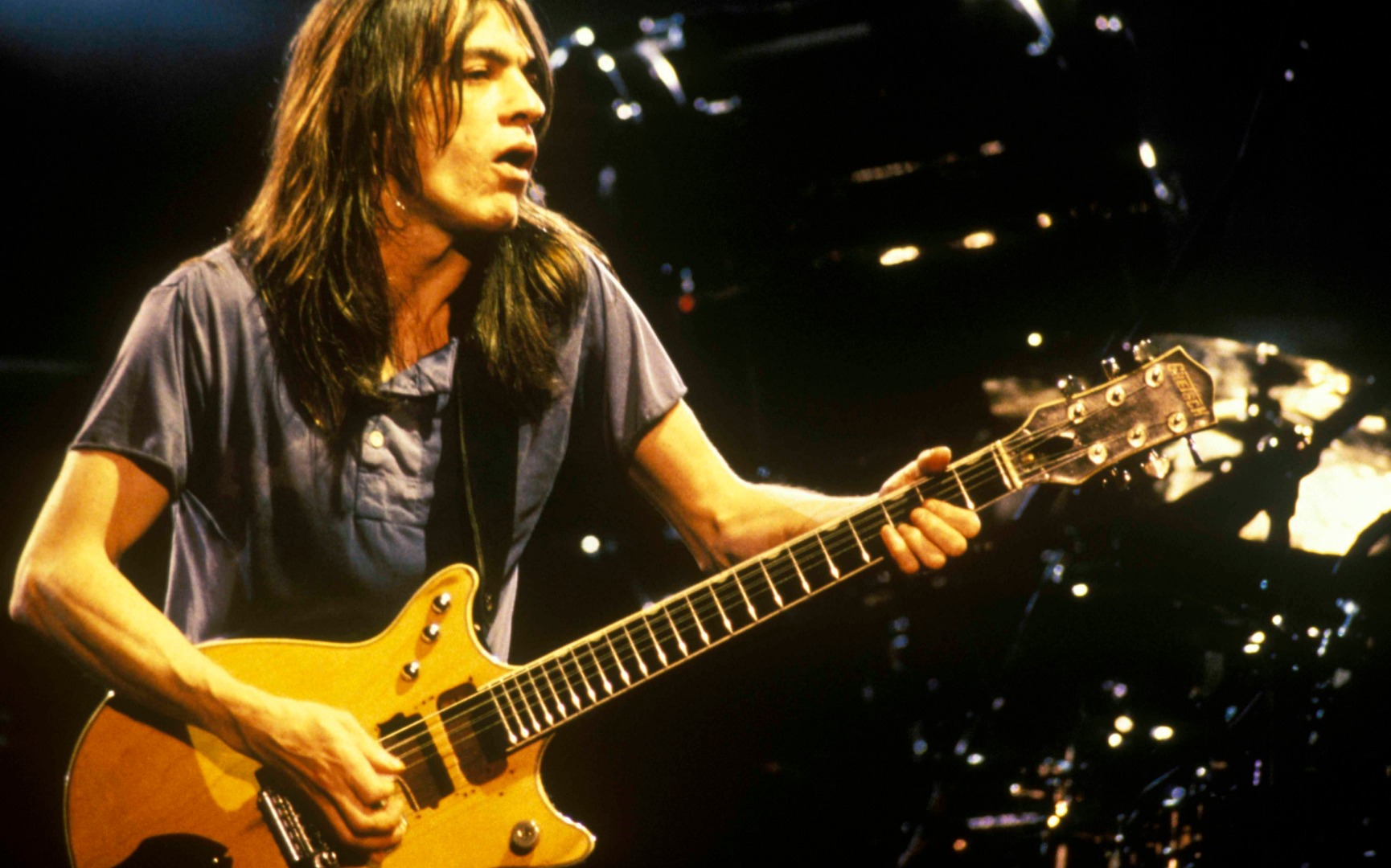 Malcolm Young