Former Test batsman Adam Voges hopes Cameron Bancroft didn't pin too much hope on having his ban for ball tampering reduced.
Cricket Australia stood firm on their bans handed down to Bancroft, Steve Smith, and David Warner for the trio's involvement in the Cape Town ball tampering scandal.
The Australian Cricketers' Association had lodged a formal submission asking CA to soften the lengthy bans, but it was denied.
Disgraced cricketers Steve Smith, David Warner and Cameron Bancroft will remain in exile after Cricket Australia dismissed a players' union submission to shorten their bans. @RobWaters10
READ MORE: https://t.co/Gav9IoJmlf pic.twitter.com/0IAu2nI0Wu

— 10 News First Melbourne (@10NewsFirstMelb) November 20, 2018
Bancroft has just over five more weeks to serve of his nine-month suspension, but Smith and Warner won't be eligible to represent Australia again until March 29.
"No I'm not surprised that they didn't get their way," Voges said of CA upholding the bans.
"Cricket Australia made this call and they stuck to it, which they always said they would.
"I just hope Cam hasn't built up too much hope about it. I'm sure he's probably disappointed, but we'll continue to stick to the plan. He's got six weeks to go.
"I know there's been a lot of speculation the last few weeks about possible reductions. That hasn't happened.
"He'll continue to play for Willetton, and get ready for our fourth Big Bash game when he's available."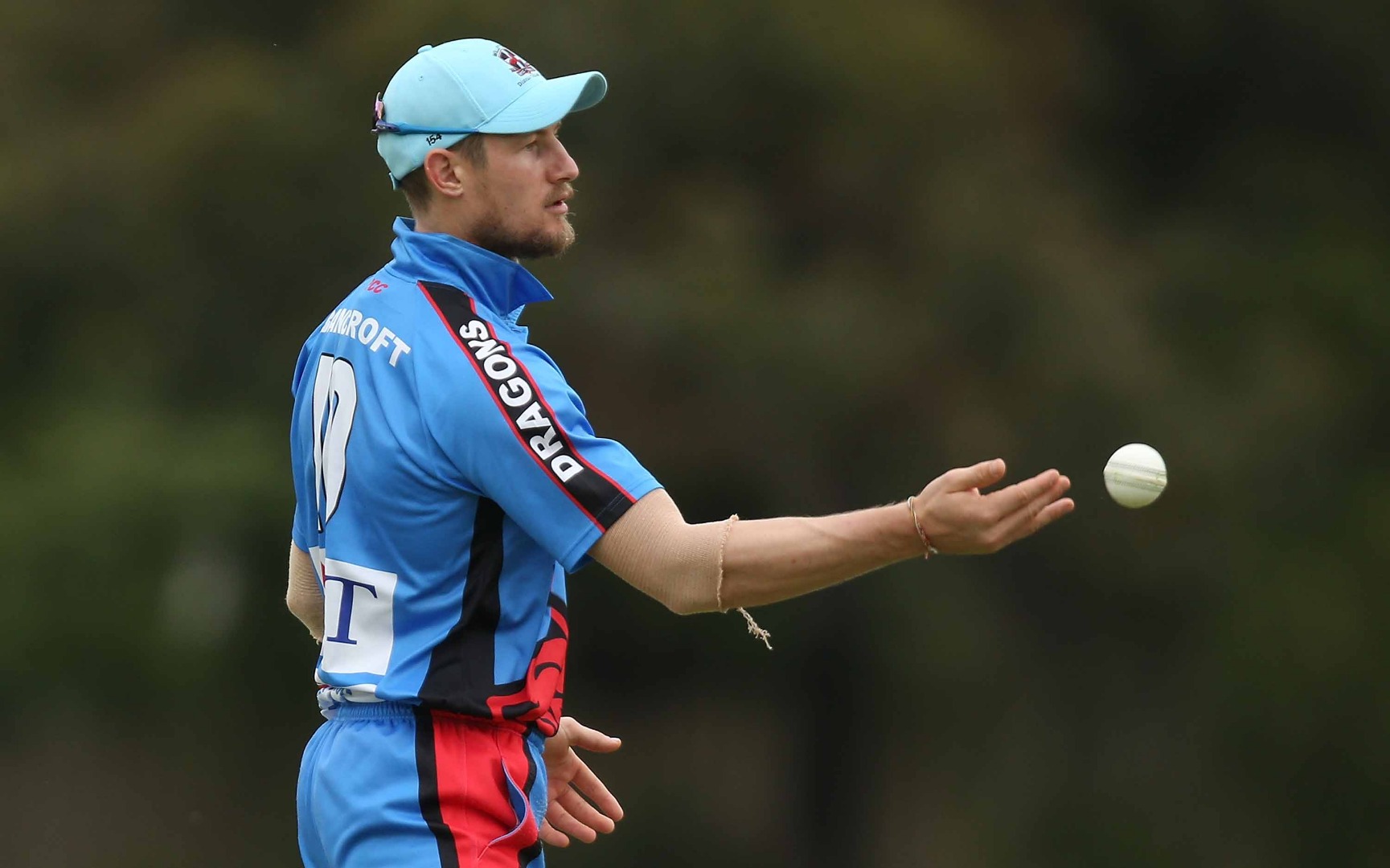 The ACA have now agreed to draw a line under the matter, saying they have accepted the call that the players must serve the full length of the ban.
"At least there's some finality about it, I guess, in that the guys know exactly what they have to do, and they know exactly when they will be returning," Voges said.
Bancroft batted for more than six hours in grade cricket on Saturday, belting 13 fours and three sixes on his way to 154 for Willetton.
Voges, who coaches WA and the Perth Scorchers, will strongly consider rushing Bancroft straight back into the senior line-up when his ban ends on December 29.
The Scorchers take on the Hobart Hurricanes in Tasmania on December 30.
AAP
Missed Clairsy & Lisa? Catch up by clicking play below!