A Perth bar has stepped back amid the backlash of asking its female staff to wear a shirt with a much lower neckline than the blokes' version.
ABC Perth reported that Amplifier Bar was trying to lift uniform standards when it told female staff members it would be taking back the men's shirts it had previously issued, replacing them with an alternative.
Thing is, the alternative was tighter and much lower cut than the shirts being returned, upsetting some of the female staff.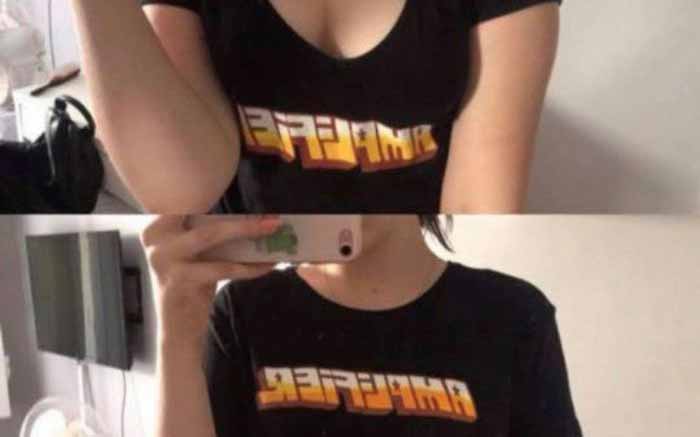 This was met with a social media post made by manager David Heaton, informing staff that if they didn't feel comfortable wearing it, they were welcome to find employment elsewhere.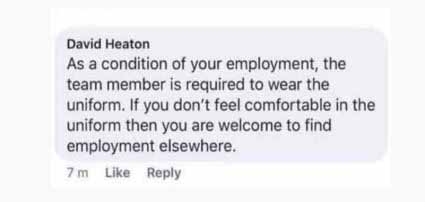 Mr Heaton told the ABC the uniform change was due to occupational health and safety reasons.
"Baggy shirts catch on things and could cause injury in the workplace," he said.
He said that the "scoop-neck style" was decided after discussing it with some staffers, however, a former female employee claimed that no such consultation happened, that staff were only told of the change via Facebook.
Since the issue came to light, female staff will now be able to choose which style of shirt they'd prefer.
"…provided that those shirts can't catch on things," Mr Heaton said.
ABC Perth
Missed Clairsy & Lisa? Catch up by clicking play below!