Made up of musos from Australian band stalwarts Spiderbait, Jet, Powderfinger, You Am I and The Wrights, ARC has been described as an 'experience'.
And you've probably never heard of them, right?
Well, they're on the bill for 96FM's Kickstart Summer Concert, which is now less than a month away, so here's the primer…
Do you say ARK or A-R-C?
ARC stands for the Antipodean Rock Collective. It's pronounced 'ark'.
Who's who:
Kram – drummer, Spiderbait…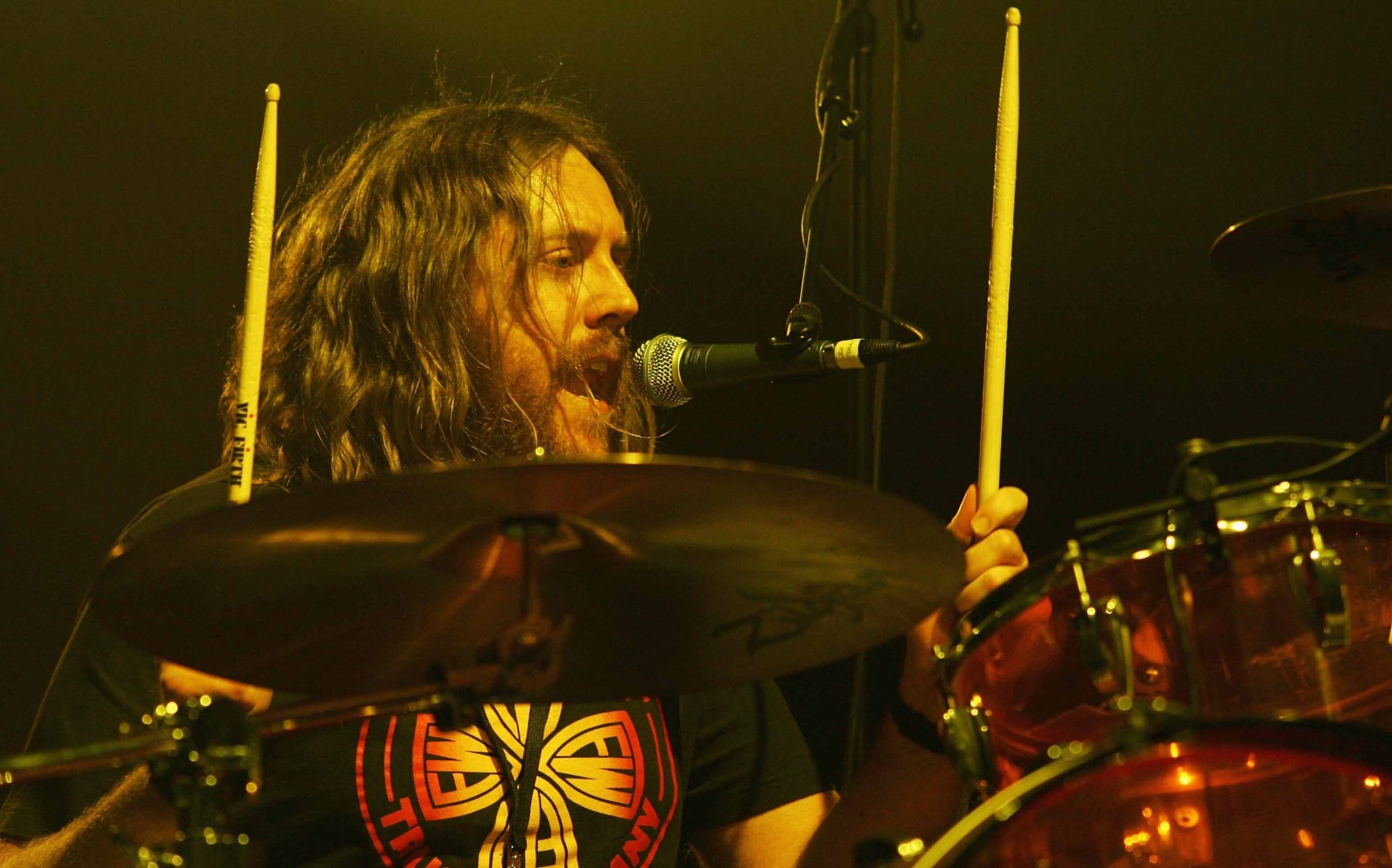 Mark Wilson – bassist, pianist, backing vocals for Jet…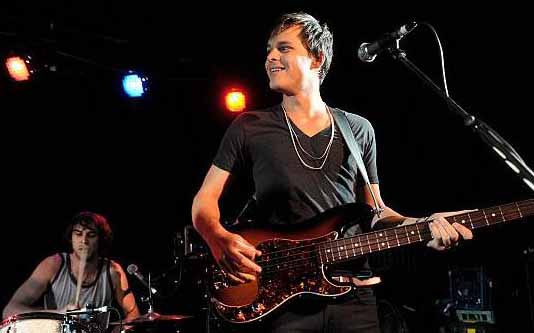 Darren Middleton – guitarist and songwriter, Powderfinger…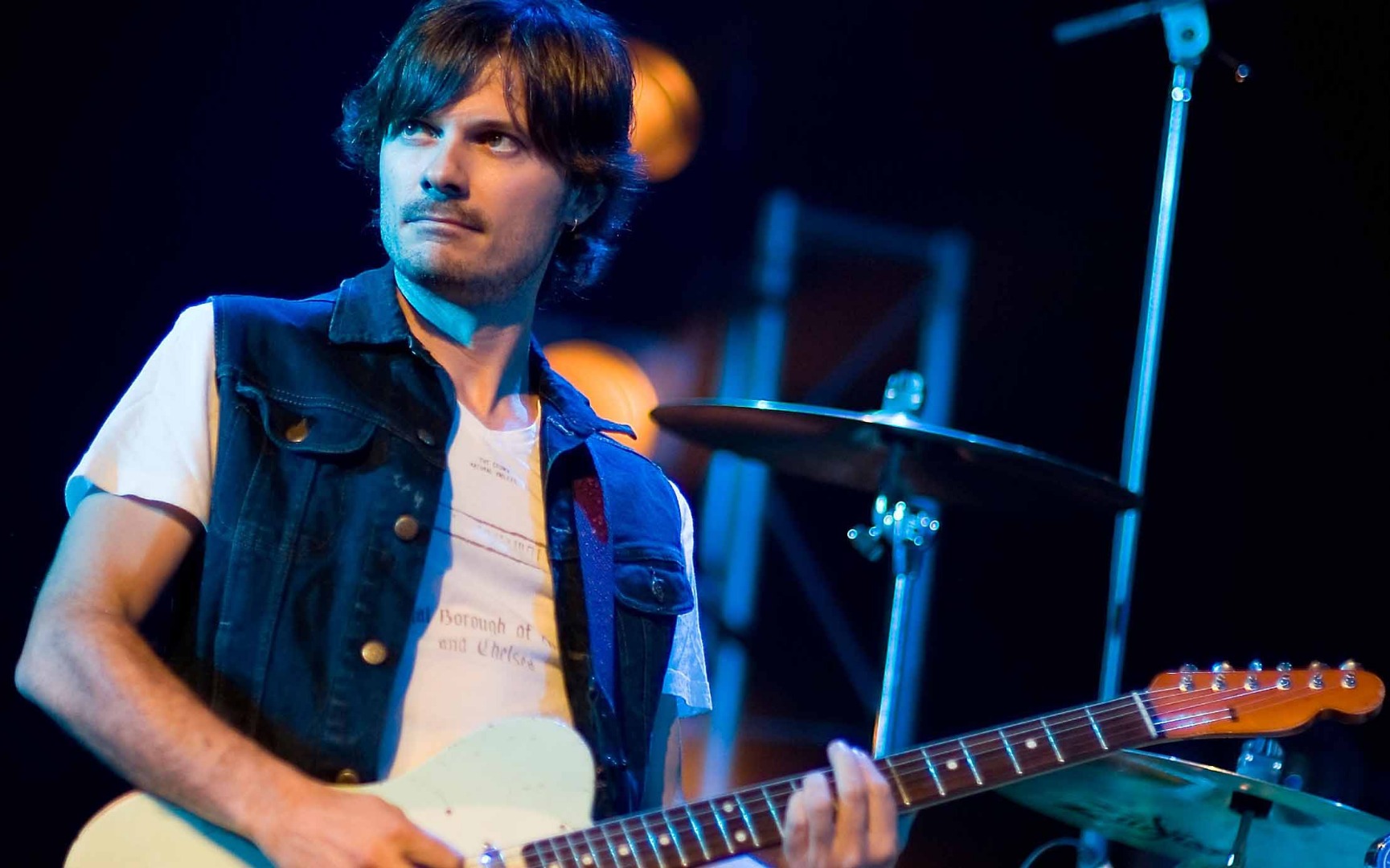 Davey Lane – guitarist, You Am I and The Wrights…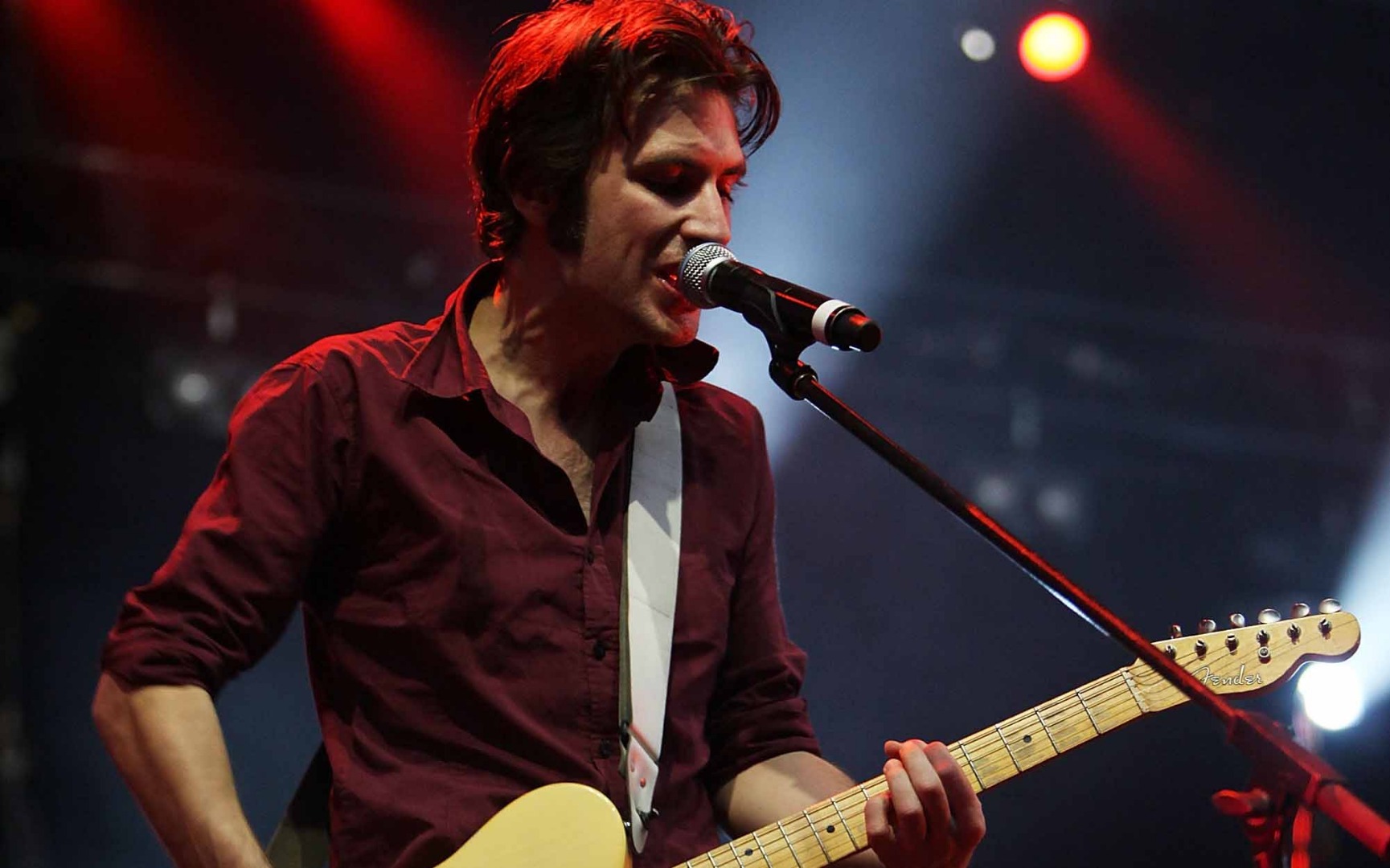 Between them:
16 top-ten albums
33 ARIA Awards
Describe the band in one sentence:
"The band started out as an excuse to 'go to Rio, watch the soccer, get pissed and play rock' has evolved into one of those feel-good supergroups you would get drunk to on a Friday night."
(Their first show was at the 2014 World Cup in Brazil)
So, what sort of stuff do they play?
Their setlist is classic 80's and 90's Aussie rock, which has previously included stuff like:
Paul Kelly's Before Too Long
AC/DC's High Voltage
The Sunnyboys' Alone with You
Crowded House, Distant Sun
The Easybeats, I'll Make You Happy
Powderfinger (Baby I've Got You) On My Mind
The Church, Under the Milky Way
Where can I see them?
At 96FM's Kickstart Summer Concert on November 11 at Ascot Racecourse!
They'll join a full Aussie lineup, including the Hoodoo Gurus, Daryl Braithwaite, The Black Sorrows with Vika & Linda, Thirsty Merc and The Stems.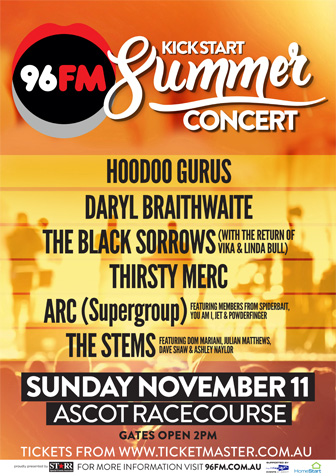 Missed Clairsy & Lisa? Catch up by clicking play below!