It's believed a West Australian man who died in Bali after jumping off a cliff may have suffered a heart attack.
Busselton man Justin Jordanoff, 44, jumped from a diving board at the popular Mahana Point on Nusa Ceningan on Friday afternoon.
After a successful jump, Mr Jordanoff reportedly battled a strong ocean current while making his way back to shore.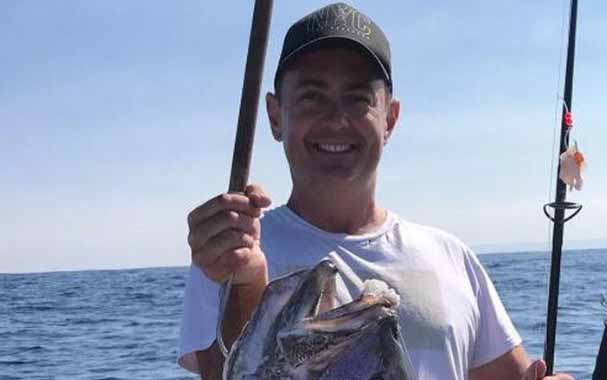 He walked down to the nearby Blue Lagoon Beach before he reportedly started to feel dizzy and hot, collapsing just moments later.
He died on the way to hospital.
His family have travelled to Bali in the wake of the tragedy.
Missed Clairsy & Lisa? Catch up by clicking play below!