Two women were escorted from the Australian Open for bickering over… a headband.
Shortly after her win over Katie Boulter on Wednesday, Aryna Sabalenka (below) tossed her headband into the crowd.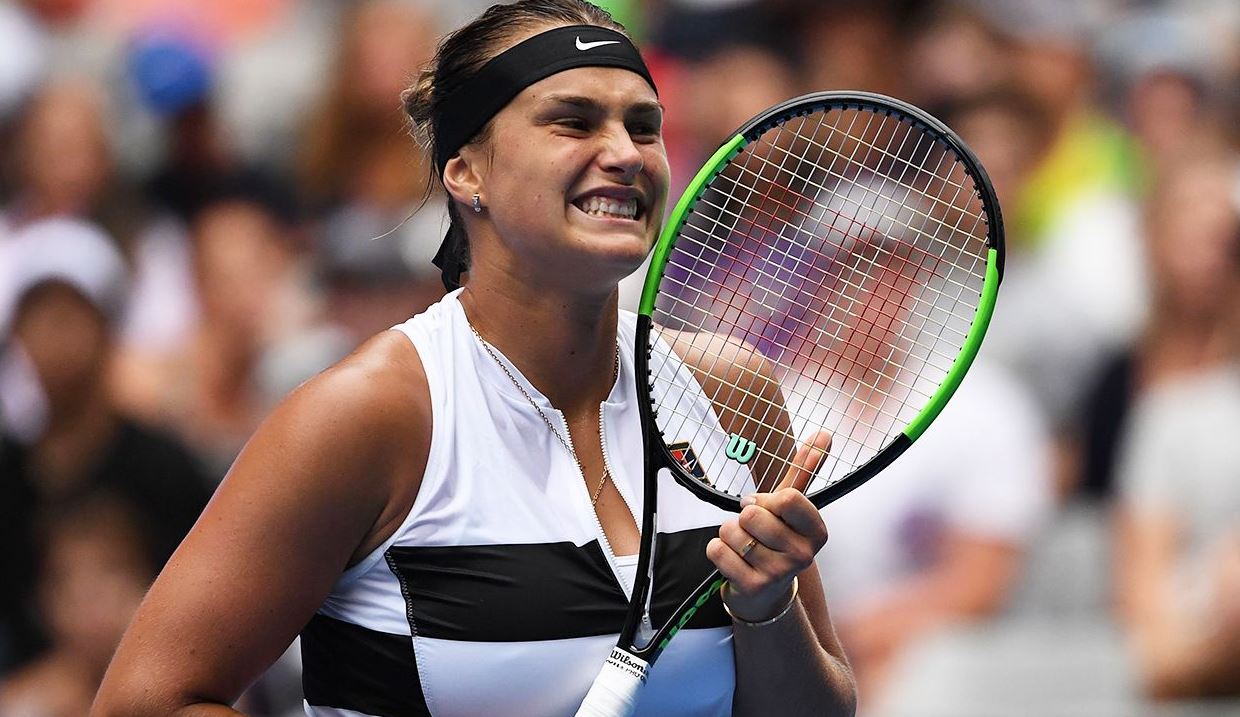 Moments later, the two women were captured bickering over it.
Yahoo7 reported that both women thought they'd caught it and refused to let go, one even tried to rip it from the other's grasp.
They were both escorted from the arena.
In the end, neither ended up with the souvenir as was confiscated by security.
Video credit: @JeddZetzer via Twitter