The Australian federal election is mere days away now and in the spirit of all things politics some genius has taken one of the best social media features of the week and created something hilarious.
This week SnapChat has jumped back on everyone's radar after they unleashed the gender bending filter, which allowed users to see what they would look like as the opposite sex.
It's safe to say that the results were accurately terrifying and equally hilarious.
And now someone has gone and added the filter to the faces of some of Australia's leading politicians.
And honestly this is going to be one of the best things you're going to see all day.
Facebook page ALP Spicy Meme Stash took photos of people like ScoMo, Bill Shorten, Peter Dutton, Julia Gillard, Tony Abbott and even Julie Bishop, to create an album of comparison photos.
Check it out below and thank us later!
Bill Shorten: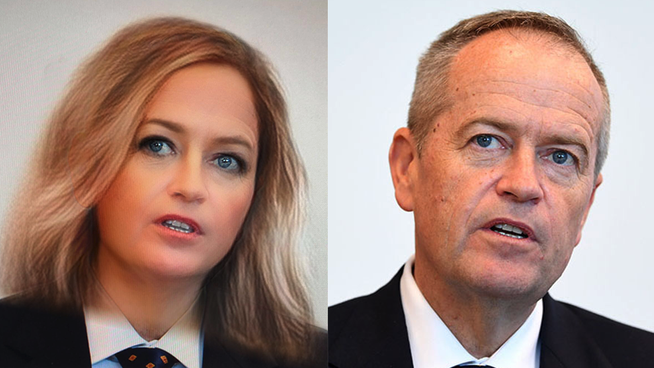 Julia Gillard:
Tony Abbott: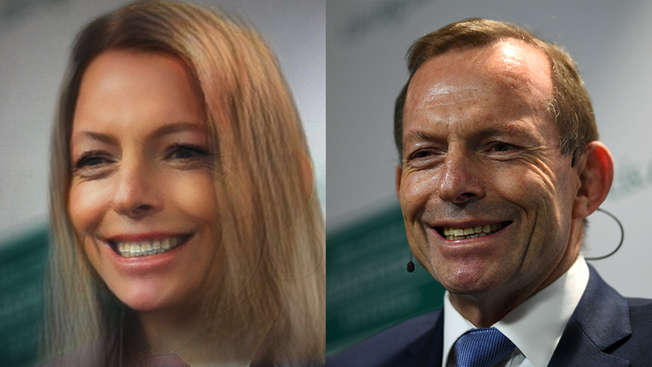 Peter Dutton: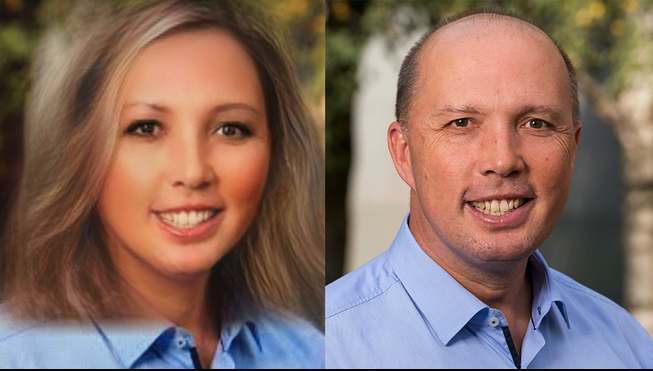 Scott Morrison: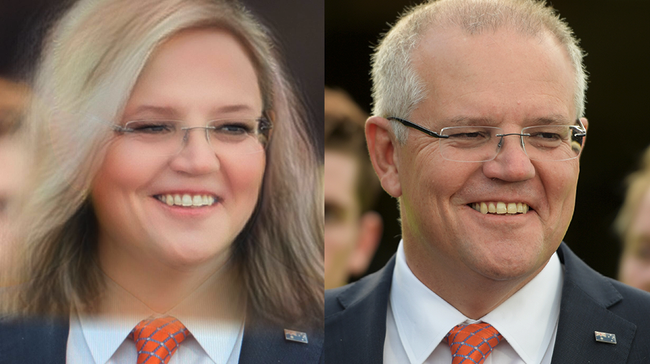 Tanya Plibersek: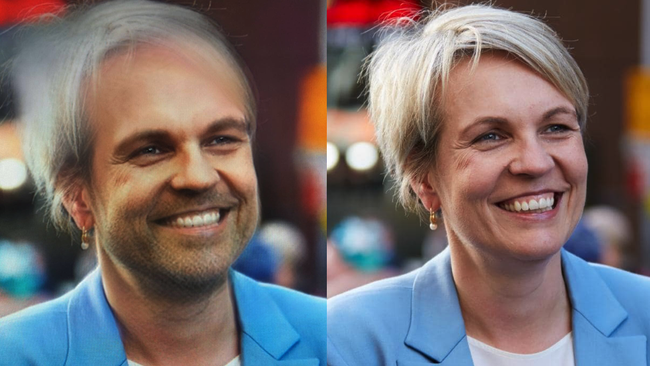 Julie Bishop: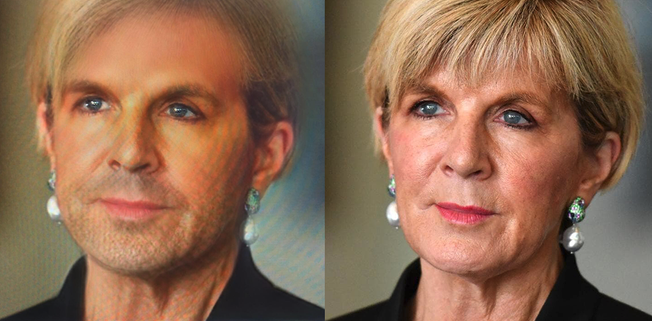 Clive Palmer:
Missed Clairsy & Lisa? Catch up by clicking play below!