A WA steer named Knickers has avoided the abattoir because he's just too bloody big.
At 194 centimetres high (6'4" in the old scale), the seven-year-old is considered the tallest steer in Australia.
While Knickers could probably make about 4,000 hamburgers with his 1400kg, his owner Geoff Pearson said it was his sheer size that saved him.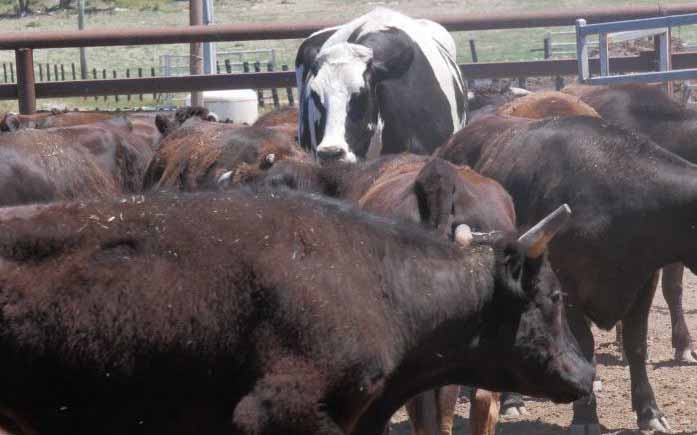 "He was too big to go into the export plant's chain," he said.
"We have a high turnover of cattle and he was lucky enough to stay behind."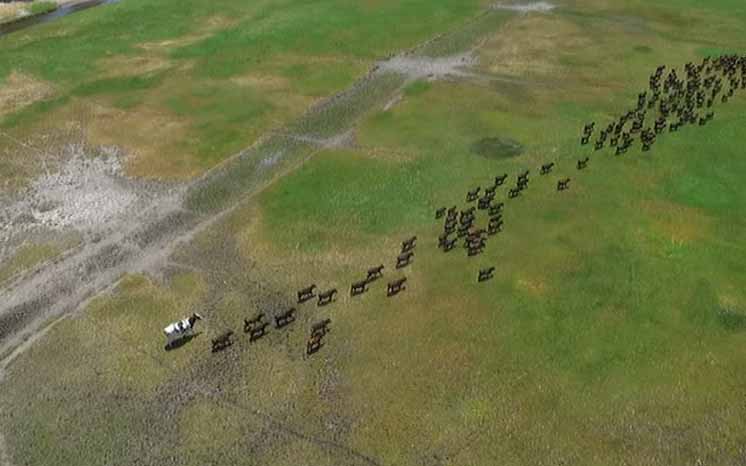 Mr Pearson said that Knickers' name came about because of his close friend 'Bra', a Brahman steer.
"[We had] the full set [of underwear] — top and bottom," he said.
The actual tallest steer is in Italy, a Chianina ox named Bellino who clocks 202cm, according to the Guinness World Records.