Edi Okoro is one fearless boyfriend.
For an entire month, the 30-year-old flaunted an engagement ring in front of his girlfriend Cally Learn, 28, without her realising.
In a recent Facebook post, which has attracted more than 23,000 comments and 54,000 shares, Edi explained why he didn't propose using a "flash mob, a fancy meal, or arrange a marry me sign".
He had to do something else, because Cally would've "clocked onto" the proposal instantly.
"Because of this, I took the ring with me everywhere hoping the 'moment' would arise in line with my spontaneous style," Edi said.
"After a month or so of waiting for the right moment, I was sitting on the sofa admiring 'my precious' (yes, I became very attached to this ring by this point) Cally almost caught me staring at the ring, and it hit me!
"All these missed opportunities mixed in with the thought – Cally doesn't know I have the ring!! I should just start documenting these moments!"
This was the hilarious result: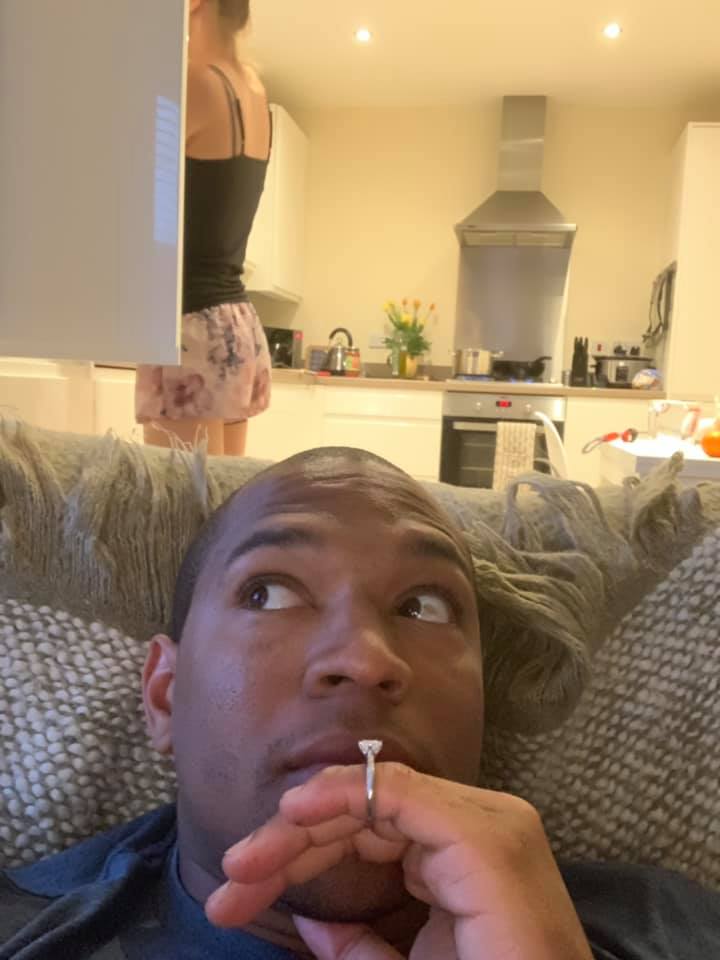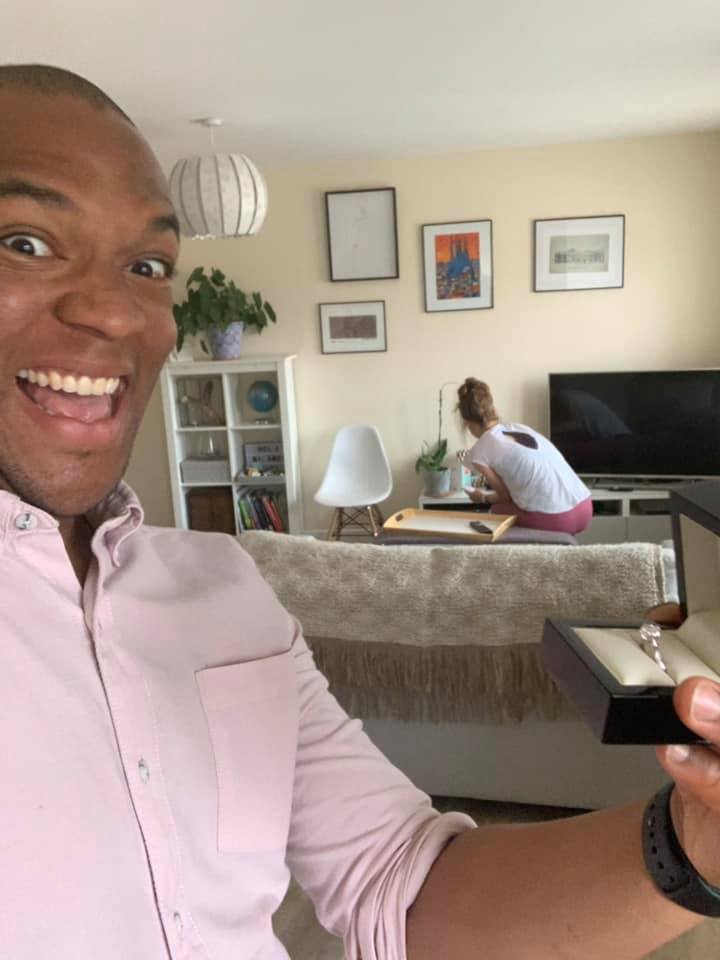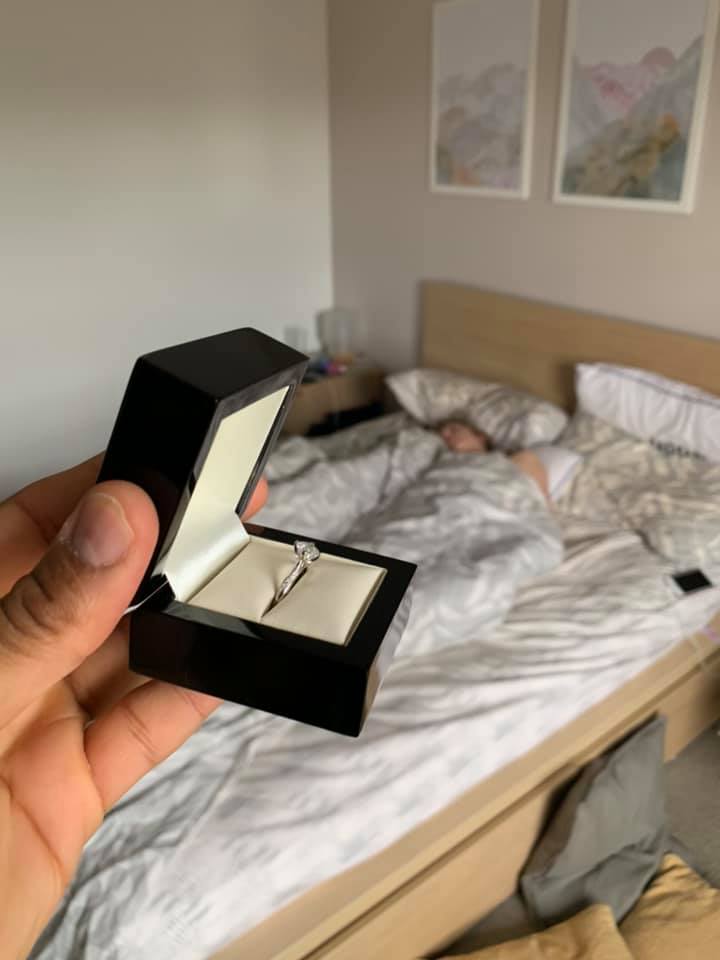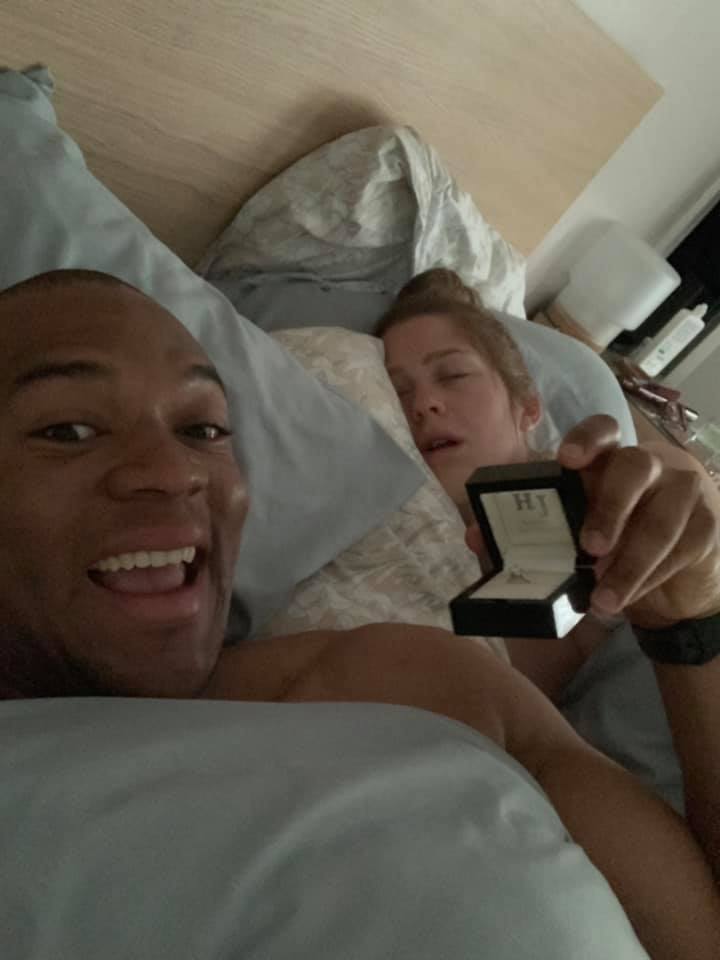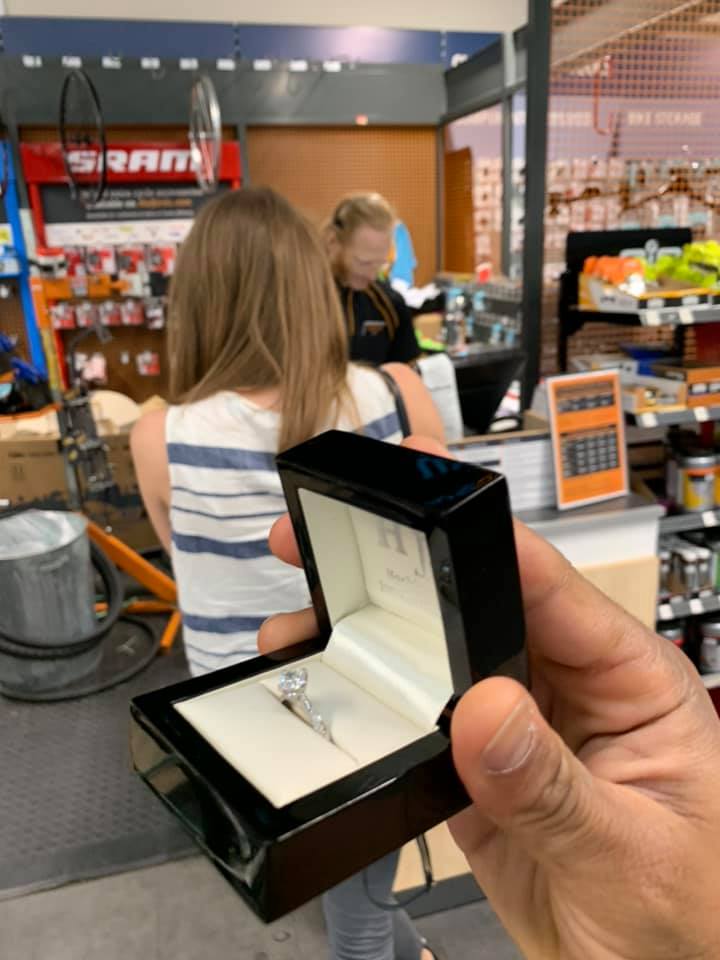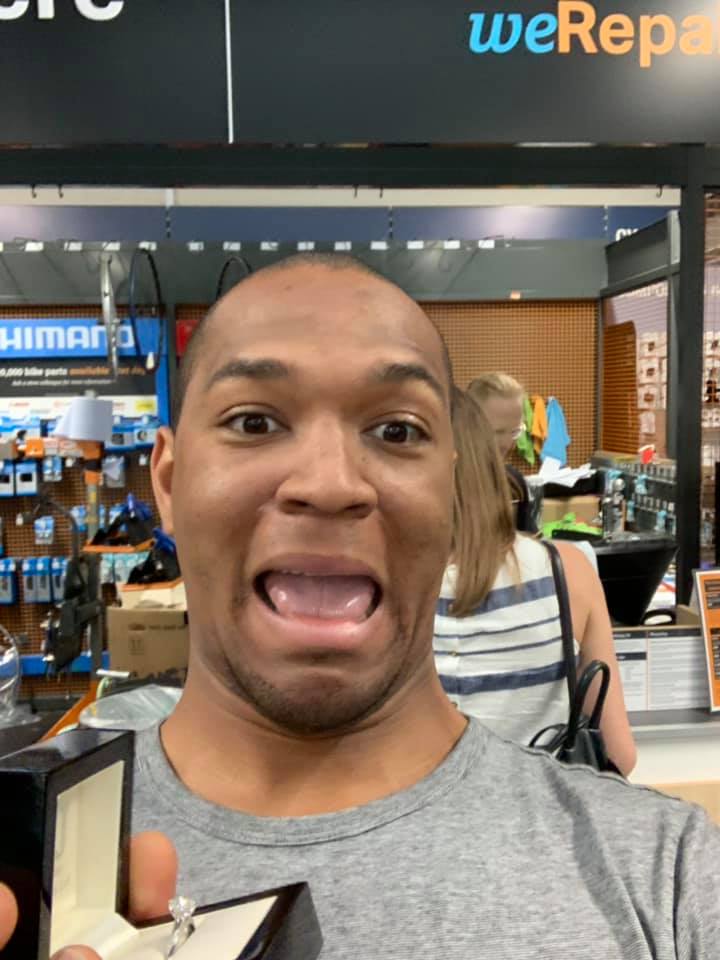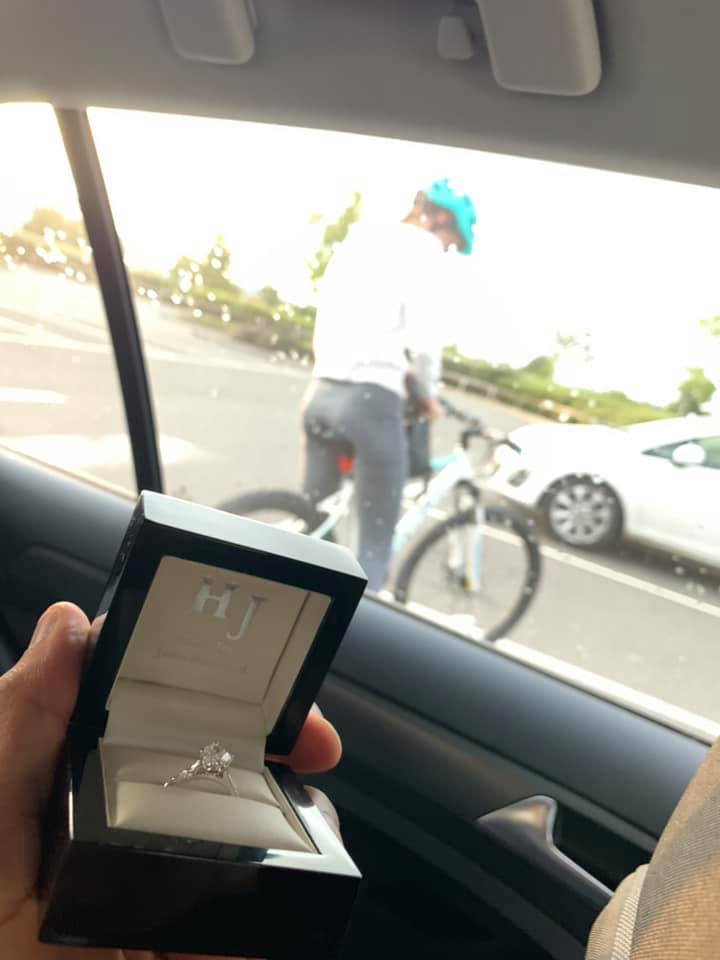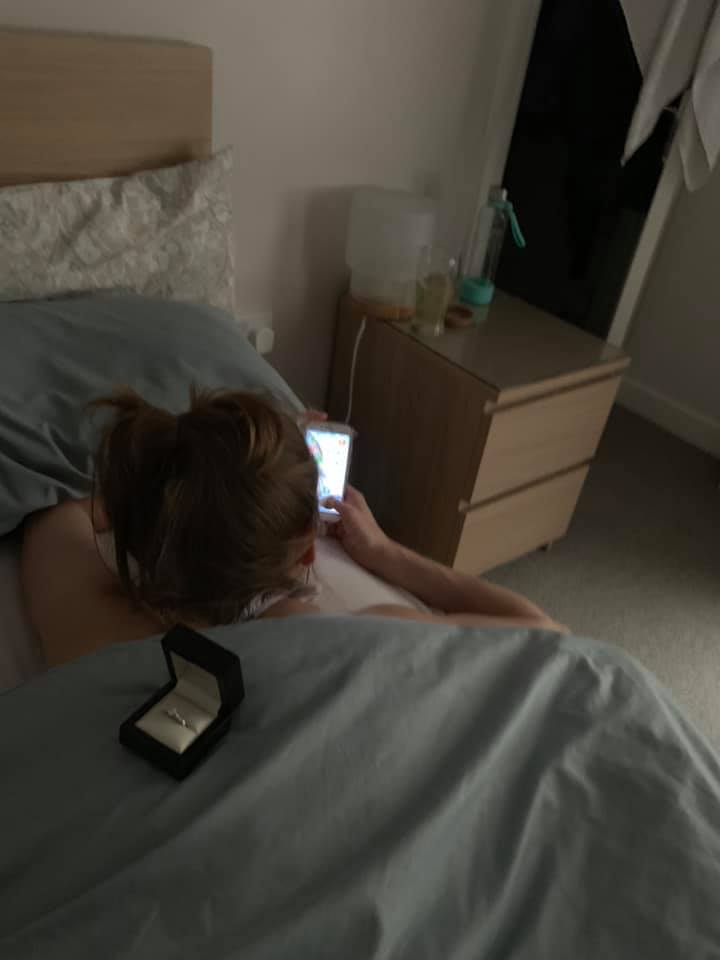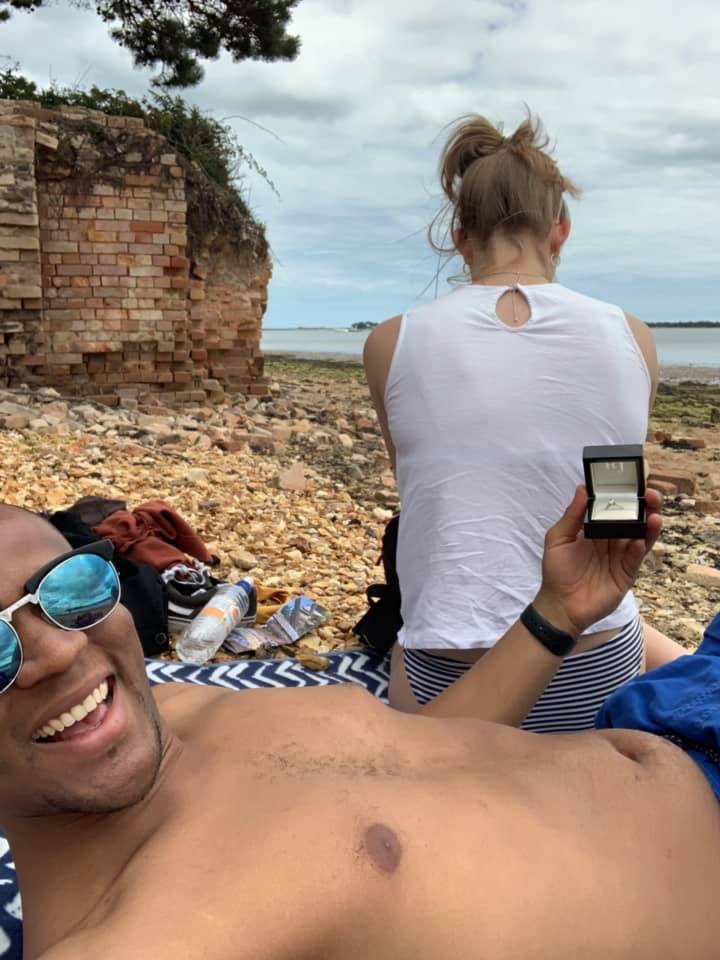 and probably the boldest move….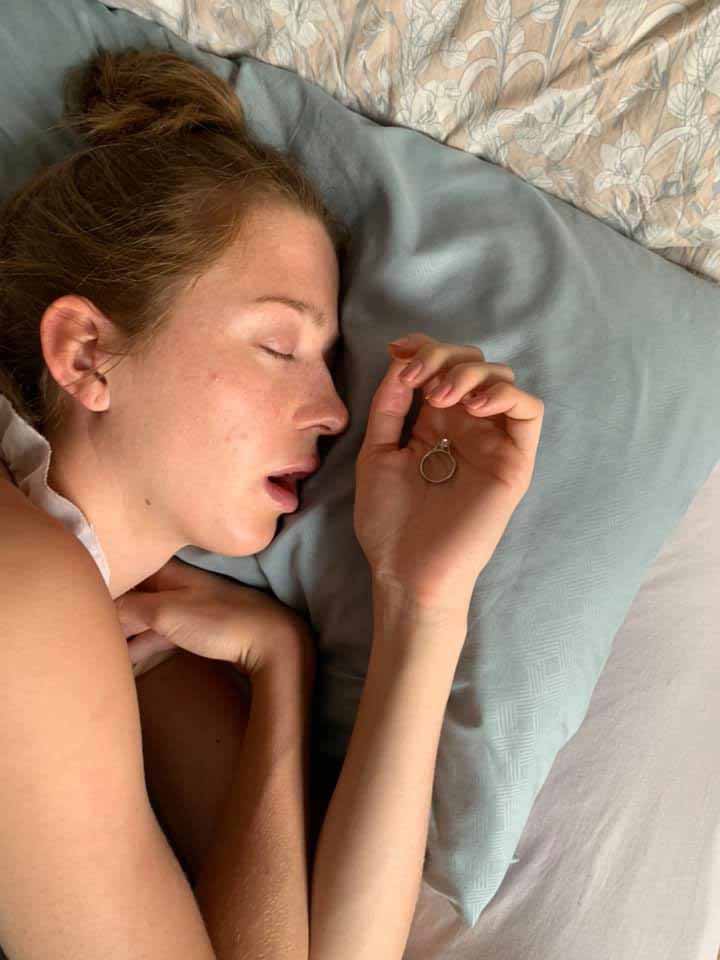 In a separate post, Edi gave us all the update we deserved:
Missed Clairsy & Lisa? Catch up by clicking play below!