Fred and Lisa absolutely LOVE Christmas. And they can't go past decking out the studios with the best Christmas decorations.
The team also cannot say no to a little bit of healthy radio competition! So when they saw that Jase & PJ's challenged themselves to a decoration competition using all of the fun decorations from Spotlight, they just had to respond appropriately!
Botica's Bunch made their own studio wreath and the most adorable 96FM-themed decorations!
Check out the gallery below to see what they used and how easy it all was! Now it's your turn to get crafty at home this year for Christmas! It's so easy thanks to Spotlight's exciting range of Christmas Projects!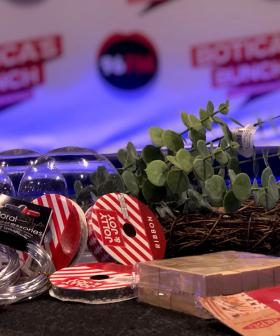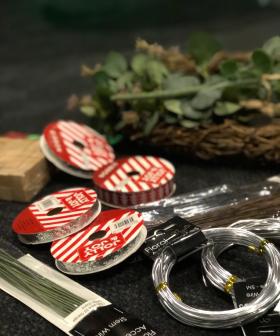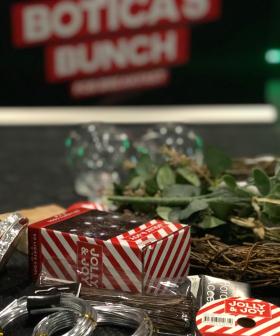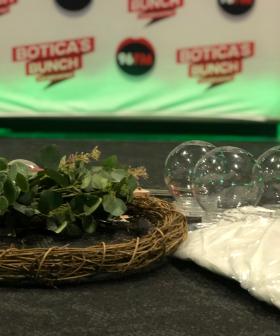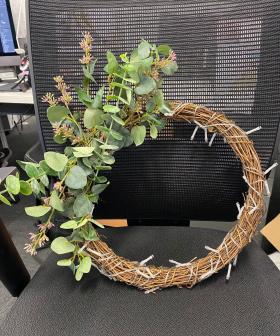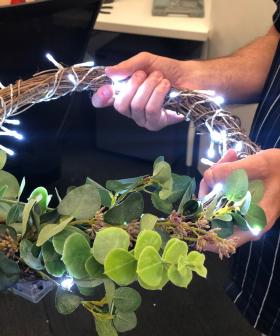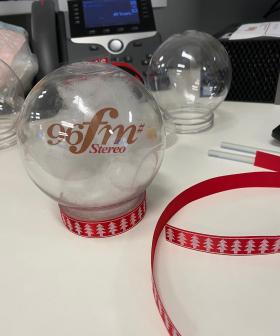 Check out Spotlight's full range of Christmas Projects here.