It started with a casual chat about vinyl albums with Christian O'Connell.
"I'm buying back all these albums I had, you know, it's so expensive," he remarked on Thursday morning.
Vinyl lover Lisa agreed, chiming in on what a scam it was when CDs came in.
"I feel like we were all conned," she said.
"In that whole 'get-rid-of-vinyl-and-now-buy-CDs' thing… the only thing I still have on vinyl now is Station To Station."
Of course, Lisa was referring to the 1976 release by David Bowie, featuring the classic single Golden Years and saw the emergence of his 'Thin White Duke' persona.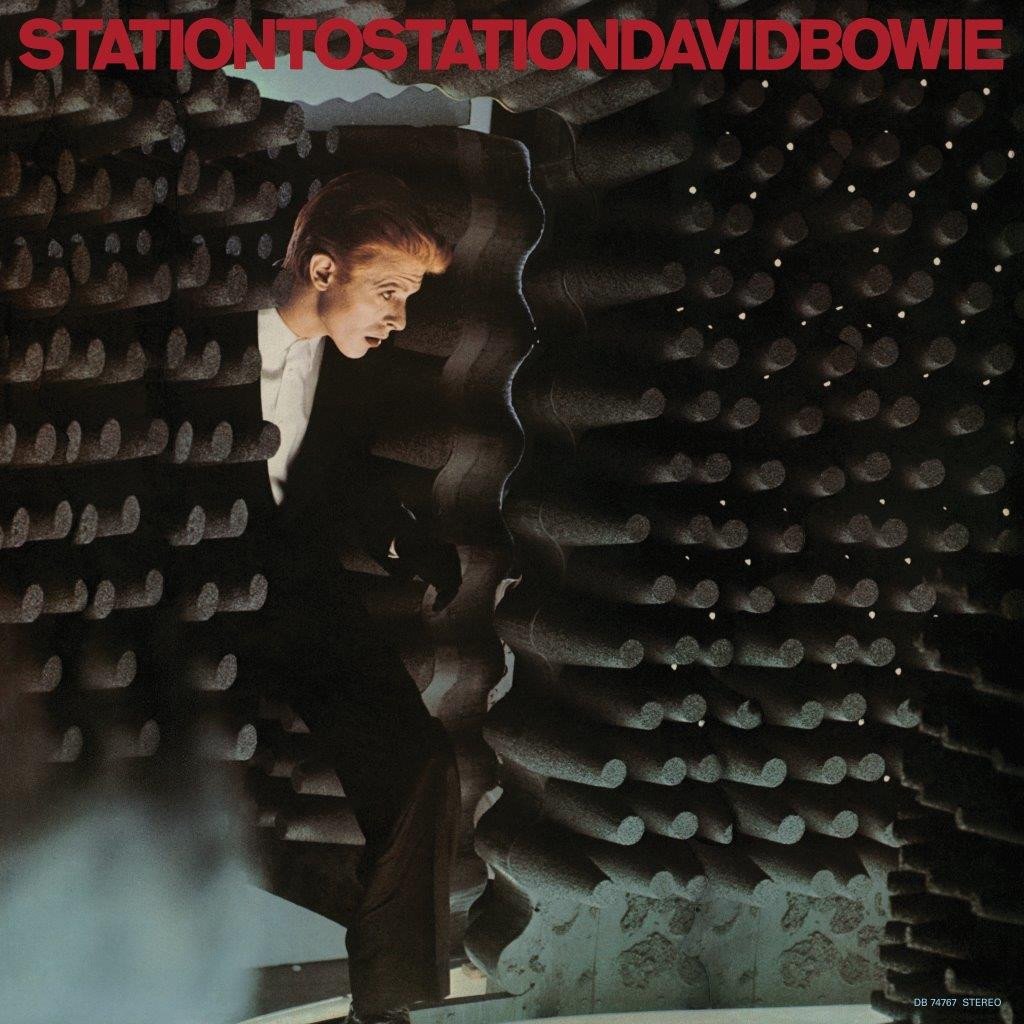 "If you can only have one, you picked one of the greats," O'Connell said before telling the Bunch about how his daughters have really taken to the "warmth" and the "ritual" of playing vinyl.
He then turned the conversation back to David Bowie.
"Fred, you've been around for quite a few years… did you ever meet Bowie?"
"Oh yes I did," Fred replied.
"Two friends of mine and myself worked as roadies on the [1978] tour just for the hell of it."
Christian was flabbergasted.
"How awesome!" he exclaimed. "You went on the road with David Bowie?!"
Fred then casually explained that yes, he was on the road with Bowie and got to spend some time with the legendary artist.
Lisa chimed in again saying that she too spent some time on the road with Bowie.
"It was classified more as stalking," she deadpanned before explaining that she went to four of his concerts in a row.
Hit PLAY below to listen in!
Missed Botica's Bunch? Catch up by clicking play below!