If you bought this plant at Bunnings, return it immediately.
Bunnings is offering a full refund for those who picked up the Callisia repens, otherwise known as a creeping edge plant.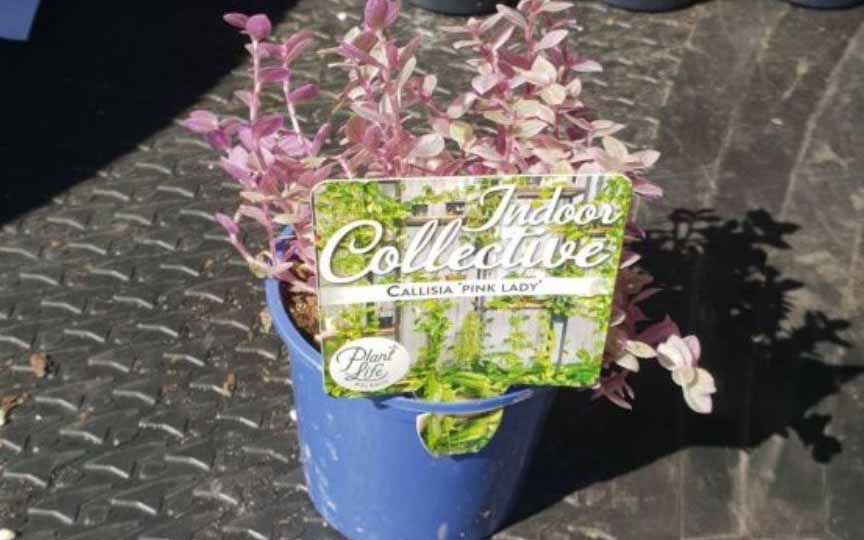 Why? Oh, you know, because in WA it's prohibited.
The Department of Primary Industries and Regional Development reckons about 800 plants were sold at Bunnings over December and January.
The plant forms dense mats of vegetation, which can be problematic across a wide range of environments.
It's small leaves (1-4 cm long) are usually green, often with numerous tiny purple spots or purplish margins. It has small white flowers.
This comes just days after a sign at Bunnings which appeared to say 'f**k it' went viral.
Missed Clairsy & Lisa? Catch up by clicking play below!