Love him or hate him but one thing's for sure, Bret Michaels' private tour bus looks like nothin' but a good time.
And it could be yours for just $US169,995… which is about $254,000 Aussie dollerydoos.
The listing, on RV Trader, says the Poison frontman was offloading the 45ft 2014 Entegra Aspire because he's having another one built ahead of the band's tour with Motley Crue, Def Leppard and Joan Jett.
The bus is better decked-out than most houses, including a full kitchen, two bathrooms, heated floors and a fricken gas fireplace.
The party doesn't stop there.
This thing also has:
King-sized bed, washer and dryer, modular sofa, new carpet, electric BBQ, electric shades, keyless entry and FIVE televisions including one that's part of an exterior entertainment centre.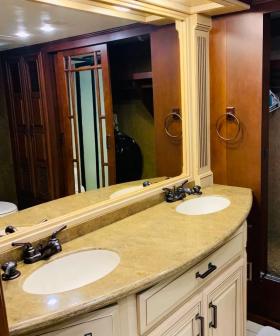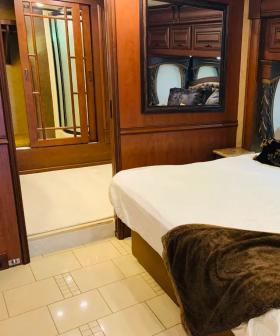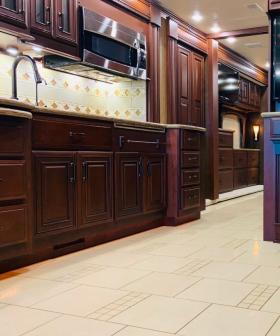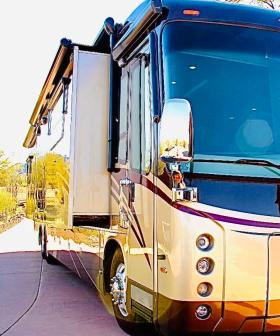 The bus has 111,165 miles (178,000kms) on the clock.
Michaels will also throw in two tickets to a tour stop of the purchasers choosing… which includes a meet-and-greet and photo with him.
How could you resist.
Missed The Bunch with Clairsy & Lisa? Catch up by clicking play below!