The game you never knew you needed is here: Friends-inspired Cards Against Humanity.
'The One With All The Cards' looks super similar to the traditional and famously offensive fill-in-the-blank card game, but you won't find it at Games World.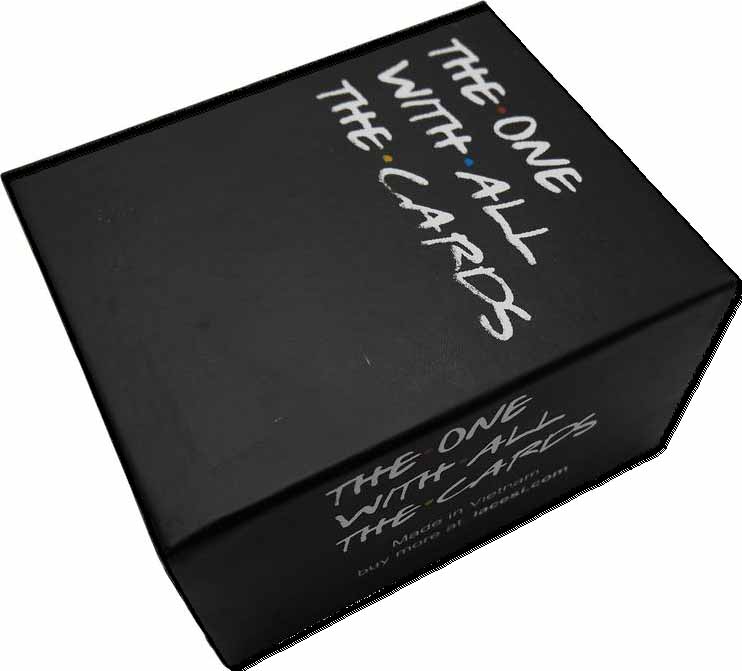 This version, while it isn't officially affiliated to Cards Against Humanity, they're the same size, so they can be perfectly integrated.
Sold through Etsy user DaisystoreGifts, this is the super-niche game that Friends fans will no doubt froth over.
Missed Clairsy & Lisa? Catch up by clicking play below!