The cast for The Dark Crystal: Age of Resistance has been announced and it's GOOD.
Netflix's new The Dark Crystal series is set before the events of the original 1982 fantasy film and we'll finally find out the horrific truth behind the power of the Skeksis.
Check out the trailer here….
As for the actors involved, it's basically a star-studded line-up… and fans of Star Wars and Game of Thrones, get ready to froth…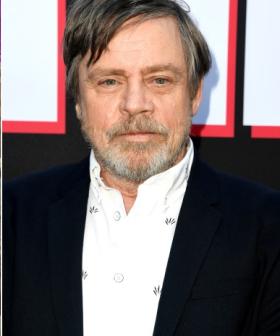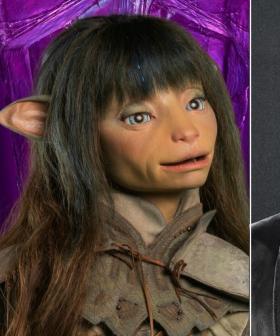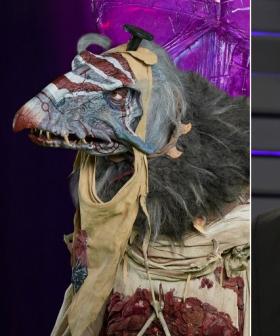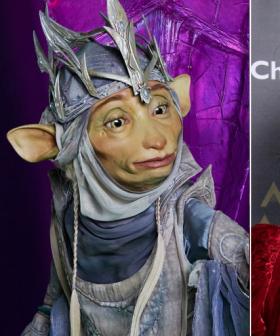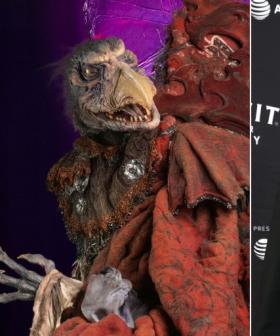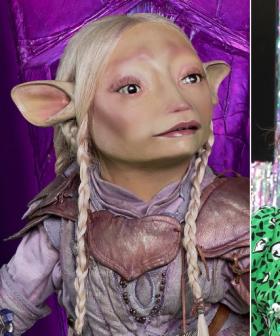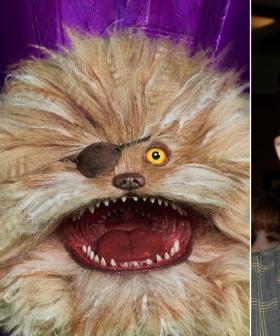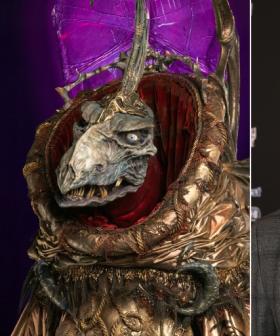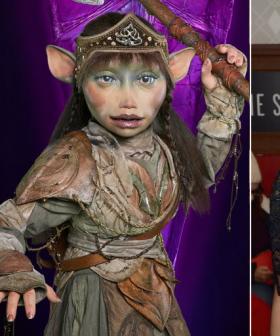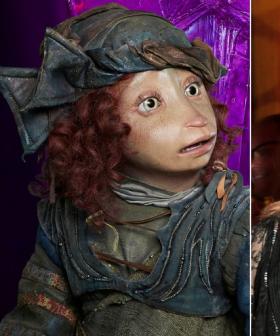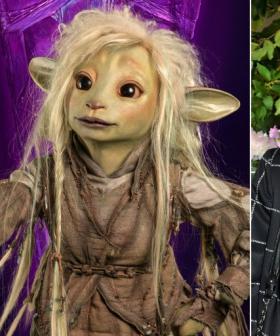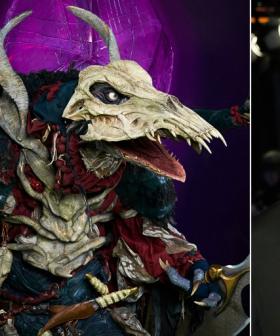 Dark Crystal: Age of Resistance is out Friday 30th August 2019 on Netflix