Network Ten has today axed Pointless.
Media commentator Peter Ford has reported that the show that replaced Family Feud, has gone, saying "Yesterday people involved with the show were told that it's finishing.''
Ford went on to say "Now the channel 10 network will once again say I've made this up and they will have some spin about it being rested or whatever… but you'll find the show has got the chop and they are looking at options"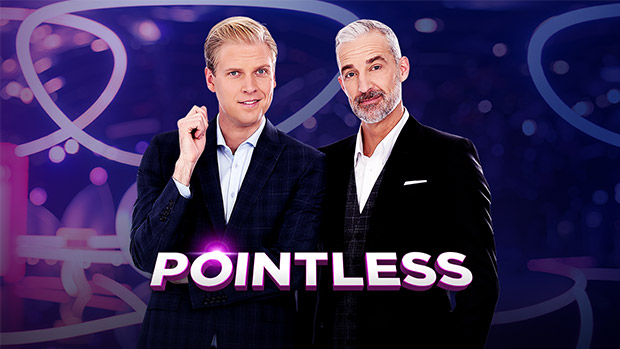 The show has failed to get the same audience as Family Feud, with its debut show attracting just 493,000 and dropping further since then, with Wednesday's audience gaining just 179,000. viewers.
Recently, Network Ten's Head of Programming Daniel Monaghan told industry site TV tonight '"Mark and Rochy do a wonderful job as hosts and Shine make a very good show. I do think we've suffered a little bit from people who watched Family Feud and people who watch Pointless are not at all similar. So we've learned a lot.''
It is not known what will replace Pointless.
Missed Clairsy & Lisa? Catch up by clicking play below!