There's nothing like that sentimental feeling of holding and playing a vinyl record. Now, in a culture of nostalgic & vintage hunger, vinyl record sales are booming.
As a rule of thumb, the rarer the record, the more valuable it is and chances are you may have some hidden gems in your collection!
Next time you're at a thrift shop or a local garage sale, keep a keen eye out for any of these records…
Check out the slideshow below of the top 20 most valuable vinyl records: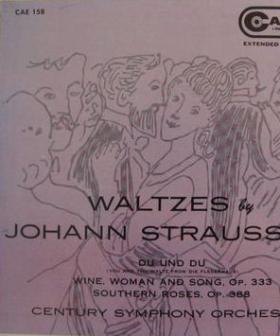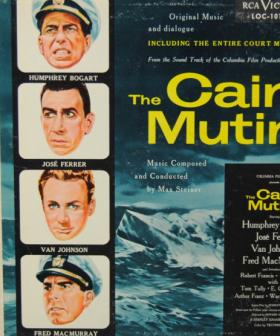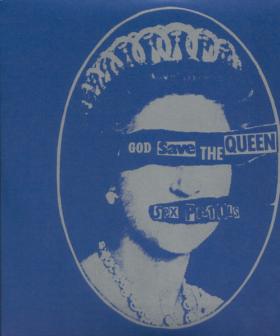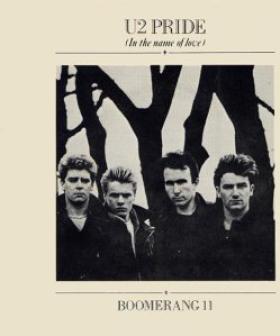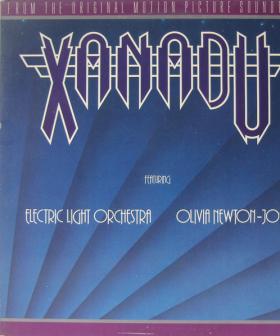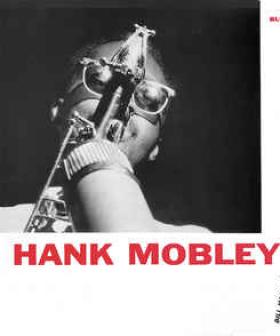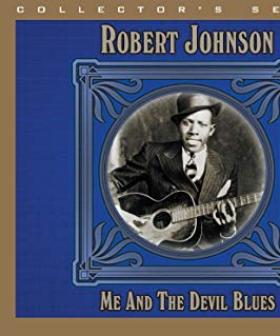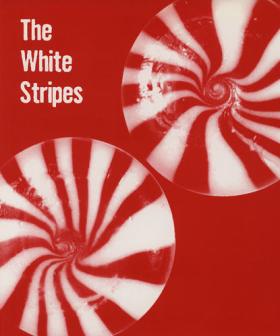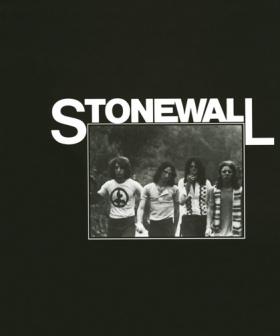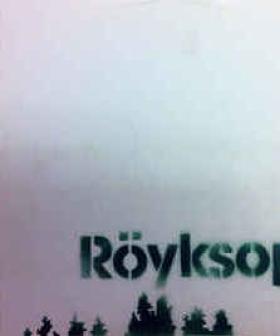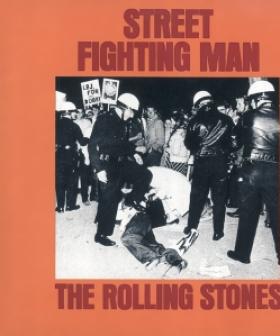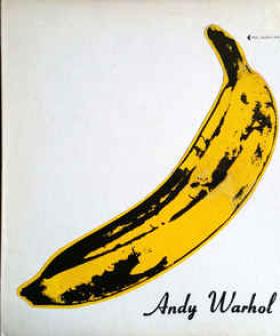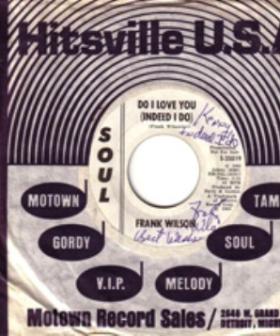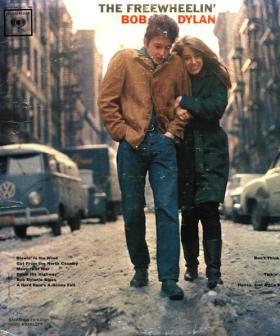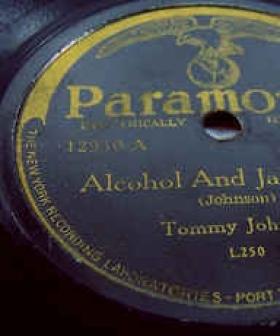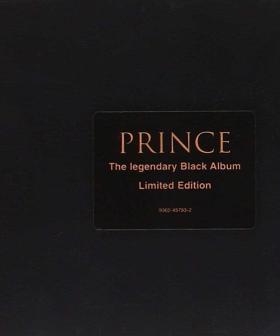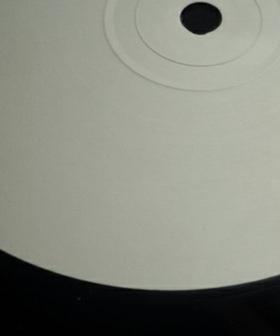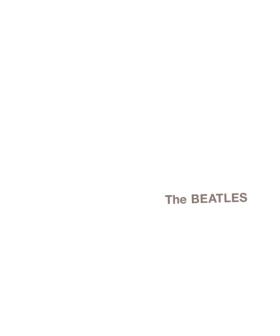 This article originally appeared on finance101.com.
Missed Clairsy & Lisa? Catch up by clicking play below!