Actors Chevy Chase and Paul Hogan have been spotted filming scenes for the much-anticipated Dundee movie, The Very Excellent Mr Dundee.
Paul Hogan and Chevy Chase were both photographed smoking cigarettes in the Melbourne suburb of Brunswick during their breaks on set.
It is believed that 75-year-old Chevy Chase will play himself in the upcoming movie, while Paul Hogan will reprise his role as Mick Dundee.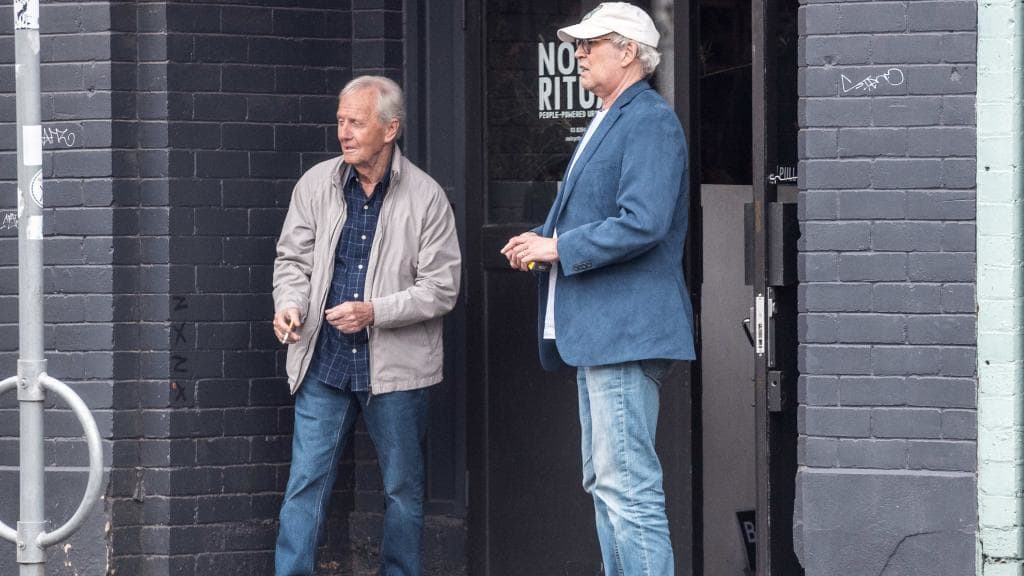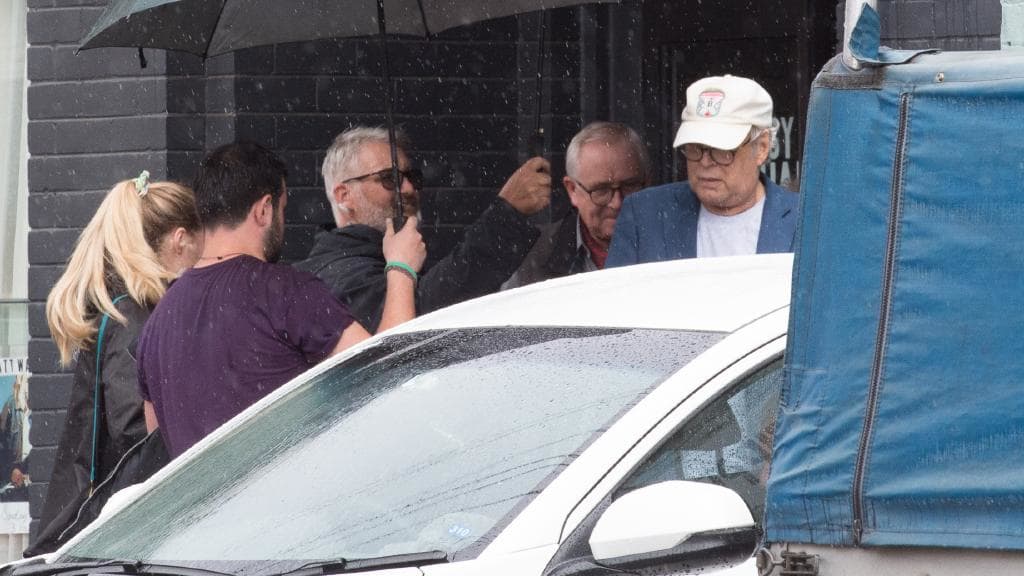 Filming will continue in Melbourne before moving to Vancouver and Los Angeles.
This isn't the first time the two veteran actors have worked together. In 1987, they co-hosted the Academy Awards alongside Goldie Hawn.
The Very Excellent Mr Dundee is expected for cinema release in 2019.
Image Source: Jake Nowakowski
READ MORE: REBEL WILSON WANTS TO PLAY CROCODILE DUNDEE
Missed Clairsy & Lisa? Catch up by clicking play below!