A man died after getting stuck in a cinema seat as he scrambled to find his keys and phone.
Ateeq Rafiq, 24, became wedged underneath his Gold Class seat in Birmingham's Star City cinema complex in March 2018.
He was trying to collect his belongings from the floor after a movie.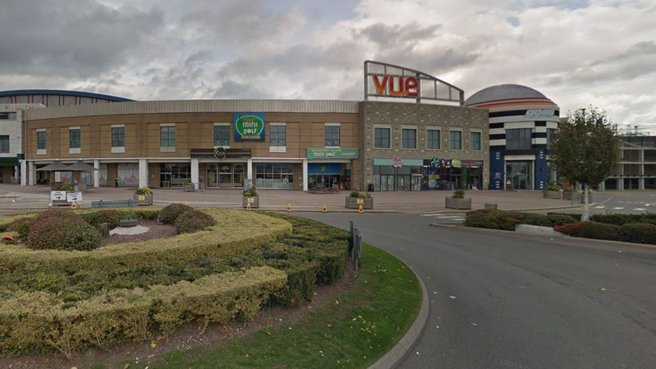 Rafiq managed to squeeze under the seat before the footrest lowered, pressing down on his neck, trapping him.
"He shouted in pain and I told him to get out from under there," his wife Ayeshar Sardar said in a statement.
"I tried to pull the footrest off but couldn't."
His wife and staff members desperately tried to free him for a good 15 minutes before the bolts from the chair were removed.
He was "blue" after he had suffered a heart attack, triggered by the lack of oxygen to his brain.
Despite paramedics reviving him at the scene, Rafiq died in hospital a week later from "catastrophic" brain injuries.