Billy Connolly says his "art is his life now" as he unveiled a new exhibition of his work in Glasgow.
Born On A Rainy Day is the latest instalment in his collection and includes 25 new sketches.
In 2013, the Scottish comedian revealed he had been diagnosed with Parkinson's and prostate cancer on the same day but has since been given the all clear for cancer.
He told BBC Scotland: "I get up in the morning and feed the fish. I catch them in the afternoon, and then I draw and I have this idyllic life.
"I don't miss touring for a minute. I've had my fill of it, I've done the big and I've done the wee and been there and I've done it – I'm very proud of that."
His first exhibition was unveiled in 2012, with his art being described as similar to surrealist automatism as well as cave paintings from the Aurignacian period.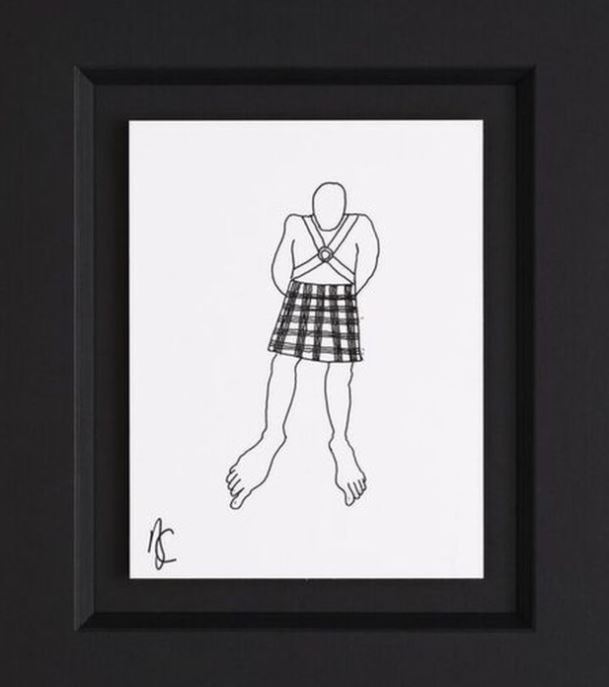 Connolly, a folk musician before he pursued comedy, has previously spoken of having to give up his beloved banjo because of Parkinson's.
On the subject of his health, he told the broadcaster: "I'm okay, I'm having a kind of shoogly day today, the nerves and stuff, I'm kind of shaking a bit.
"It varies from day to day, today is slightly shoogly, but otherwise I'm perfectly okay."
AAP
Missed Clairsy & Lisa? Catch up by clicking play below!