The showbag which defies inflation, Bertie Beetle, is no doubt a Perth Royal Show favourite.
Fun fact: there will be SIX kinds of Bertie Beetle showbags this year.
But for one Perth motorist, the commitment to the iconic chocolate insect goes well beyond one week in the September school holidays.
The BERTIEBTL plates were spotted on the Kwinana Freeway on Wednesday morning.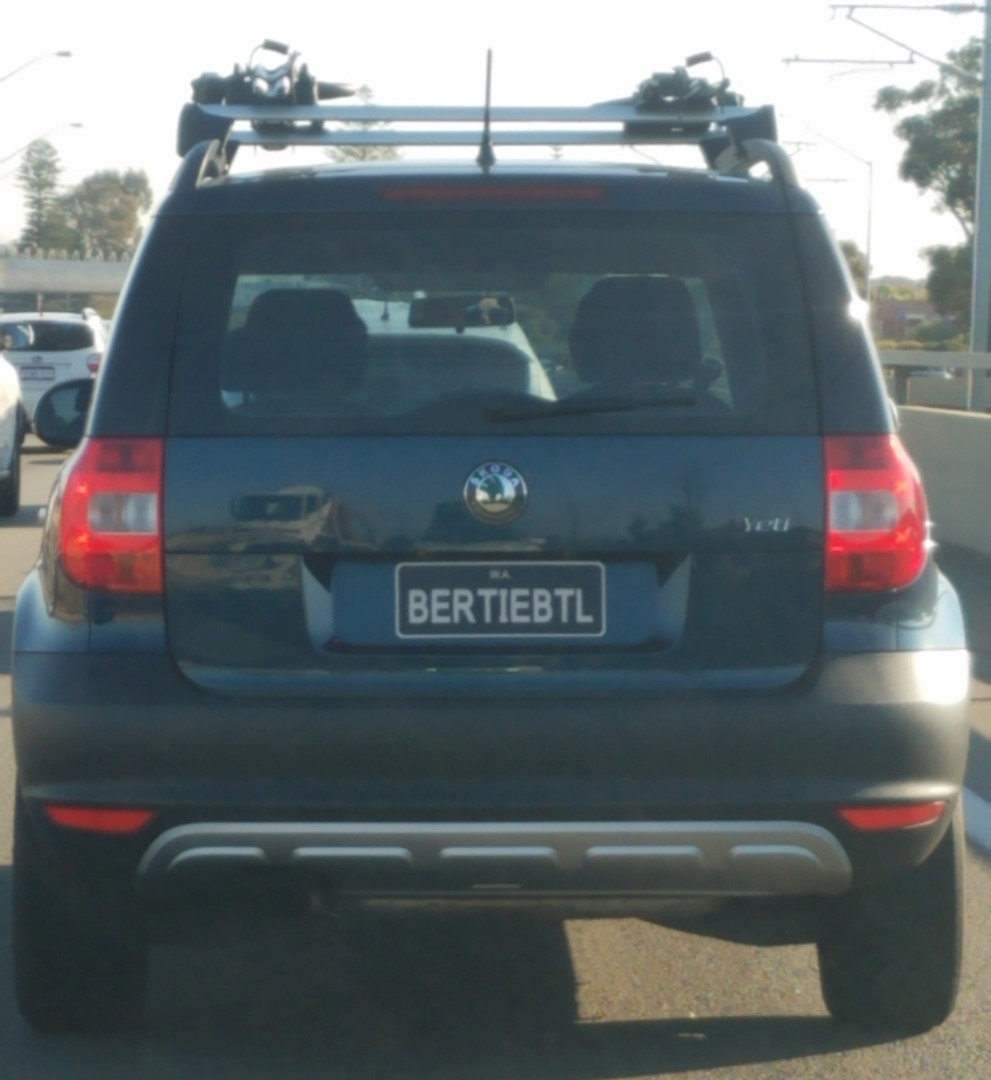 It goes without saying that we completely approve.
Missed Clairsy & Lisa? Catch up by clicking play below!