A Canadian company's plan to open a so-called robot brothel in Houston, Texas, has been short-circuited by city leaders.
Houston's City Council on Wednesday updated a local ordinance to specifically ban individuals from having sex with an "anthropomorphic device", a device that resembles a human being, at a sexually oriented business.
The company, KinkySdollS, had said it wanted to open a "love dolls brothel" in Houston in which people would be able to use its human-like dolls at a business that has drawn comparisons to the robotic hosts on the science fiction series, Westworld.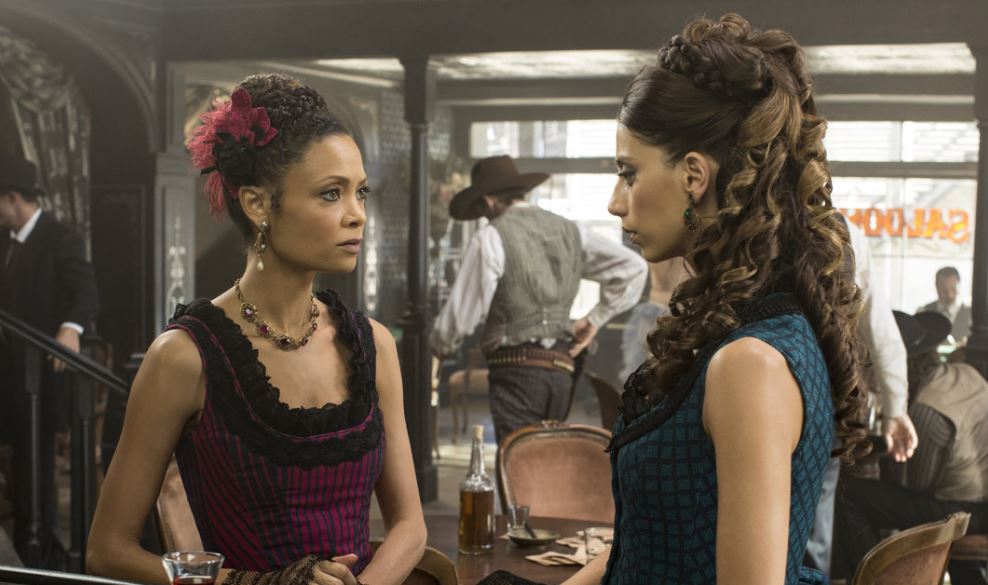 A scene from the fictional theme park of Westworld, which includes cyborg brothels
It would have been the company's second location. The first opened in 2017 in Toronto.
On its website, KinkySdollS says its human-like dolls, which can speak and feel warm to the touch, are available for sale or rent. The dolls can cost more than $US3000 ($A4200) each.
KinkySdollS did not immediately return emails seeking comment on Wednesday.
Before the City Council unanimously approved the change to the ordinance, council member Greg Travis called the proposed robot brothel "weird" and "gross".
Travis said he believed most residents did not want the business to open in Houston.
Mayor Sylvester Turner said a business could sell such robotic devices but individuals could not use them at the premises before buying them.
Elijah Rising, a Houston-based non-profit organisation focused on ending sex trafficking, started a Change.org petition asking that the business be kept out of the city. It has received more than 13,500 signatures.
AAP
Missed Clairsy & Lisa? Catch up by clicking play below!