A stray dog has won hearts – and a participation medal – after completing a half-marathon alongside competitors in outback WA.
Stormy, understood to be from a nearby community, completed the 21-kilometre Goldfields Pipeline Marathon, passing every checkpoint on the course.
Marathon coordinator Allison Hunter told ABC Goldfields that in the lead-up to the race, the doggo had made himself known to all the runners.
"We get the air horn out and say 'Go' and off he goes with everybody," she said.
Race organisers said Stormy finished the course in roughly 2.5 hours, which is a pretty average time, but lost some time saying hello to everyone at each checkpoint.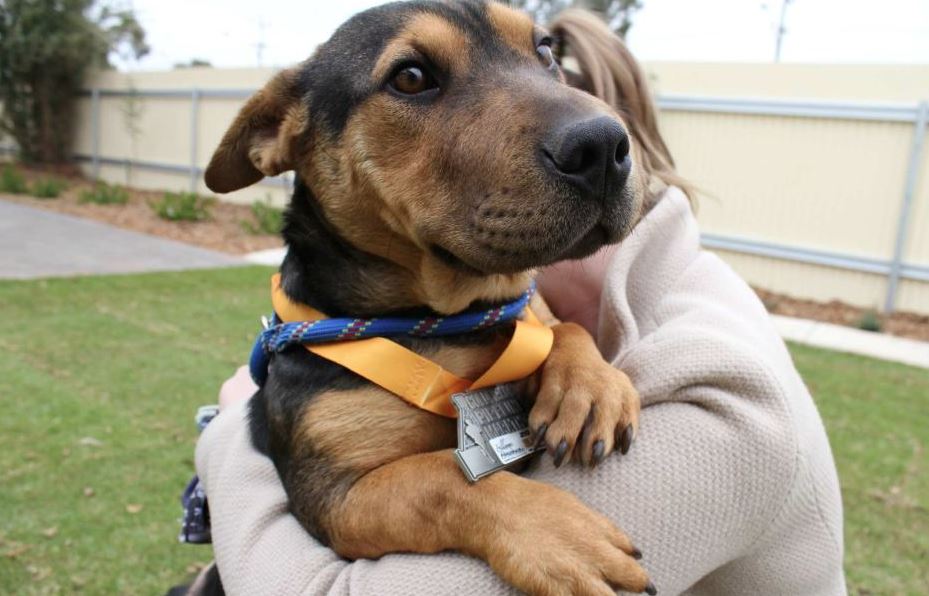 However, shortly after his run, he was taken to the pound by local rangers.
The ABC reported that dogs not claimed after a week are then put up for adoption.
It's understood that a handful of runners were keen to take Stormy home.
"He's the most amazing, loving dog you've ever seen," Ms Hunter said.
Missed Clairsy & Lisa? Catch up by clicking play below!