The photos you're about to see could easily be mistaken for a dump, but in actual fact they were taken in the kitchen of a popular takeaway pizza shop.
A popular Domino's store in northern NSW is being forced to close it's doors after the disgusting photos of the filthy kitchen were leaked online by a disgruntled former employee.
The photos from a Domino's in Lismore show dirty pots and pans, mouldy cheese and uncovered food in the area where customer's pizzas are made.
Dirty Kitchen Top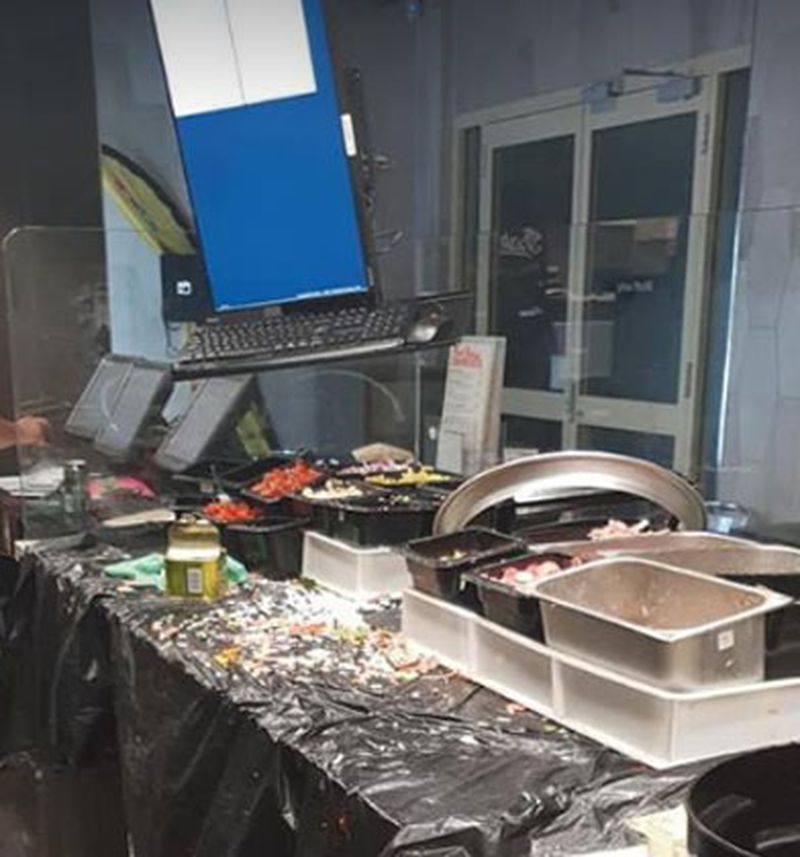 Mouldy Cheese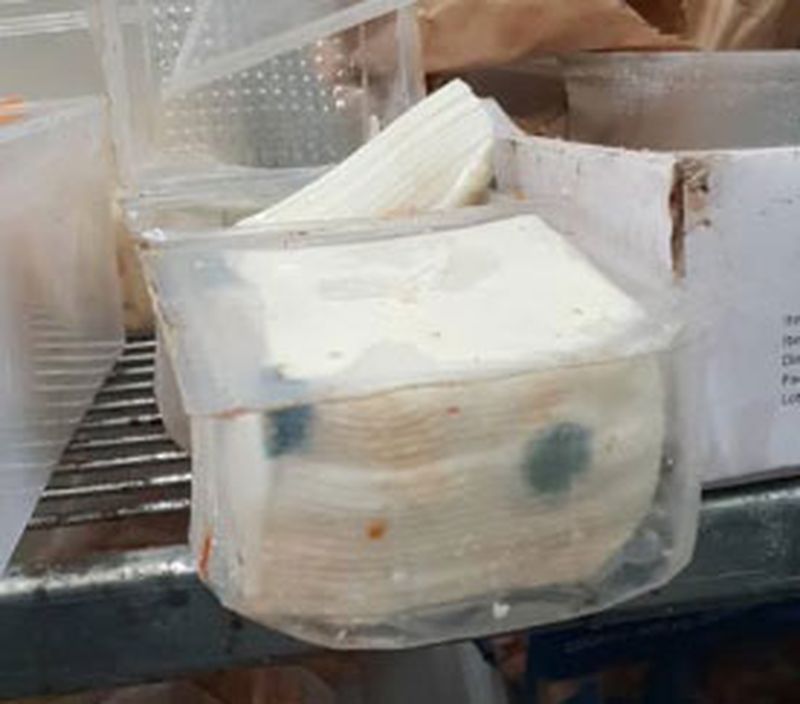 A man alleged to be a formed employee of the establishment shared the photos to Facebook with a warning to customers who have eaten food from the store.
"Hey ladies and gents, so I feel that you all deserve to know how your food is stored and kept in the Lismore Domino's store," wrote the man.
Uncovered Prawns And A Dirty Mop Bucket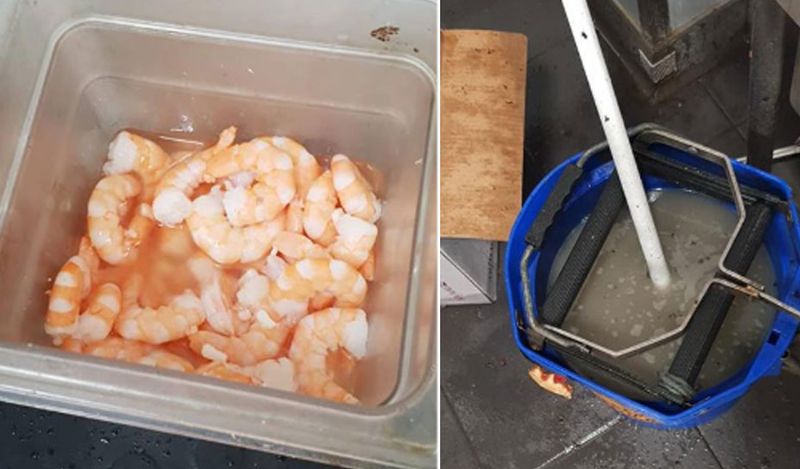 Uncovered Food
A spokesperson for Domino's Australia told Yahoo7 that they decided to shut the Lismore store temporarily after the photos were released.
"Once we were made aware of these photos online we voluntarily closed the store," said the spokesperson.
"We take food safety very seriously and our team is now in the store investigating. It's important we remind the community this is an isolated incident and it would be disappointing to think they'd be affected by this."
Missed Clairsy & Lisa? Catch up by clicking play below!