Stamps celebrating the career of Sir Elton John are set to be issued, the second solo artist to ever get the official nod from The Royal Mail.
The set features eight album covers chosen by John himself, including:
Honky Chateau – best known for featuring 'Rocket Man'.
Goodbye Yellow Brick Road – known for hits such as 'Bennie And The Jets', 'Saturday Night's Alright For Fighting' and 'Candle In The Wind'.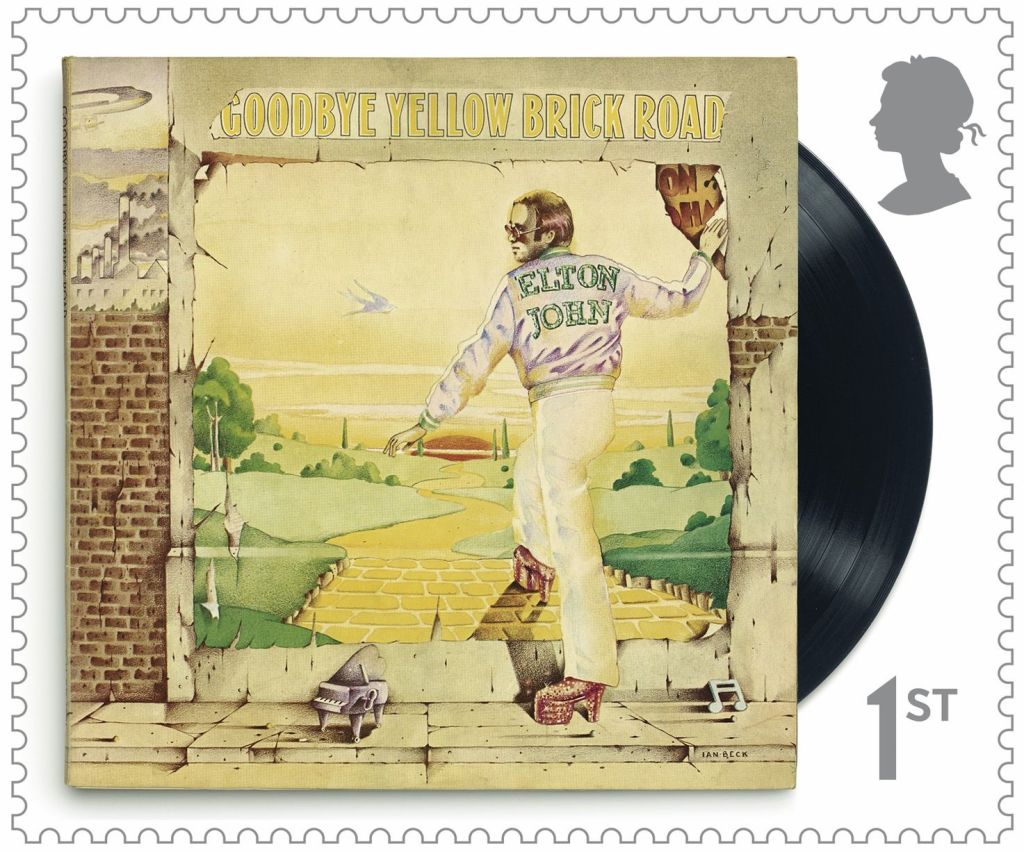 Caribou – which launched the classics 'The Bitch Is Back' and 'Don't Let The Sun Go Down On Me'.
Sleeping With the Past – home of 'Healing Hands', 'Sacrifice' (and I mean, c'mon, 'Club At The End Of The Street' is so bad it's good).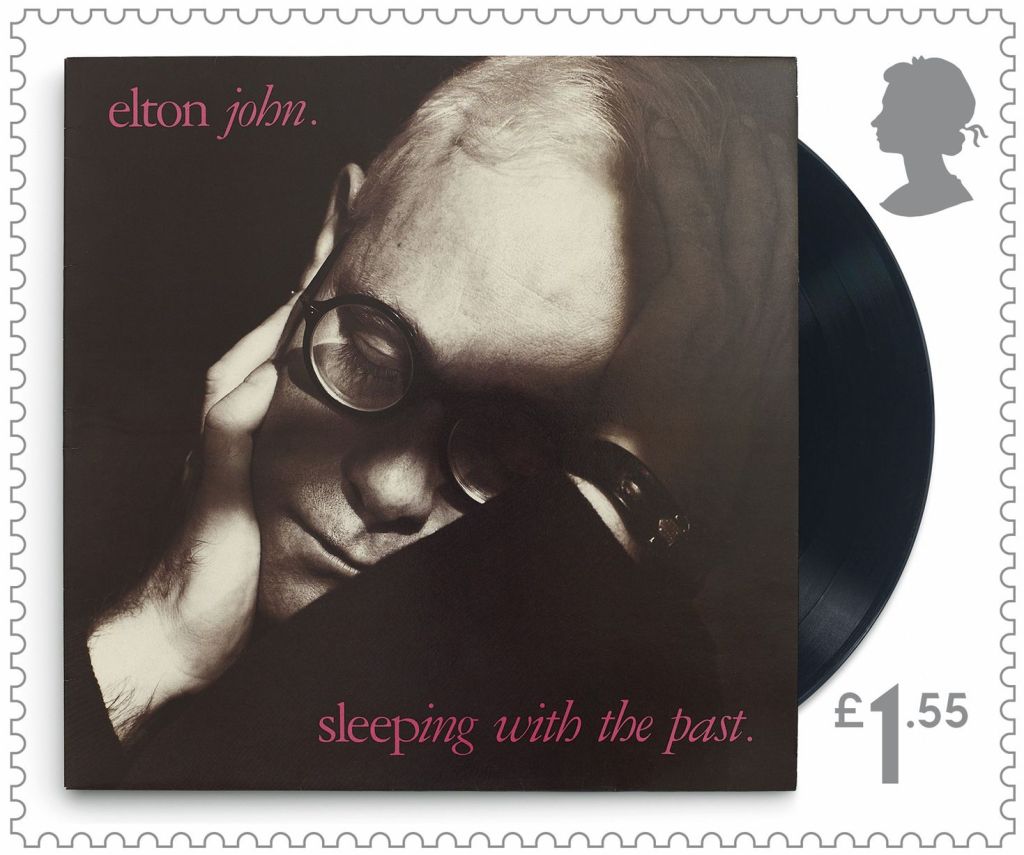 The rest of the albums featured on the stamps include 'Captain Fantastic and the Brown Dirt Cowboy', 'The One', 'Made in England' and 'Songs From the West Coast'.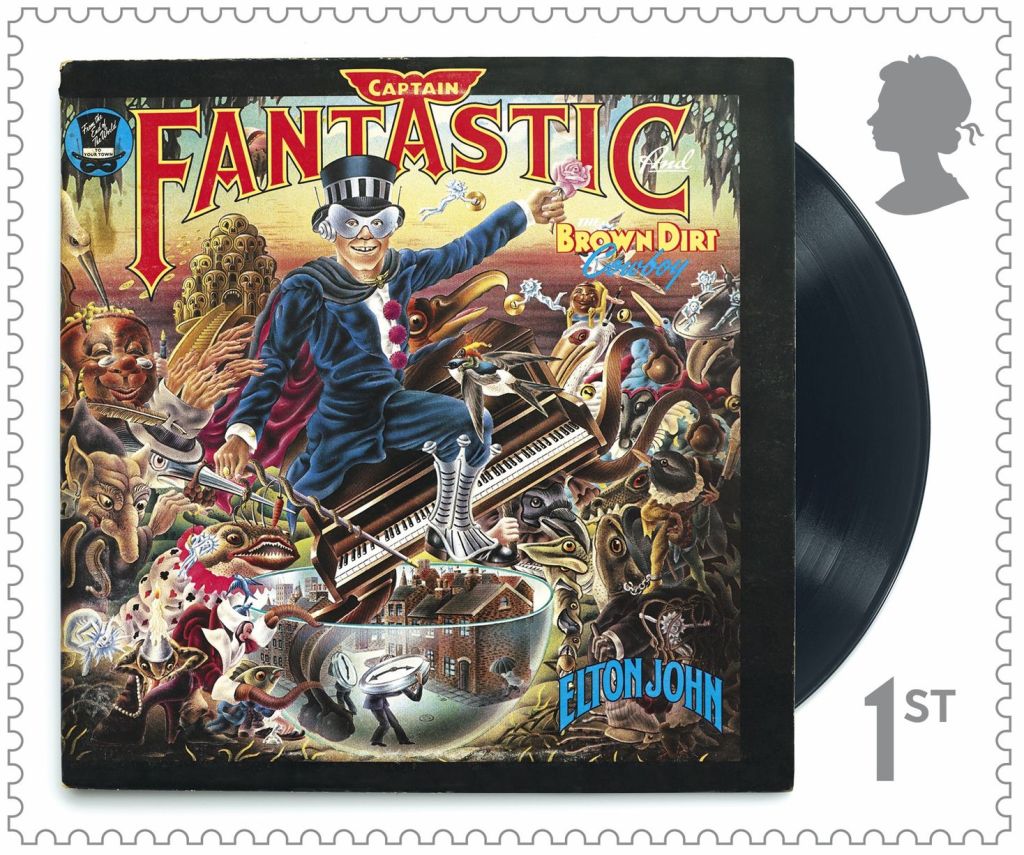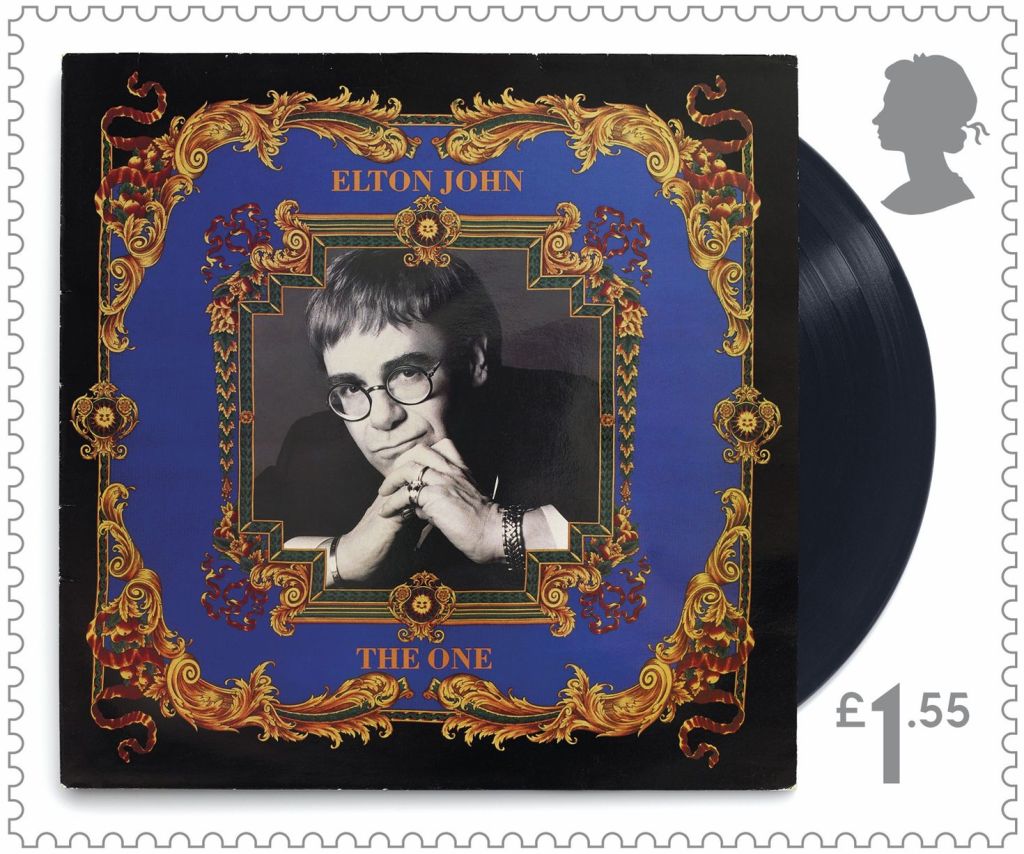 An additional collection of four miniatures show live concert scenes spanning five decades.
"To say I was surprised when Royal Mail got in touch is an understatement," John said.
"Never did I think I'd appear on a stamp!"
The only other solo artist to get the honour is David Bowie, whose career was marked in 2017 following his death.
We'll even throw in $10,000!
Click here for the full list of concerts and cities – the choice is yours!

Missed Clairsy & Lisa? Catch up by clicking play below!