Former Test wicketkeeper Brad Haddin doesn't believe Australian cricket morphed into an arrogant and bullying culture, and says it's important for everyone to finally move on from the ball tampering scandal.
A damning independent report in the wake of the sandpaper scandal in South Africa painted a grim picture of Cricket Australia's culture.
Words such as arrogant, dictatorial, controlling, disrespectful, and hypocritical were used to describe the culture that festered within Australian cricket.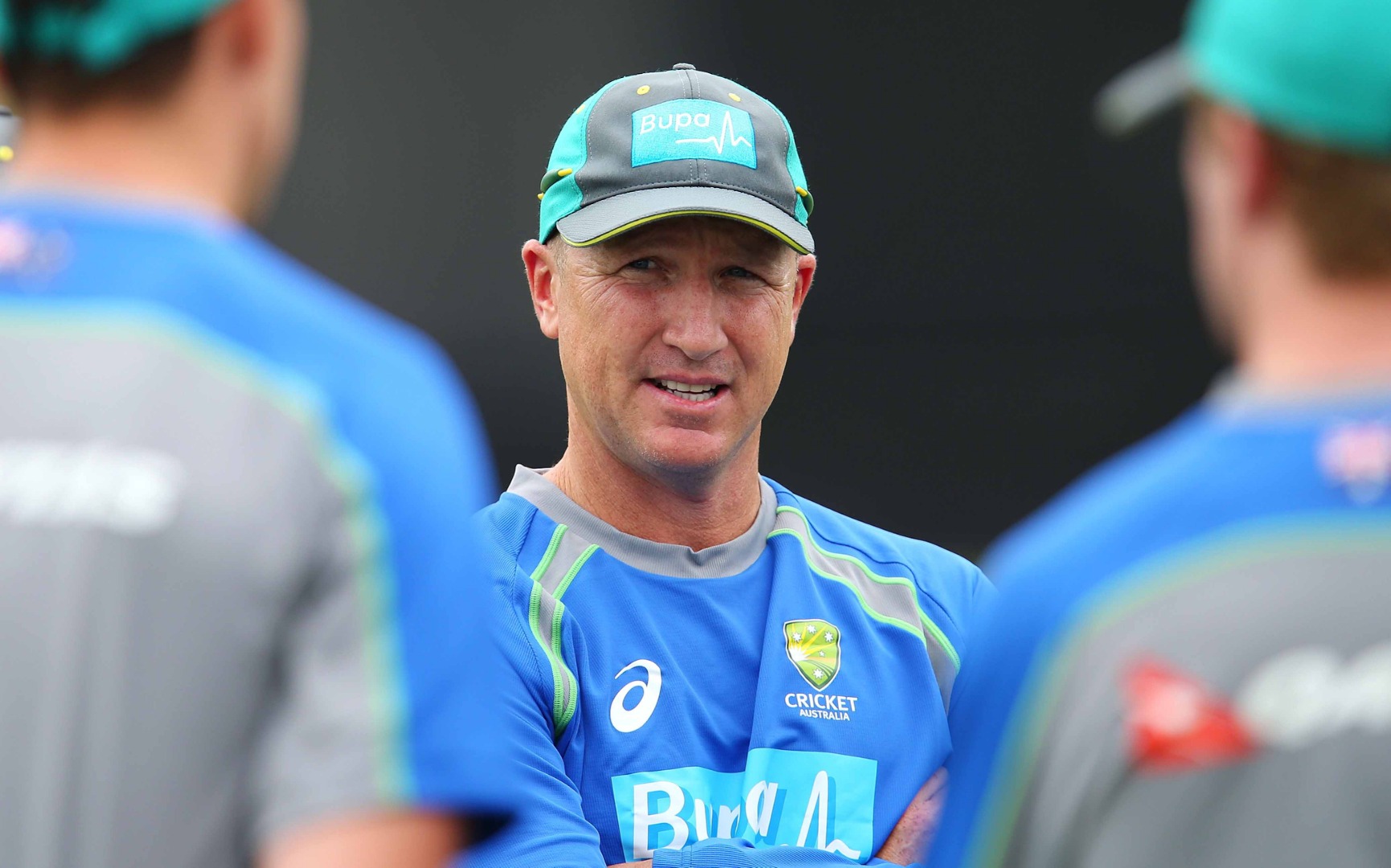 Haddin was part of the Test team from 2008-2015. During that period, Australia were involved in a number of controversial run-ins with their rivals.
When asked whether words like arrogant and bullying were fair descriptions of Australian cricket of the past, Haddin replied: "No, I don't think it is.
"The independent review got done, everyone gets to have their say openly and honestly, and that's what you want.
"From our point of view, we're moving forward. It's been six months since South Africa. A lot of water has gone under the bridge.
"We've got start rebuilding the cricket team to start winning games for Australia and get a cricket team that Australia can be proud of."
Australian cricket has been regularly criticised for its win-at-all-costs mentality. It is a mentality that players believed existed during the ball-tampering scandal in South Africa.
Haddin said it was important to win, but it needed to be achieved in the right manner.
"No matter what sport you play, you always want to win," said Haddin, who is now an assistant coach to Justin Langer in the Australian set-up.
"But you've got to do it with humility. We're all involved in sport to win games and grow cricket teams.
"But there's a right and a wrong way to do it."
When asked whether there was a finer line now in regards to sledging, Haddin replied: "There's not a finer line. I think you're trying to look for something that's not there."
Australia endured a miserable tour of the UAE, losing to Pakistan 1-0 in the Test series, before copping a 3-0 pounding in the T20s.
Players will get the chance to atone during the three-match ODI series against South Africa, starting in Perth on Sunday.
AAP
Missed Clairsy & Lisa? Catch up by clicking play below!