The Foo Fighters are set to complete a new album in 2020… but their drummer has beat them to it.
Taylor Hawkins' side project, Taylor Hawkins & The Coattail Riders, has just announced their own fresh tunes on the star-studded Get The Money.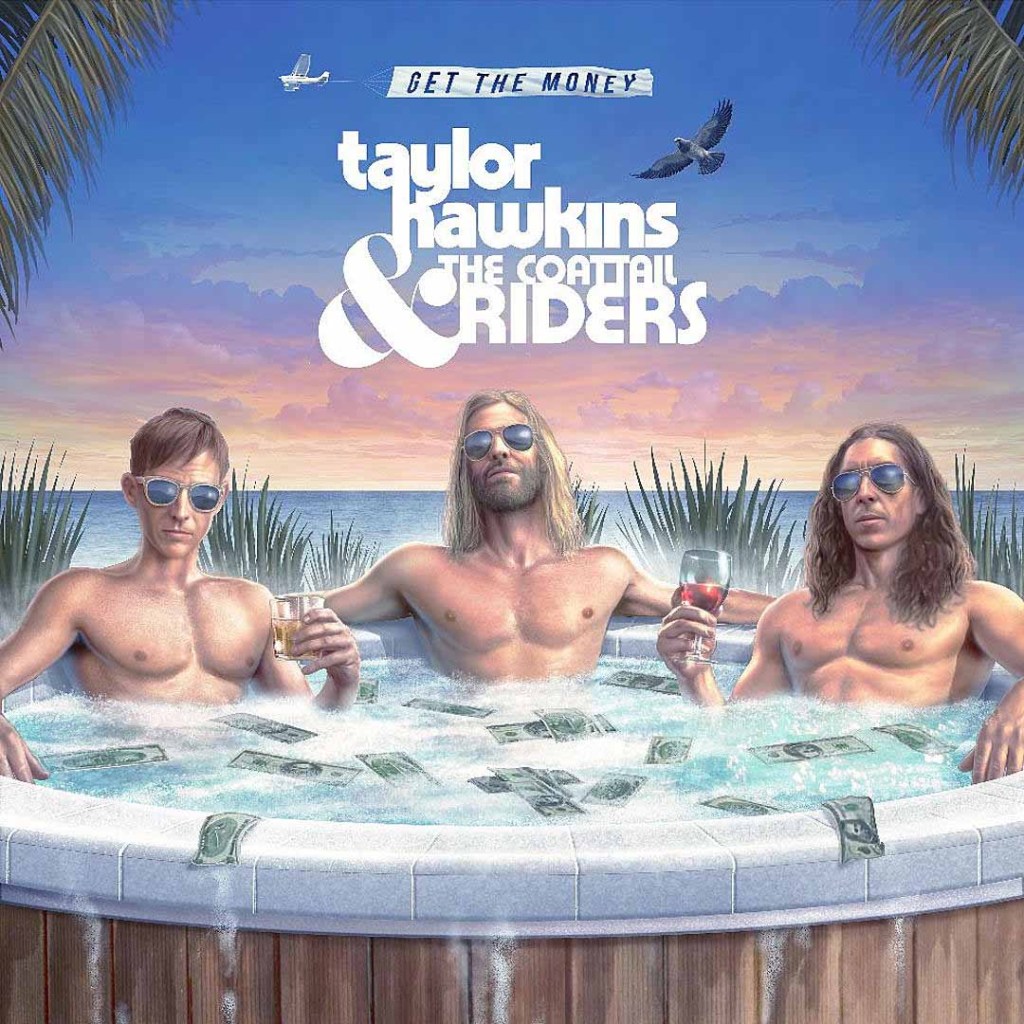 Hawkins has fingers in a few non-Foo pies, including co-founding the hard-rock trio Birds of Satan in 2014 and fronting Chevy Metal, described as 'the ultimate cover band'.
Hawkins formed Coattail Riders in 2004 and has since released two albums, a self-titled LP in 2006 and Red Light Fever in 2010.
Thing is, Get The Money is heaving with special guests, including:
Dave Grohl (of course)
Queen's Roger Taylor
Heart's Nancy Wilson
Eagles' Joe Walsh
Guns N' Roses' Duff McKagan
Pretenders' Chrissie Hynde
…and, surprisingly, country superstar, LeAnn Rimes.
While the album is set for release on November 8, you could be jetting off to see Hawkins in his other band, Foo Fighters in Las Vegas as part of

96FM's Real Music Concert Of Your Choice… Part 2!
It's your last chance this year to win the 96FM Real Music Concert of Your Choice, anywhere in the world!
We'll even throw in $10,000!
Click here

for the full list of concerts and cities – the choice is yours!