There's been much debate over whether or not the Sydney Opera House should be used as a giant billboard.
Are you bummed out that you might not be able to advertise your bizness or event as a giant projection on Australia's most recognisable landmark?
Well, fear not because we have a solution. The next biggest advertising space… Will's forehead. Which is bloody huge. Listen below as the boys discuss the advertising debacle on air, and field calls from prospective clients for their unique new advertising space. Congratulations to today's sponsor "Shit The Bed" Hot Sauce by Bunsters Hot Sauce (See image below).
Original debate was sparked by the NSW Government's decision to order the Opera House to accept an application from Racing NSW, who plan to project a giant ad for a horse race.
It has been met with public uproar, and former Opera House CEO Michael Lynch has described the decision to allow the promotion as "crass, inappropriate and offensive".
We'll see how things unfold as to whether it actually goes ahead. But as a failsafe, racing NSW could potentially lodge an application to advertise on Will's forehead. This would be politely declined, however.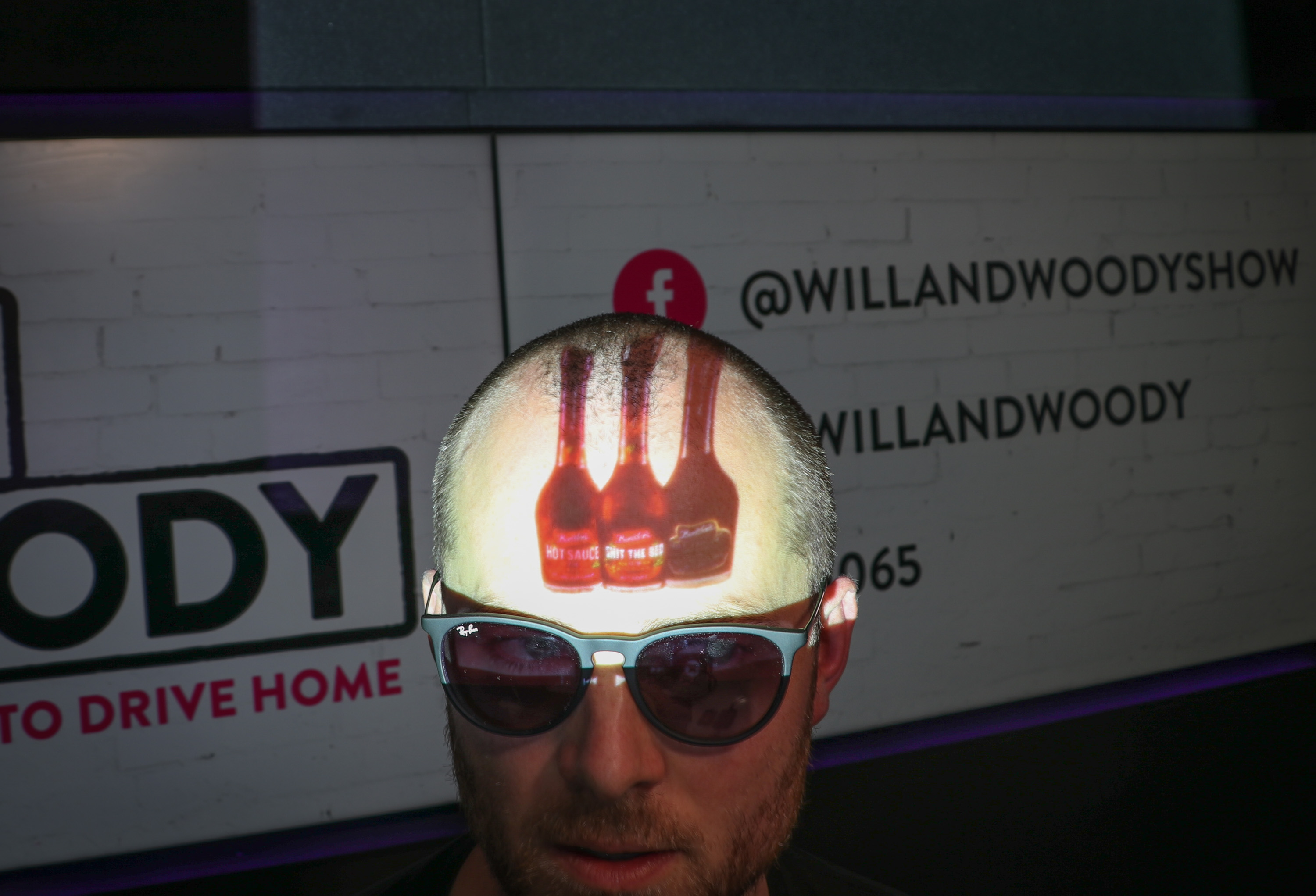 Missed Clairsy & Lisa? Catch up by clicking play below!