After seeing Elton John over the weekend, both Freddy and Lisa were "basking in the yellow afterglow" all Monday morning.
Fred went to Saturday's gig and Lisa to Sunday's.
"A great concert still gets to me more than anything," Fred remarked.
"And that was one of the best in a long, long time."
Lisa completely agreed, saying that from the opening of Bennie And The Jets to the Goodbye Yellow Brick Road closer, everything was spot-on.
However, one thing did strike Lisa while watching the screens that had nothing to do with the music.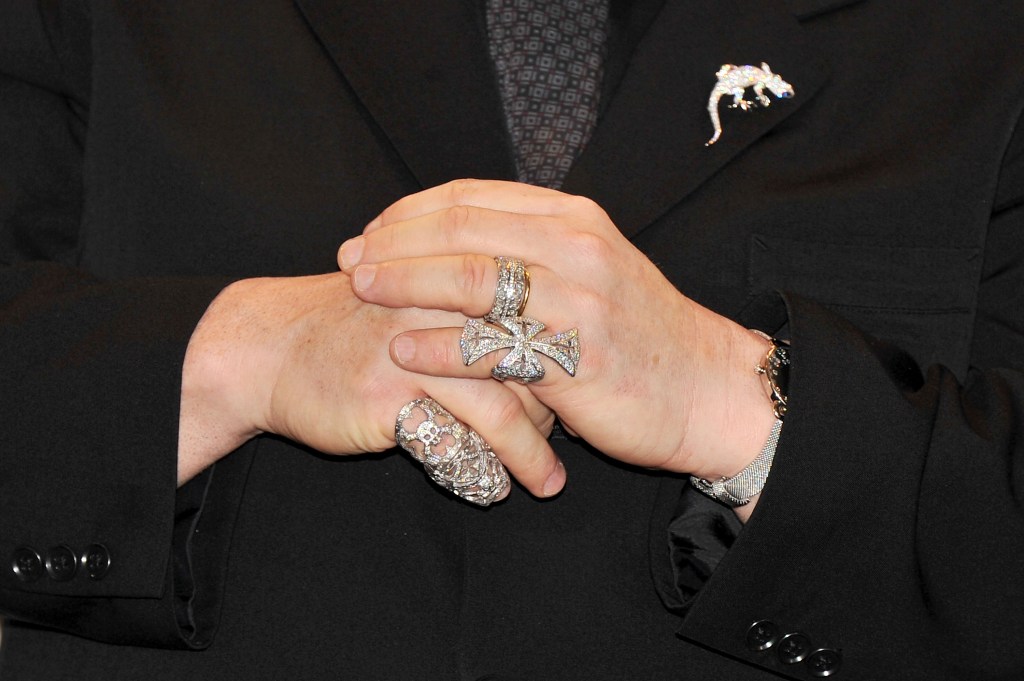 "I was surprised at how short Elton's fingers are," she said.
Fred immediately jumped in, saying: "We said the same thing!"
Lisa continued to say that she had always thought that pianists had really long fingers.
"I'm sorry Elton," she added.
"You have beautiful little fingers… but I am surprised."
Sir Elton has previously addressed his lack of long piano fingers, referred to his own as "cocktail sausages".
Hit PLAY below to hear the full chat