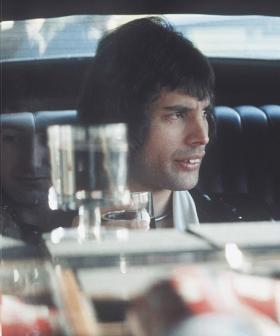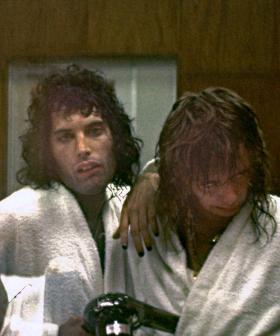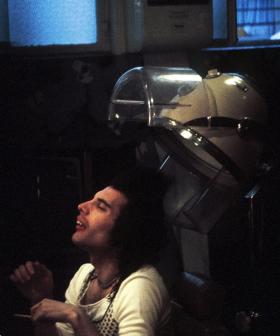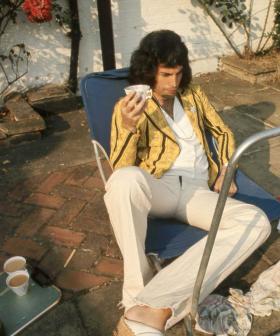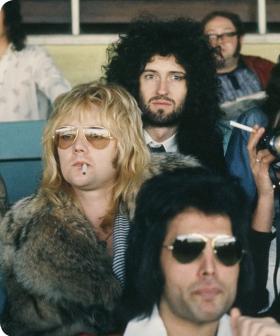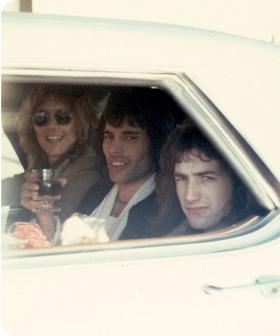 A Queen set list from 1978 that was handwritten by Freddie Mercury is up for sale.
It's being touted as the only set list personally written by the iconic front man to ever go on the market.
The set list is from a 1978 Queen concert in Copenhagen, Denmark. Memorabilia retailer Moments in Time has listed the two pages for $35,000.
Included on the set list, in Mercury's beautiful calligraphy, are titles of some of Queen's greatest hits, including "Somebody To Love," "You're My Best Friend," "Love of My Life," "Stone Cold Crazy," "Tie Your Mother Down," "We Will Rock You," "We Are the Champions" and "Bohemian Rhapsody."
Furthermore, at the bottom of the last page — below his note about the "2nd Encore" — the singer scrawled "Hotel!!" in a possible reference to his after-show plans.
Get a look at the set list here, thanks to TMZ.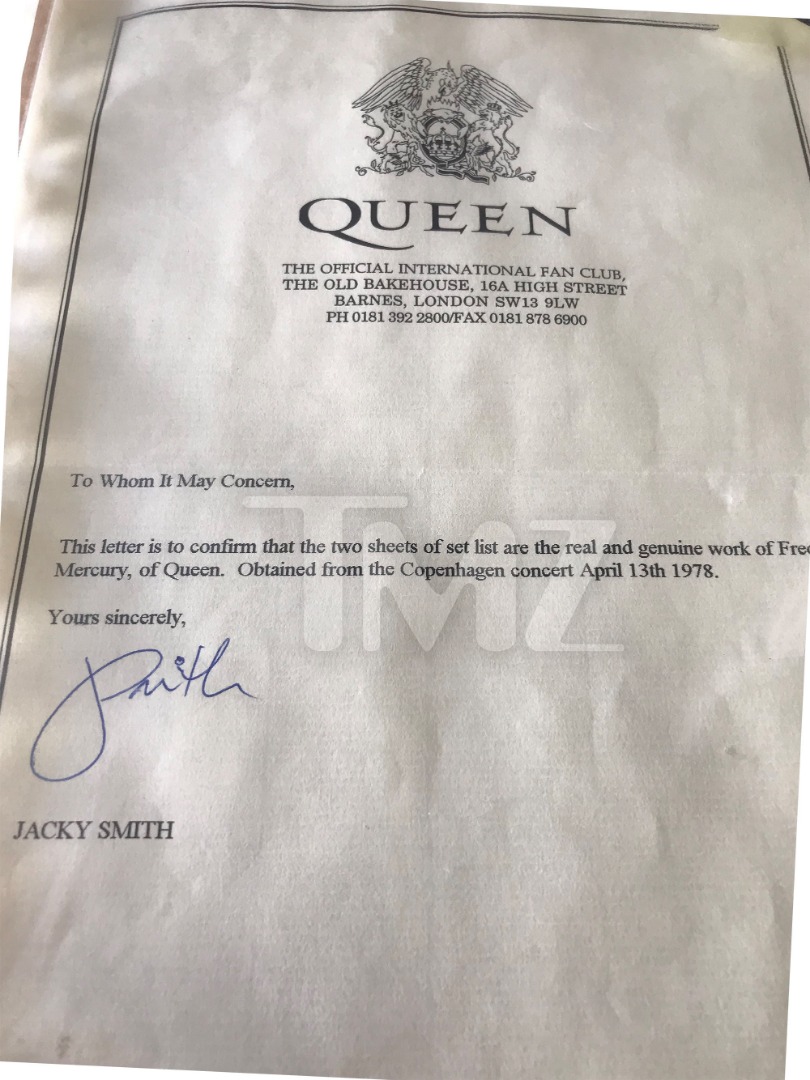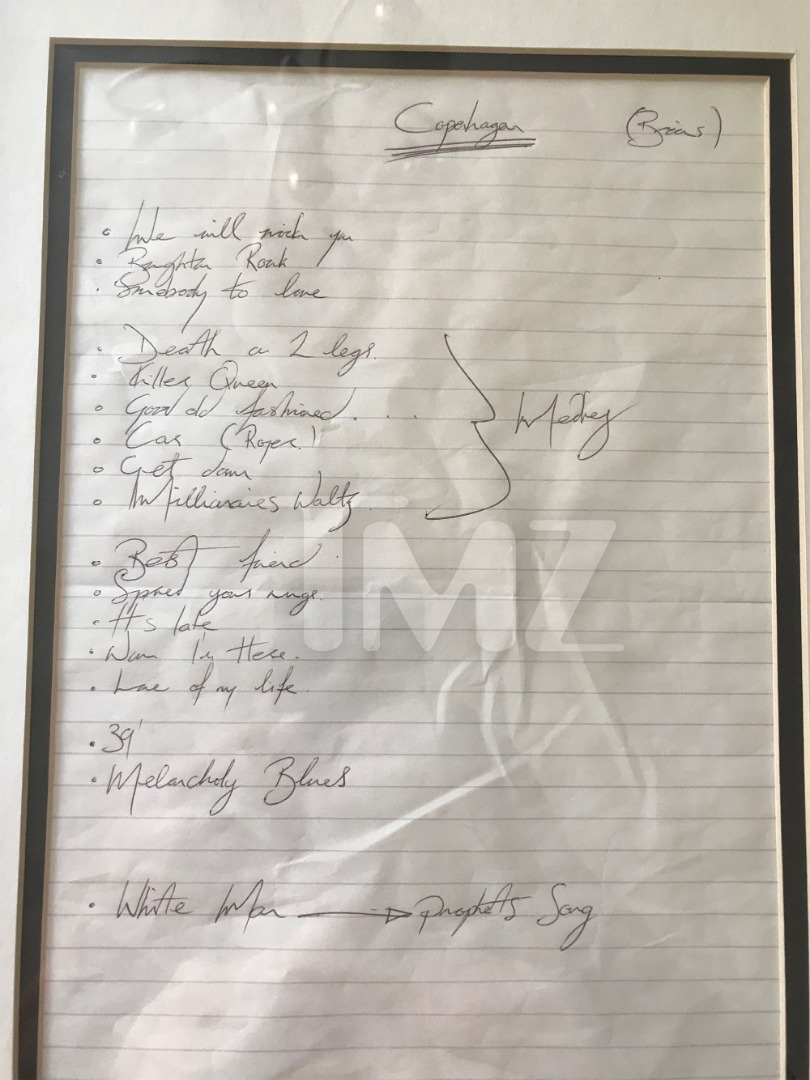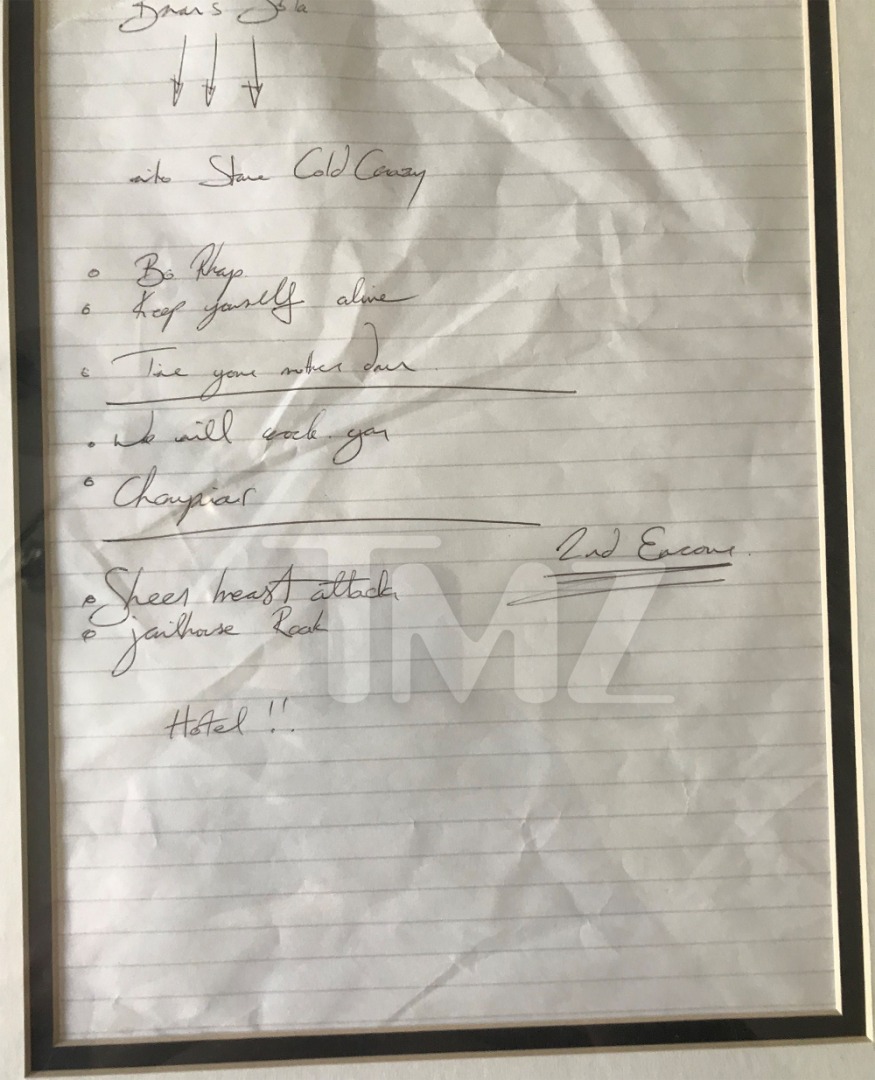 Listen to Freddie Mercury's Artist Radio on iHeartRadio now!
Article: Andrew Magnotta
Missed Clairsy & Lisa? Catch up by clicking play below!