Humour is coming.
While we all recover from the #battleofwinterfell, gird your loins, we just discovered our new favourite game.
Send a raven, there's a heckin' Game of Thrones version of Cards Against Humanity.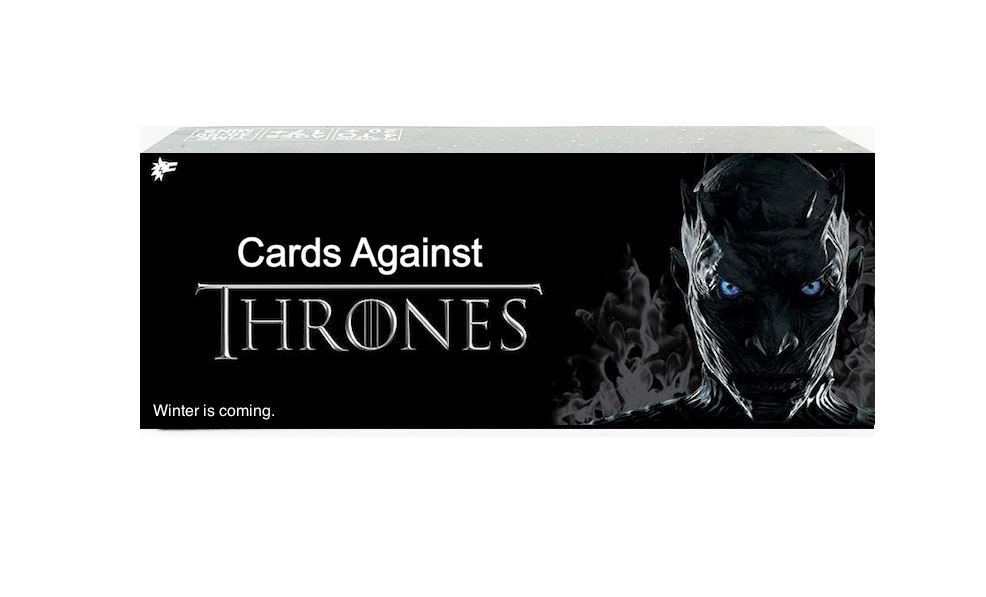 A limited number of Cards Against Thrones have been made of the famously offensive fill-in-the-blank card game, where you can now demonstrate Cersei-levels of awfulness.
The pack, which retails at roughly $AU78, includes 268 black and 483 white cards…
This is the second time the game has been released, the first round sold within 36 hours… so get to it!
Missed Clairsy & Lisa? Catch up by clicking play below!