SPOILER ALERT: DO NOT PROCEED IF YOU HAVE NOT COMPLETED THE SERIES!
It's officially over – yes, Game of Thrones has come to an end. Drogon turned the Iron Throne into scrap metal, while the Seven Kingdoms was presented with a new king – Bran Stark.
If you thought Jon Snow, Daenerys Targaryen or simply nobody would reign the Seven Kingdoms, then you wouldn't be alone. Others suggested Tyrion Lannister or Sansa Stark would take the crown. But, it's safe to say, many didn't expect the wheelchair-bound Bran would claim the title.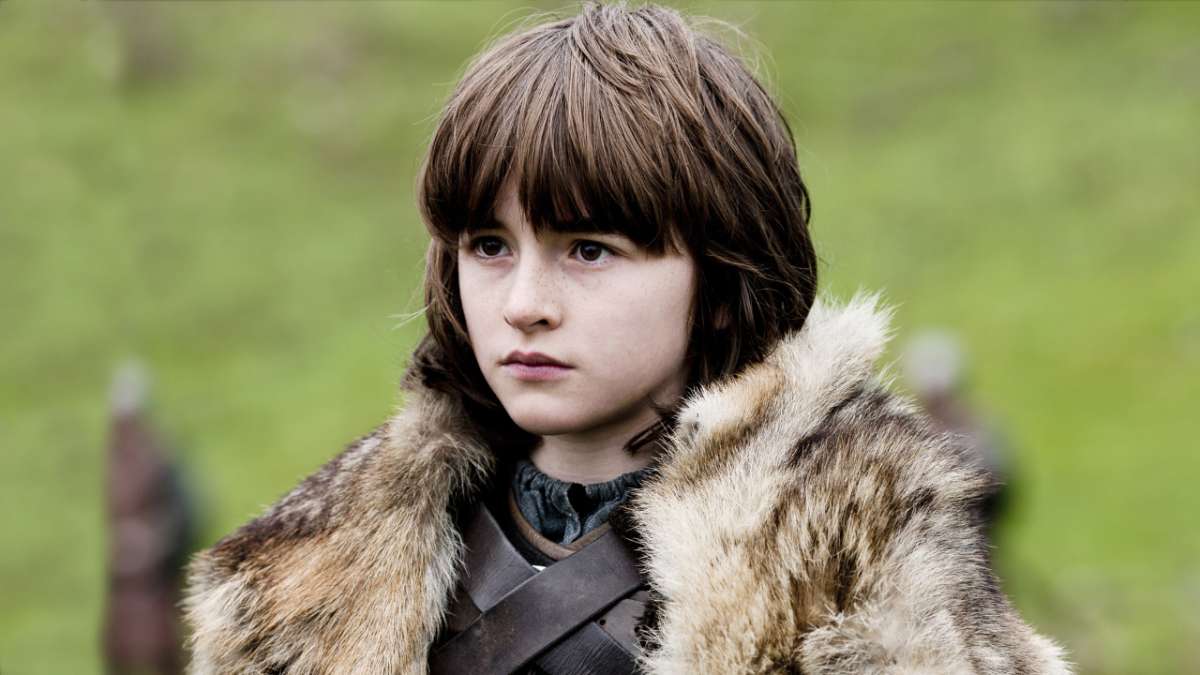 The finale of Game of Thrones left Bran as one of the few remaining candidates for the throne. Tyrion won't do it, no way in hell would Arya do it, Jon Snow is shipped off to the Night's Watch, Sansa Stark is content with ruling the North, and Daenerys is dead.
So, why Bran, you ask?
Despite becoming paraplegic in season one and suffering heavy losses, the Stark family proved to be incredibly resilient when it came to surviving the series. Only three of the five Stark siblings are alive, as is Jon. In comparison to the destruction of other royal houses in the Seven Kingdoms (i.e. Lannisters, Baratheon's, etc), it becomes clear why the Stark family would inevitably reign.
While the final two books have not been released by George R.R. Martin, we can still trace these themes back to the very first chapter of the very first book. It is told from Bran's point of view. Martin is obviously a fan of circularity – of events doubling back on themselves – so it it makes sense that the final chapter of his books would focus on Bran, which would mean he would be in some position of power.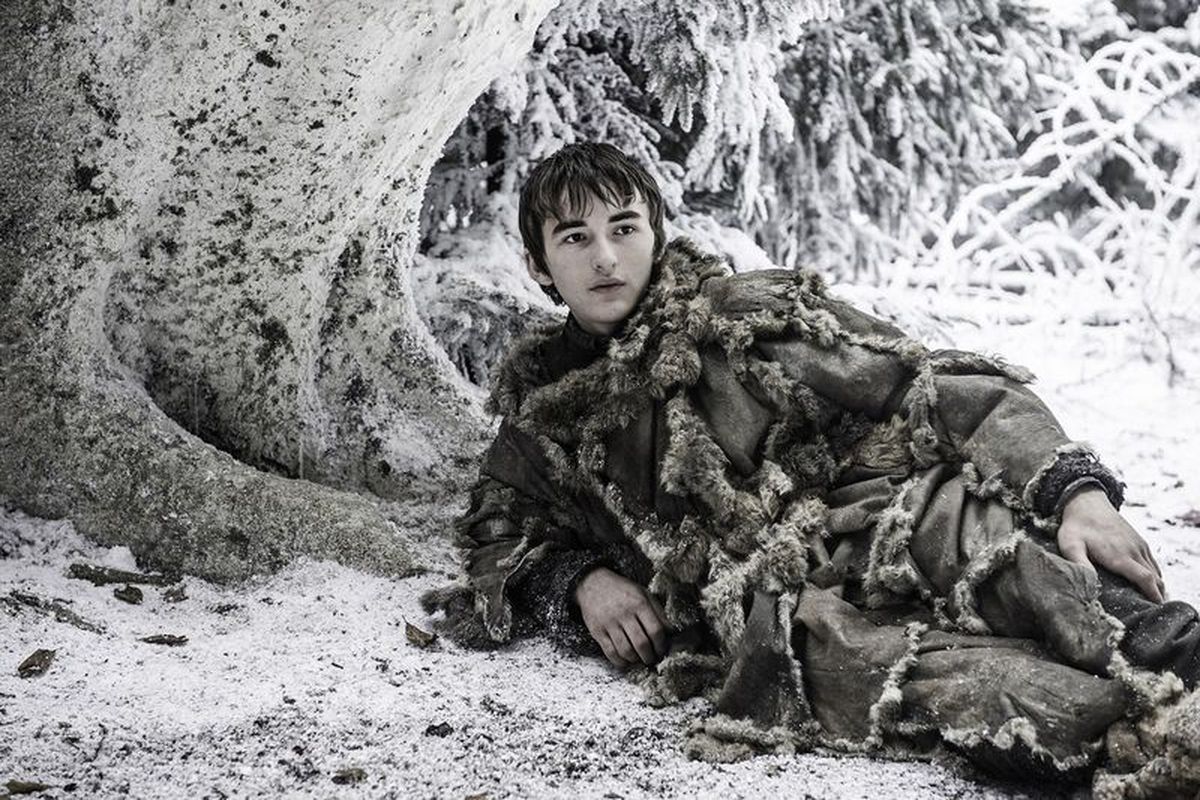 Personally, the idea of Bran as king is quite ludicrous. But, is that the point? Bran is seen chuckling at the very notion of democracy when Samwell Tarly Proposes the idea.
Does the Seven Kingdoms need a monarch for a little while longer for it to have a prosperous future? Well, after all, Bran's predictions for the future are pretty spot on, so in that case, long live the king!