Striking while the iron (throne) is hot, not only has a Game of Thrones prequel been greenlighted, filming has already kicked off.
Shooting for the as-yet untitled show started at a remote-but-secret location last week, according to the Belfast Telegraph.
But before you think 'can't we just let the show finish?', not only does George R.R. Martin approve, he's totally on board as the show's co-creator and executive producer.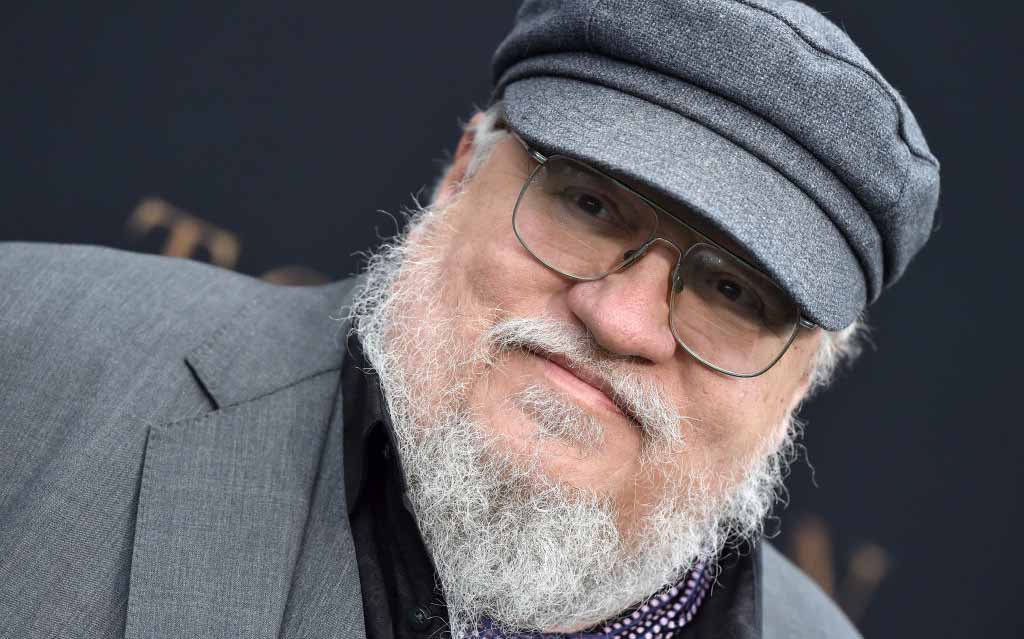 George R.R. Martin
Game of Thrones showrunners David Benioff and Dan Weiss, however, are stepping aside. The pair are instead working on a series of Star Wars flicks (eeep!), according to Entertainment Weekly.
There are conflicting reports of exactly when the prequel will be set, HBO has officially said that it would take place "thousands of years before the events of Game of Thrones".
"The series chronicles the world's descent from the golden Age of Heroes into its darkest hour. From the horrifying secrets of Westeros's history to the true origin of the White Walkers, the mysteries of the East to the Starks of legend, only one thing is for sure: It's not the story we think we know," HBO's website read.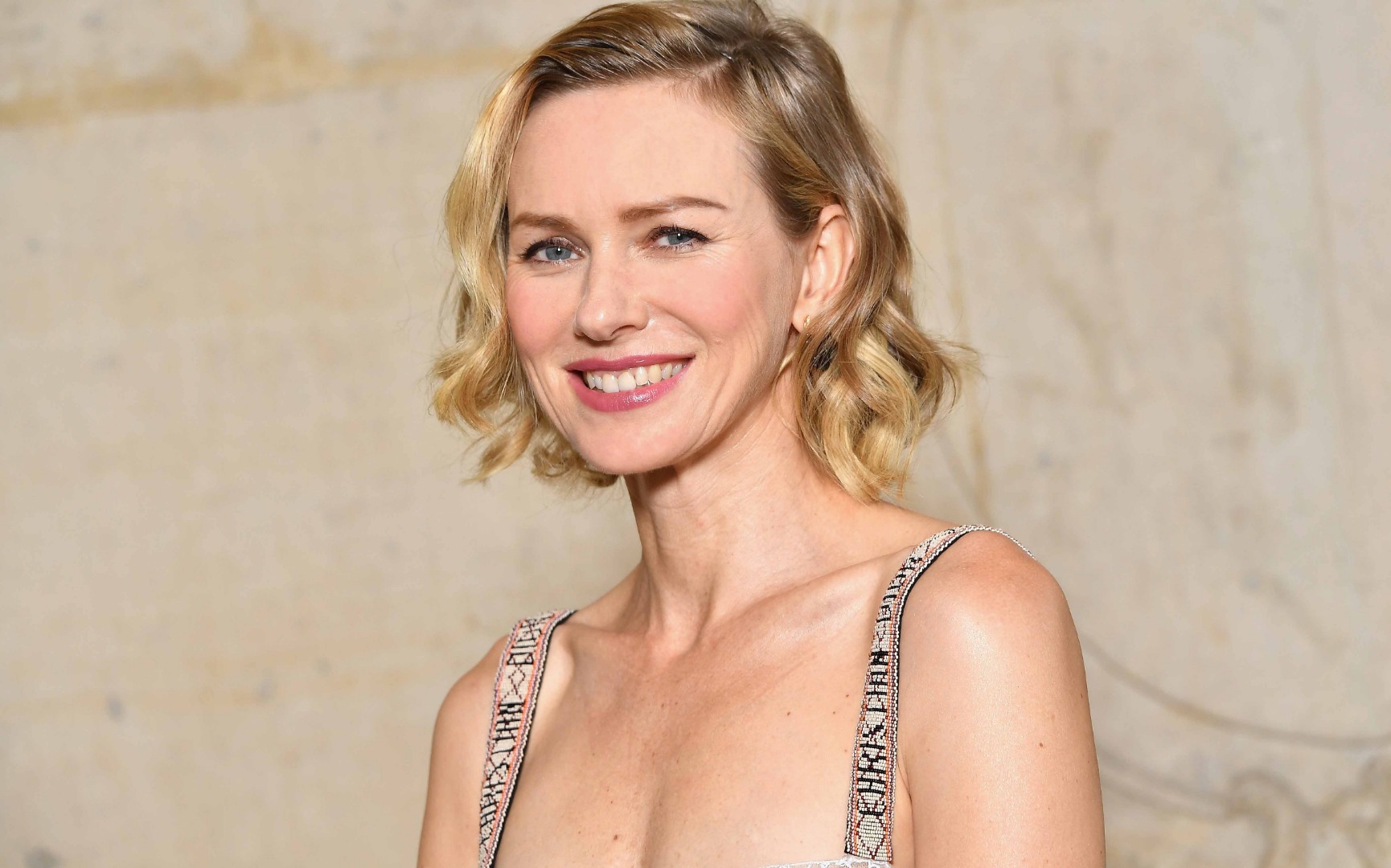 Naomi Watts
Martin previously said that "Westeros is a very different place" in the prequel, compared to what we're used to.
"There's no King's Landing. There's no Iron Throne. There are no Targaryens— Valyria has hardly begun to rise yet with its dragons and the great empire that it built. We're dealing with a different and older world and hopefully that will be part of the fun of the series," he previously told EW.
What we do know is that Aussie actress Naomi Watts will take up the lead role, as a "charismatic socialite hiding a dark secret".
We'll let you know when we know more!