Actress Helen McCrory, best known for her roles as Aunt Polly in Peaky Blinders and Narcissa Malfoy in the last three Harry Potter films, has passed away from cancer at 52.
McCrory's husband, Homeland's Damian Lewis, took to Twitter to give fans the news in a heartfelt and emotional statement.
"I'm heartbroken to announce that after an [stet] heroic battle with cancer, the beautiful and mighty woman that is Helen McCrory has died peacefully at home, surrounded by a wave of love from friends and family," he wrote. "She died as she lived. Fearlessly. God, we love her and know how lucky we are to have had her in our lives. She blazed so brightly. Go now, Little One, into the air, and thank you."
— Damian Lewis (@lewis_damian) April 16, 2021
Fellow actors and fans of the English actress took to social media to tribute her with posts of their favourite movies featuring the incredibly talented actress who kept her cancer diagnosis a secret from the public.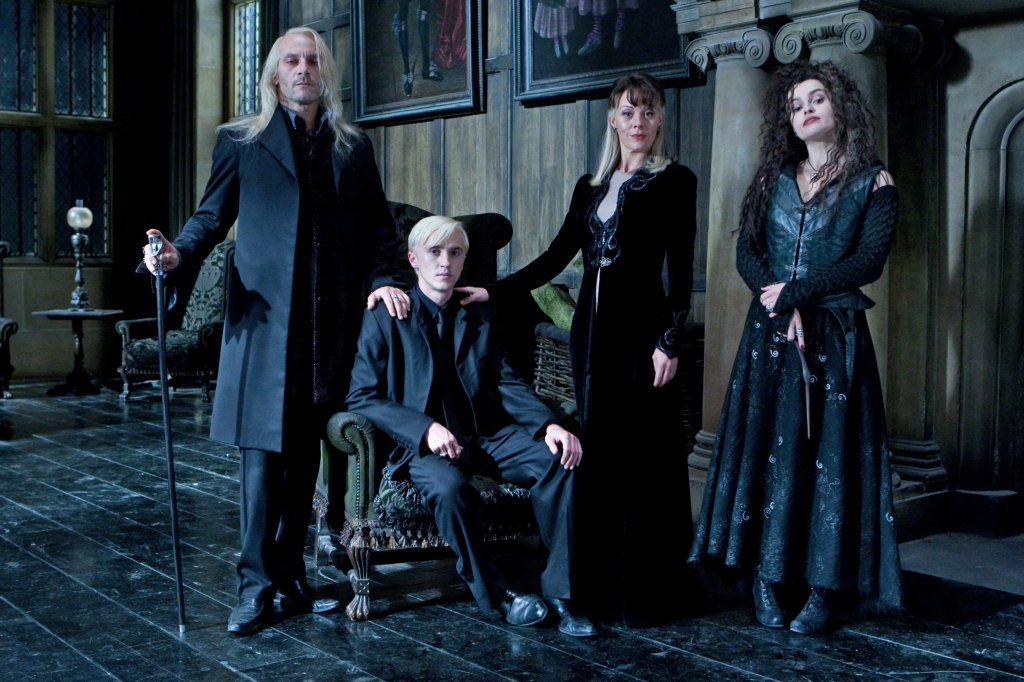 Along with her career in TV and film, McCrory had a distinguished theatre career and has awards for her roles including the Critics' Circle Theatre Award for Best Actress.
McCrory was currently filming the sixth season of the hit show Peaky Blinders.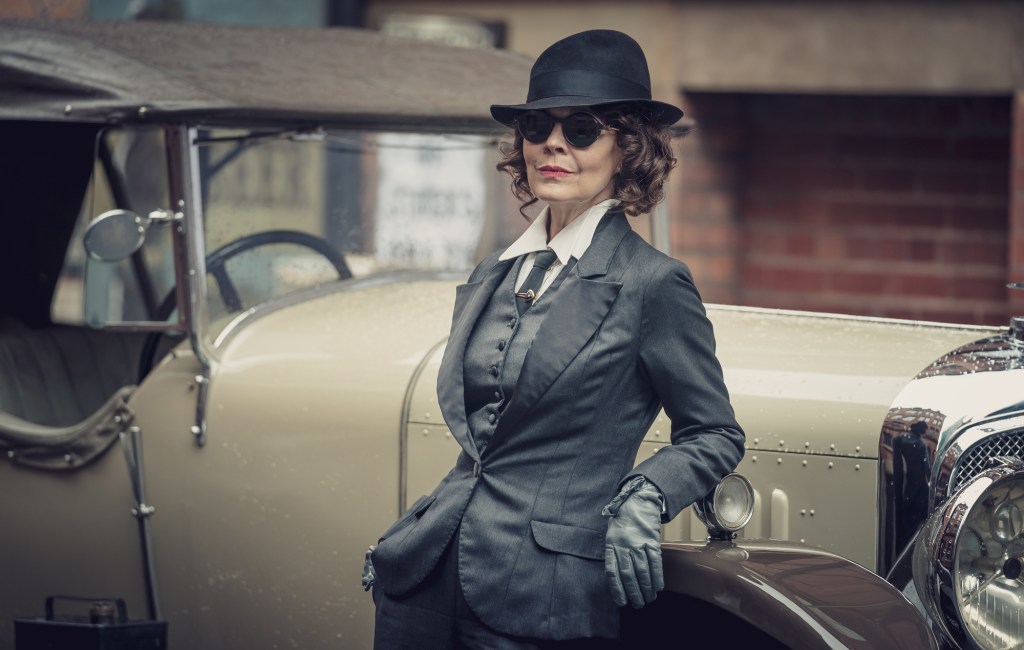 Cillian Murphy, who plays Tommy Shelby in the series, starred opposite McCrory as matriarch Polly Gray.
"I am broken-hearted to lose such a dear friend," Murphy said in a statement published by The Evening Standard.
"Helen was a beautiful, caring, funny, compassionate human being. She was also a gifted actor – fearless and magnificent. She elevated and made humane every scene, every character she played.
"It was a privilege to have worked with this brilliant woman, to have shared so many laughs over the years."
View this post on Instagram
No word yet on how the news will impact filming. At the end of the fifth season, McCrory's character accepted a marriage proposal.
McCrory is survived by her husband and two children, Manon McCrory-Lewis and Gulliver Lewis.
Missed The Bunch with Clairsy & Lisa? Catch up by clicking play below!