It was an iconic look: Prince performing back-to-back with his guitarist, Dez Dickerson.
Prince called it "makin' heat," Dickerson told Botica's Bunch on Wednesday.
Dickerson was a member of Prince's band, the Revolution, from 1979 to 1983 and contributed vocals to 'Little Red Corvette' and '1999' on the 1999 album, as well as the guitar solo for 'Little Red Corvette' that ranked #64 on Guitar World's list of the 100 Greatest Guitar Solos.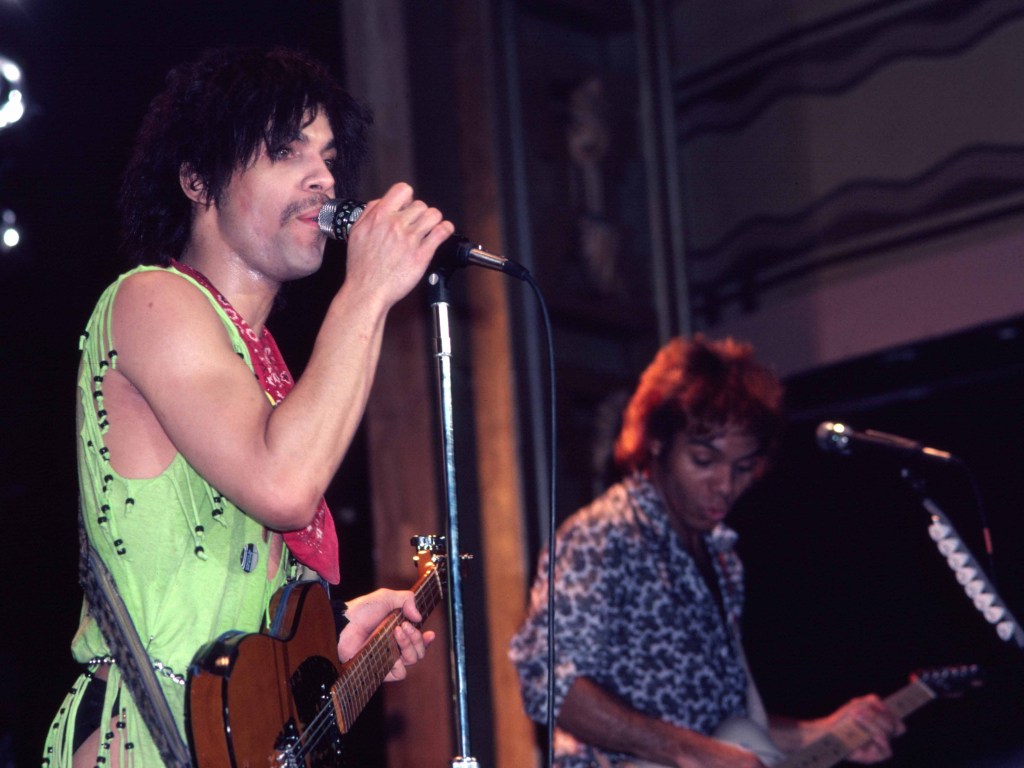 But it's the story of how Dickerson came to audition for Prince which had our collective jaws on the floor.
He said he had been playing and leading in bands locally in the Twin Cities area of Minnesota for just shy of a decade when he caught wind of an opportunity to audition for Prince's band.
"There was actually an advertisement in a local entertainment paper that I happened to see," Dickerson said.
"At that time, my band was kinda dying a slow, horrible death and it seemed like a good idea to get out."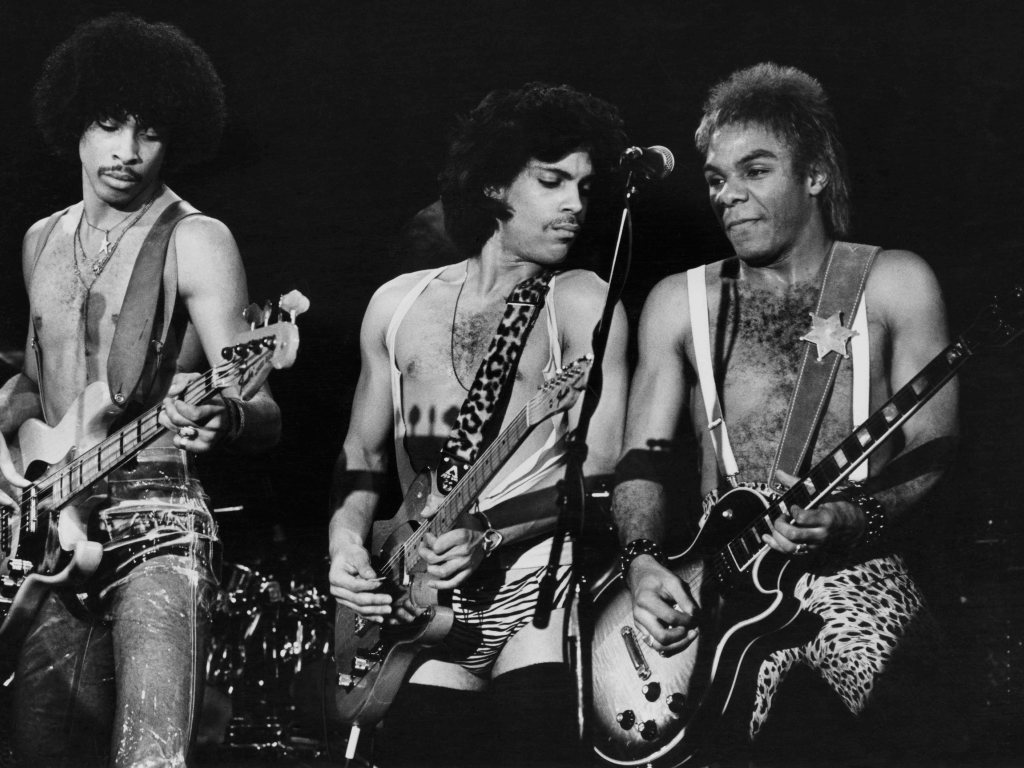 Dickerson arranged an audition from the advert which said: "Warner Bros recording artist seeks guitarist and keyboardist".
Despite the advert's vagueness, Dickerson knew it could only be one person.
"There was only one person within 600 miles of our hometown who had a record deal, so I knew who it was," he said.
"I decided 'you know, I'm gonna get in on this'."
After a 15-minute audition in the back of Del's Tire Mart, Dickerson got the job.
Hit PLAY to hear the full chat
Missed The Bunch with Clairsy & Lisa? Catch up by clicking play below!