How has this little fact gone unnoticed… until now?!
Bachelor in Paradise star Tara Pavlovic, who was the second runner up in last year's season (with Matty J!)
Tara is now engaged to Sam Cochrane, and has previously been open that her mum is Debbie Newsome… but it just didn't click in our heads!
Her mum, is THE Debbie Newsome.
If you are a millennial, that might been ZERO to you.. but ask your parents.
Debbie was the former host of the popular (amazing) dating game show, Perfect Match, AND also had a role in a James Bond movie!
The film, For Your Eyes Only was released back in 1981 and starred Sir Roger Moore.
Check her out on some old TV Week magazine covers…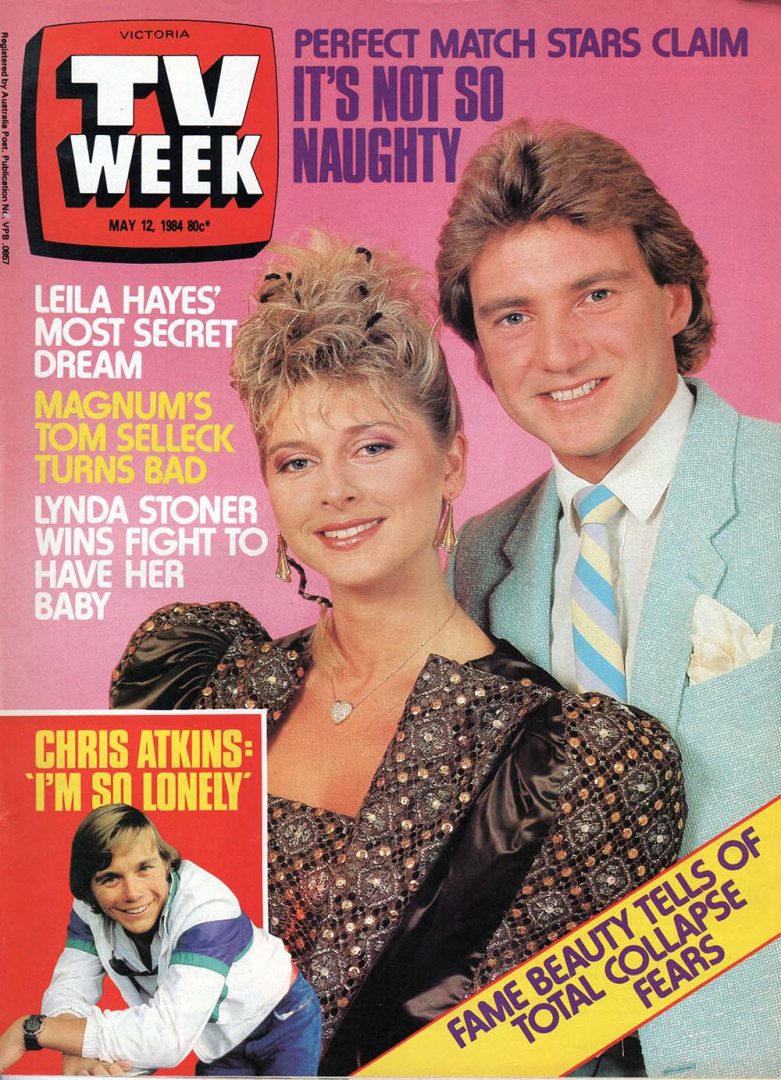 We can see where Tara got her looks from!
Missed Clairsy & Lisa? Catch up by clicking play below!