If you like the comedians that appear on Have You Been Paying Attention, you'll love the ABC series Fisk… mainly as most of them are on that too.
We're talking Kitty Flanagan and Marty Sheargold… and now, Glenn Robbins has made an appearance, in a role that he seemed embarrassed to talk about because he didn't want to "cross the lines", so he handballed it to Lisa.
But she was equally as coy about giving us an explainer.
THEN WE FOUND OUT WHY.
Hit PLAY to listen in…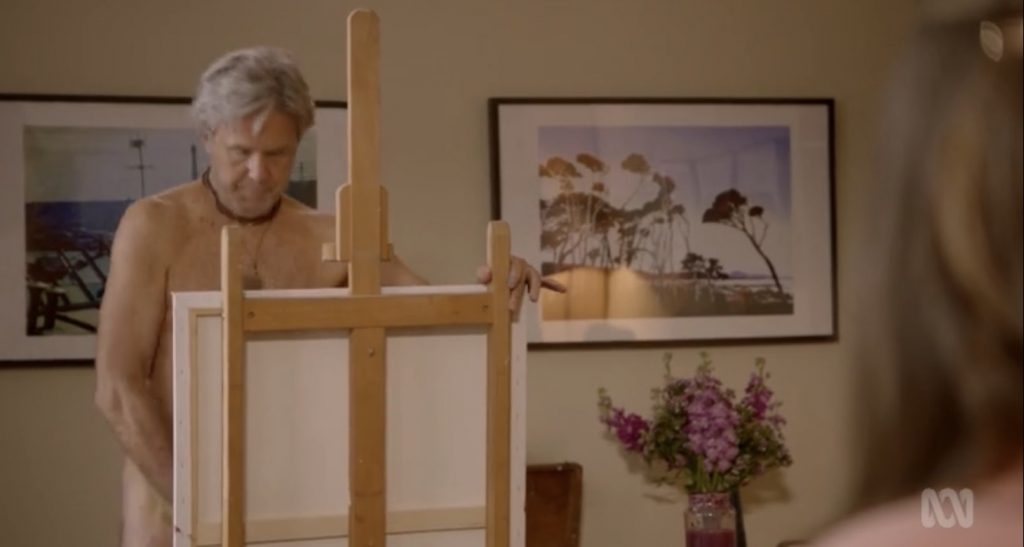 Missed Clairsy & Lisa? Catch up by clicking play below!